Because heaven knows we all could use one.
America is a mess, the world is a mess, and we are probably all individual messes too.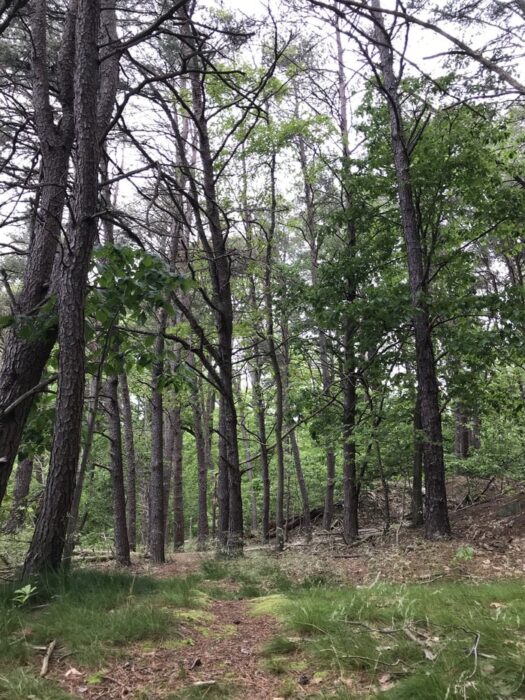 So, it seems like a very good week to not skip a Good Things post. In the messiness and brokenness, there are good and encouraging things still happening, and there are still things to be grateful for.
I'll list mine and then you can join me in the comments.
I've seen lots of people listening and learning.
There are plenty of dumpster fires in the comment sections of social media, but I do see some people humbly letting their minds be changed instead of digging in.
And I see a lot of people's eyes being opened to the privileges we didn't even know we had.
I see a lot of white pastors addressing racism and white privilege.
When I was a kid, this is not a thing that would have happened, and I am really encouraged to see my own pastor and others thinking about and talking about racism.
Pastors are just people, I know, but they are in a position of leadership, and them talking about these issues is going to help normalize it in congregations.
My mastermind group is so encouraging.
At last week's meeting, we scrapped the agenda and just discussed racism and privilege.
Ken from The Humble Penny and Nicole from Frugal Chic Life are both in our group, and I have just so appreciated hearing from them.
The things they share are really eye-opening for me, and I'm glad to be in a group that wants to share, hear, learn, and grow so that we can do better.
Virus metrics are improving where I live.
It's been a few weeks since restrictions started lifting, and numbers are still on an encouraging trajectory.
And even NYC is still seeing improvements. I'm really hoping that continues.
Sonia has a learner's permit test scheduled!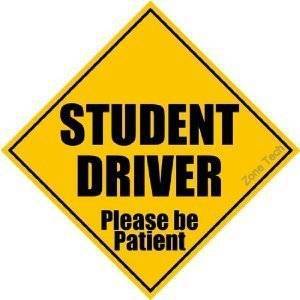 The DMV was closed for a long time, but they are allowing appointments now. I hopped on as soon as the scheduler was opened up and we got an appointment with just a one week wait.
Driving practice is a great thing to do while social distancing! I think Sonia and I can knock out a lot of her required hours this summer.
On a related note…
The driver's ed. school opened.
Sonia's classes will be online (sad sigh for my social girl!), but at least she can get the many hours of classroom instruction done during the summer rather than during the school year.
The weather this spring has been so lovely.
At least for someone who doesn't love hot weather, it's been lovely. We've had a lot of unseasonably cool weeks, and I am here for it.
What good things have you seen? Make a list in the comments!