But first, a homeschool frugal thing. 🙂
1. I did early renewal for the umbrella group.
The yearly family fee starts out at $85 and goes up each month from June-September.
So, I mailed mine off and it'll get there long before the June 30th deadline.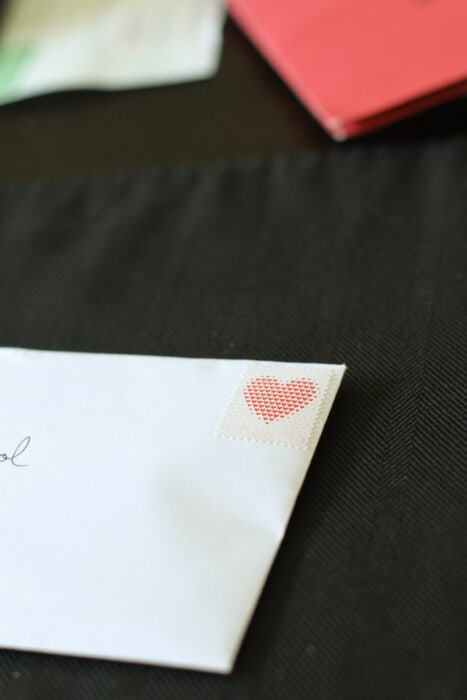 (An umbrella group is an organization that handles homeschool record-keeping and also sends records to the government homeschool office. It's not required, but it is a service that can make homeschool families' lives easier. It's worth $85 to me!)
2. I split wood with my dad from our dead trees.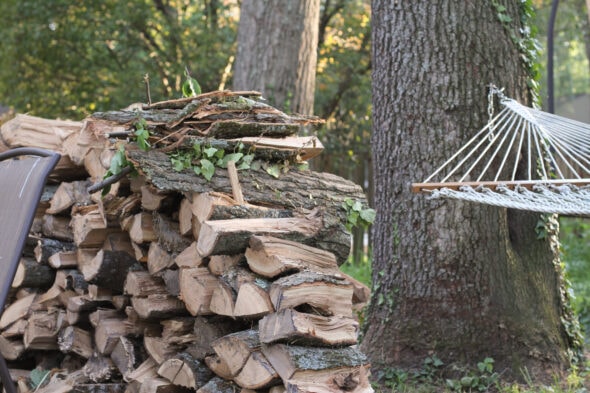 We had the tree guys leave some of the good wood when they took the two dead trees down, and my dad brought over his log splitting machine.
Mr. FG's shoulder is hurt right now (MRI coming this week with hopefully some answers), so I worked with my dad on the wood and now we have a lot of wood to burn in our fire pit in the fall!
In some senses, this is very expensive firewood (tree removal costs a lot), but we were going to have that bill one way or another. Getting firewood out of the deal helps soften the blow a bit.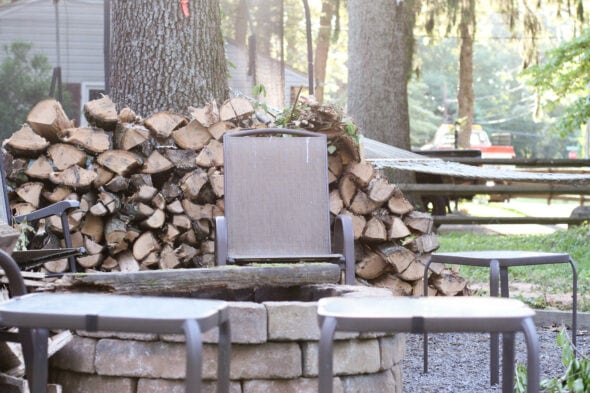 The extra logs we had went to my neighbors and my sister, so our dead trees blessed lots of people!
3. We paid to have dead branches removed from all the trees.
Tree companies usually offer a pretty good deal on additional work once you've already asked them to come remove dead trees.
So, while we were at it, we had them do a bunch of trimming on the rest of our many oak trees.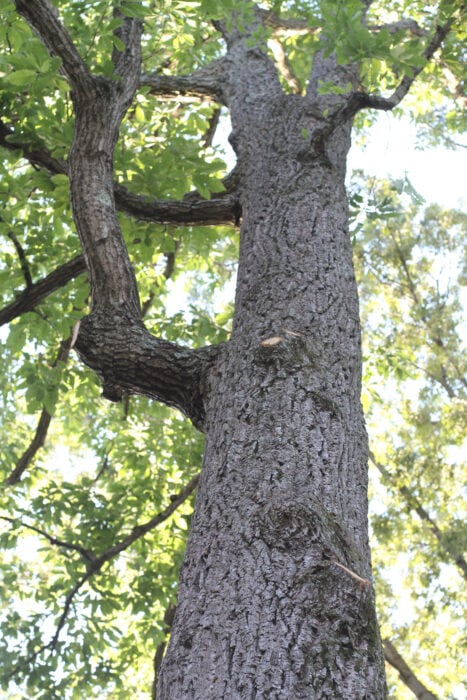 It didn't add a lot to the price of the job, and it will hopefully save us money by preventing branches from falling on our cars.
A single large branch can cause hundreds of dollars of damage, so an ounce of prevention is definitely worth a pound of cure.
4. My dad brought us a load of sand.
We're working on a patio project in the back of our house that needs sand, and we have no vehicles good for picking up a ton of sand.
A ton seems like a lot, but it's a small enough amount that the local companies won't even do a delivery (and delivery fee is $75 anyway!)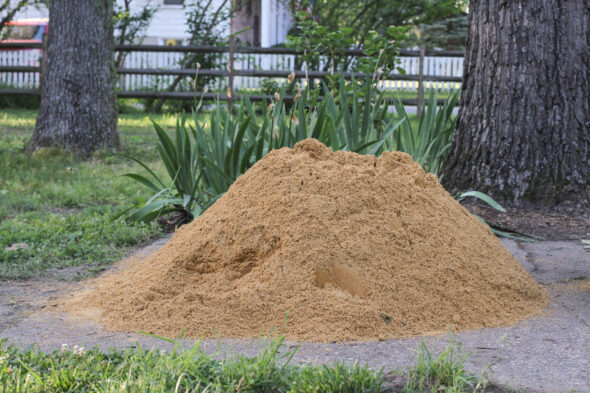 Buying bags of sand is an option, but that's expensive and it's a lot of plastic waste too. So, my dad kindly picked up a load for us on his way over to help with our logs (see above), and that sand cost only $42.
Yay for a dad who is generous with his time!
5. A fail…
Since working on tree clean-up took a surprising amount of time, I spent less time in the kitchen over the weekend, which means that I was not as on top of my fridge as usual.
I know there are several containers of leftover meat-containing food that are bad, and I also know there's a bag of spinach that is mostly liquid.
(!)
So, today I'm going to clean it out, throw away the bad food, and organize what's left.
And I'm going to make muffins with my overripe bananas. I can at least save those!
What frugal things have you been up to? Share in the comments.