1.We got $0.50 Frosties.
I thought this deal would be over after Labor Day, but nope! Still going strong.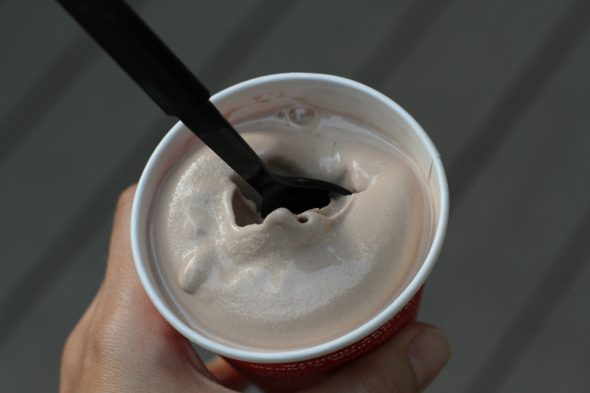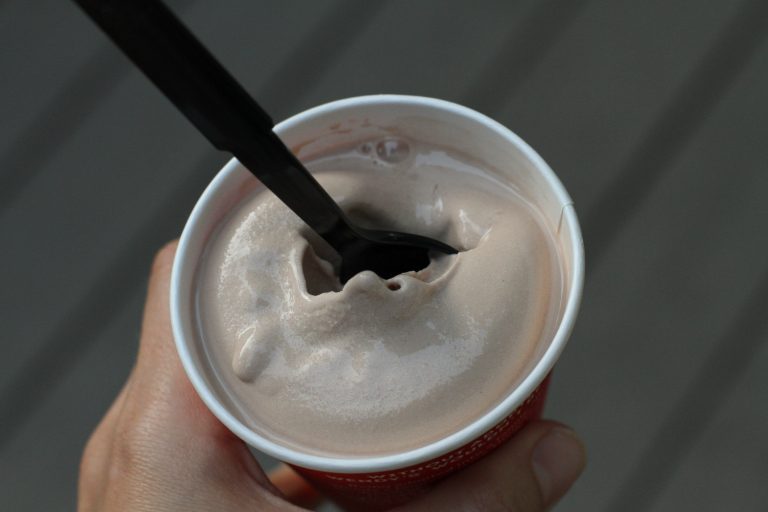 2. I sent off my out-of-network papers.
I finally got everything in order and in the mailbox!
This particular batch of bills will not get us any money back, but they will cause us to meet our out-of-network deductible.
Which means that the next batch of bills I send in will result in some dollars being sent our way.
I like having dollars sent my way. 😉
3. I ordered another book on eBay.
Someone recommended a book to me as essential reading, and it wasn't at the library.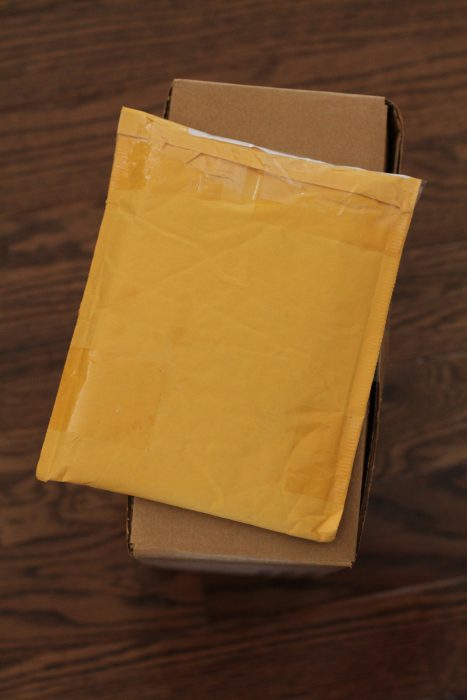 While it wasn't crazy expensive on Amazon, it was half the price on eBay, with free shipping! I'm sure it's going to take longer to get here than it would on Amazon, but that's ok.
eBay is my jam for books lately!
4. I emailed a Ting PR person back.
This is going to be frugal for you guys, because we have a giveaway and some other money-saving stuff coming up for you!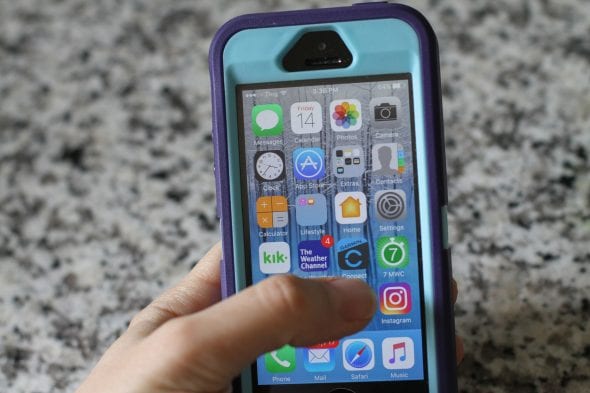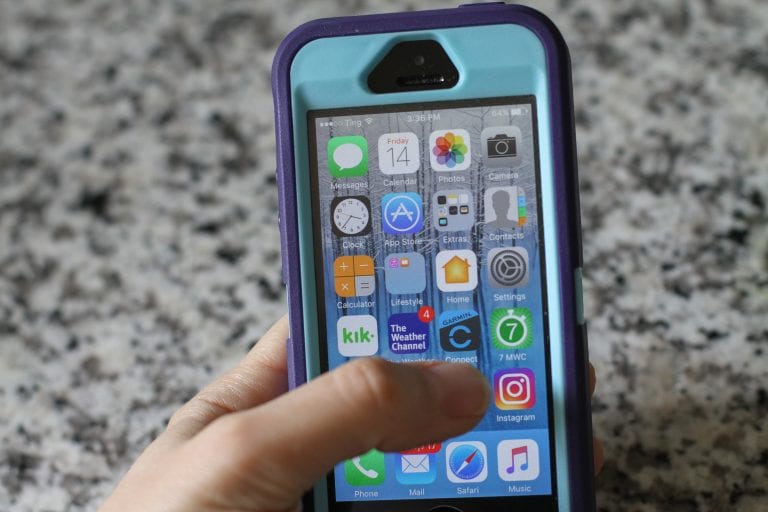 5. I did not get a sale on dance shoes.
On Monday, I hopped online, saw dance shoes were buy one, get one 50% off at Payless, and I was pleased since Zoe needed jazz and ballet shoes.
I didn't make it to the store on Monday, so I went on Tuesday. But lo and behold, the sale ended on Monday.
Oy.
Since when do shoe sale cycles end on Mondays??
I should have checked the details of the sale a little more closely! I didn't even think to look, due to it being early in the week.
Share your Five Frugal Things in the comments.
And feel free to sub in a frugal fail too. 😉
P.S. I know that Payless' dance shoes are not top of the line. But Zoe has been outgrowing clothes and shoes in very short order of late and I am not about to drop a bunch of money on dance shoes right now. When she stops growing, then I will consider it.