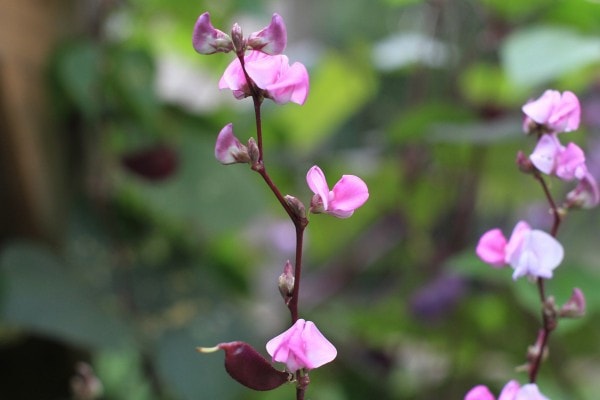 The internet is a wonderful and crazy thing, and I almost can't remember what life was like without it.
(seriously? I used to use a phone book??)
I could list a whole lot of positive things about the internet, but since you all are using it to read this blog, I know you already have a least a casual relationship with the web. 😉
So. Let's just save time and say that there are a lot of fabulous things about the internets.
One major downside to the internet, though, is the way it allows us to easily see people who excel in any number of areas. There are great cooks, creative and fun moms, really fit people, skilled gardeners, style mavens, and home decorators extraordinare.
And we haven't even talked about people who can seem to DIY any project, create beautiful art, or keep a home perfectly organized and clean.
That familiar enemy, comparison, tends to sneak in the back door of my brain when I see all of this, and then I start to feel awfully inadequate.
My house is never perfectly clean, I'm not an athlete, I don't dress to the nines every day, I've never built a piece of furniture, and I'm really quite a terrible gardener/landscaper.
This train of thought was all brought about as I photographed one of the few things I grow well (my purple hyacinths). They're incredibly low-maintenance, which is the only reason they're thriving.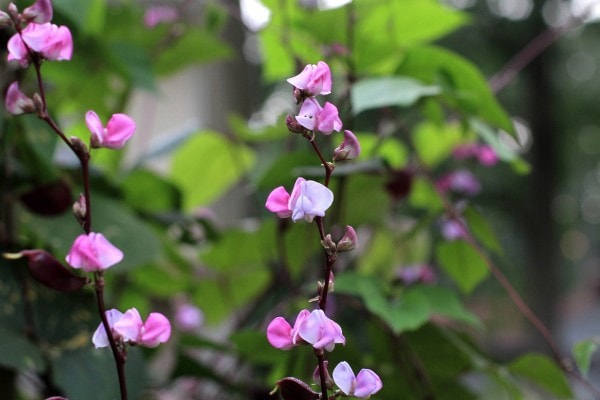 I think it would be great if I was able to maintain a neatly manicured and landscaped yard with a thriving vegetable garden, but I just don't have the time and/or motivation.
I was feeling some level of guilt about that, and then I remembered something:
I don't have to be good at everything.
And to go along with that:
No one is good at everything.
We all have a finite number of hours in our days, and we all make different choices about how we'll spend those hours.
All of those skilled people I see on the internet?
They're not good at everything either! It's just that they post about the things they are good at, and that's mostly all we see (a style maven who can't cook her way out of a paper bag isn't going to share that, probably.)
So, there we are, sitting at our computer screens, looking at the best features of everyone on the web, and feeling inadequate because we can't somehow manage to simultaneously possess all the best features/habits/skills of all the experts.
It's pretty silly when you actually sit down and think about it.
The problem is that this comparison thing and the unrealistic expectations we place on ourselves are really insidious…these thoughts just creep up on us.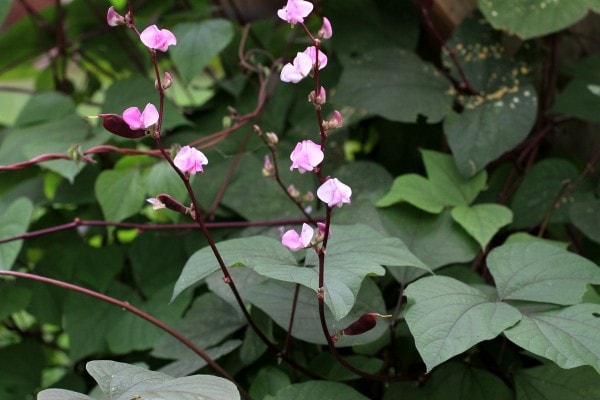 If you're struggling with this, join me in reminding yourself that it's ok…you don't have to be good at everything.
(P.S. the first: If you're terrible at gardening, you should know that purple hyacinths, marigolds, and mint seem to be nearly impossible to kill. They all happily live at my house with very little care.
(P.S. the second: If the comparison problem is making you feel like giving up on everything, you might want to read It Doesn't Have to be Perfect to Bless Other People, another post I wrote about the comparison difficulties the internet brings about.)