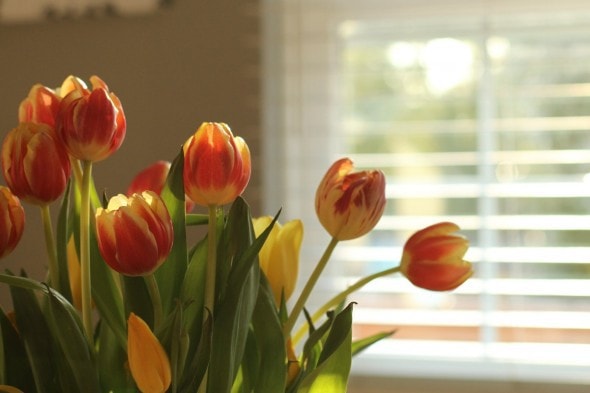 "Frugality is so necessary to the happiness of the world, so beneficial in its various forms to every rank of man, from the highest of human potentates to the lowest laborer, and the miseries the neglect of it produces are so numerous and so grievous that it ought to be recommended for every variation of address and adapted to every class of understanding.
He that is extravagant will quickly become poor…without frugality none can be rich, and with it, very few would be poor."
__________________
I'd add that poverty and wealth are a bit more complicated than this (some people are wealthy despite lavish spending and some people are poor even though they spend little), but his general point is well-taken…even on a large income, it's quite possible to spend beyond one's means, and by the same token, it is often possible to live beneath one's means even on a small income.
In other words, a lack of careful spending can make you poor even if you earn a lot of money, while frugal habits can keep you from a state of poverty even if you don't earn a lot of money.
(This has certainly been the case with Mr. FG and myself. Our lack of indebtedness has not been because of years of high income but because of a commitment to live within our means.)
I think we tend to look at frugality as something that we only need to bother with when we have low income, but consider how many people, past and present, have ended up in a state of financial ruin despite their unimaginably high incomes.
Income is only part of the picture, and I'd venture to say that how much income you have is far less important that how you handle that income.