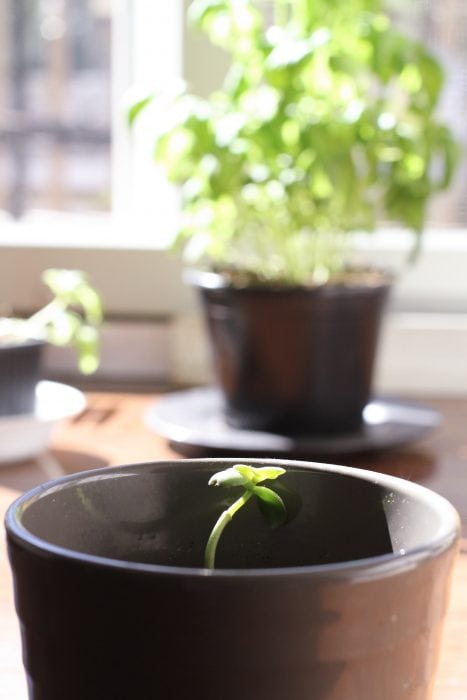 "Never let
the things you want
make you forget
the things you have."
-Sanchita Pandey
Thursday 4th of April 2019
Kristen, Thank you as I too needed this. My friend and often ask, "how did life get so out of control?" I just want to slow down and enjoy. Karen
Wednesday 3rd of April 2019
Profound! I am not a tattoo person, but won't mind having this written somewhere that I could see every day. Thank you for an extraordinary reminder.
Wednesday 3rd of April 2019
Thanks Kristen. With many physical challenges it is easy to lose sight of the abundance of blessings.
Wednesday 3rd of April 2019
Or, as the song goes, "it's not having what you want, it's wanting what you have." So true & always helps focus me on the wonderful things I have in my life when I get a case of the "poor me-s."
Wednesday 3rd of April 2019