What I Spent
Let's see.
I got my Hungry Harvest box on Saturday.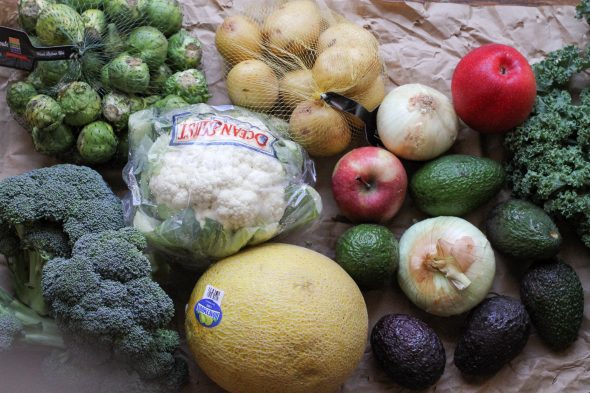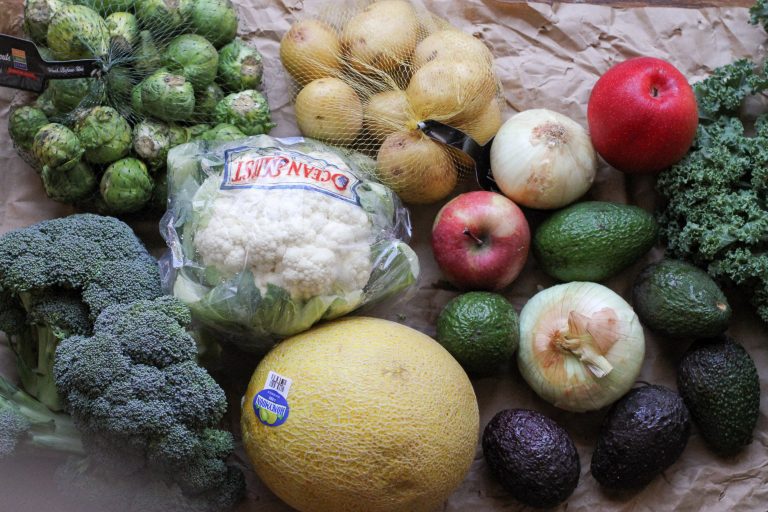 On Sunday night, our snack food run to Aldi was $27.
And then my more responsible grocery shopping ran me $78.73.
So, I'm at $121.
January Spending
(Budget is $150/week)
Week 1: $187
Week 2: $111
Week 3: $121
What We Ate
Monday
This was the night after our hotel sleepover, so I needed something easy! I bought a ham on discount at Aldi, made some mashed potatoes, cut up some oranges, and called it dinner.
The hams at Aldi were $5 off, so I found the smallest one I could. Because that is how my frugal brain works. 😉
Tuesday
The only ones here to eat dinner were Sonia, Zoe, and me. Soo, we headed out to Chick-Fil-A to use our cow calendar offer for this month (free chicken nuggets).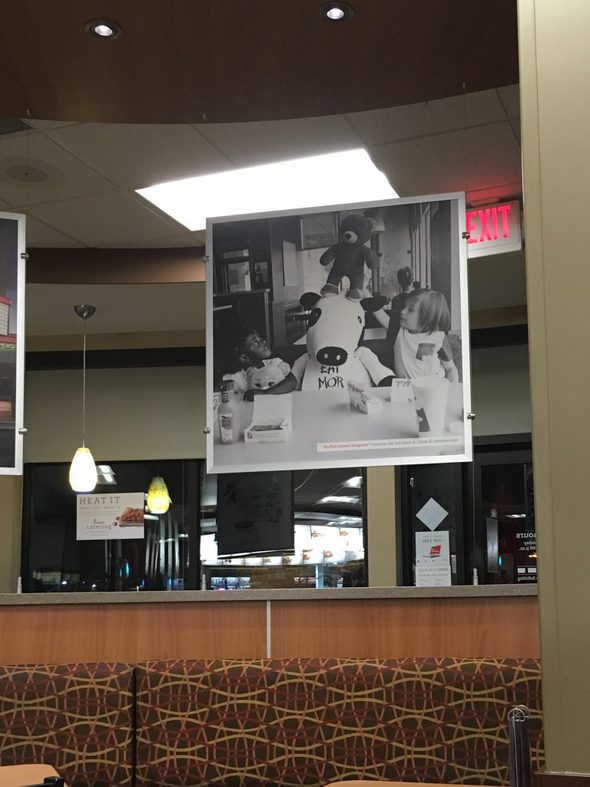 I didn't happen to feel like eating nuggets, though, so I bought a salad.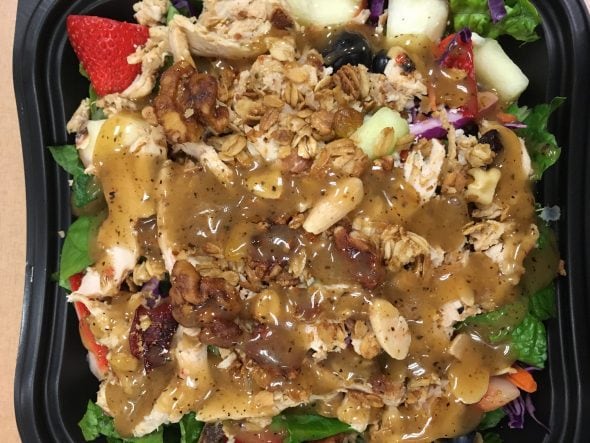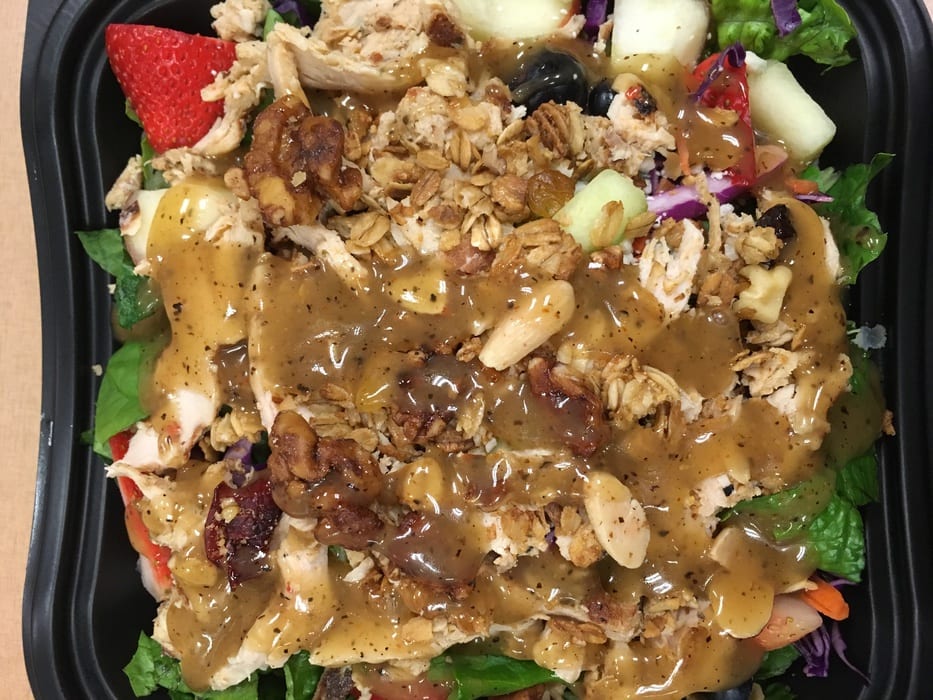 Wednesday
We were here and there and everywhere. Sonia and Zoe were actually the only ones who ate dinner at home, and they ate cereal and grapefruit. Ha.
Thursday
Sonia made ravioli and shrimp in pink sauce, and she did it with fairly minimal help from me. Yay Sonia!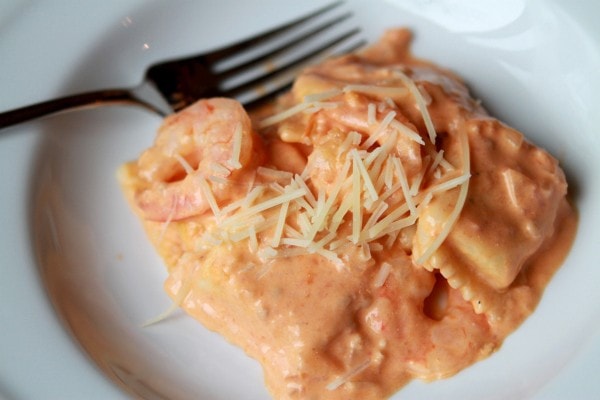 Friday
Given how much I didn't cook this week, I'm thinking I should opt for homemade pizza tonight.
What did you eat this week? And what's for dinner tonight?