Happy Friday, everyone!
I'm happy to tell you that I think we'll be able to put the new bookshelf in Sonia's room today. Which is excellent because the shelf and the sawhorses are seriously making it hard to walk downstairs right now.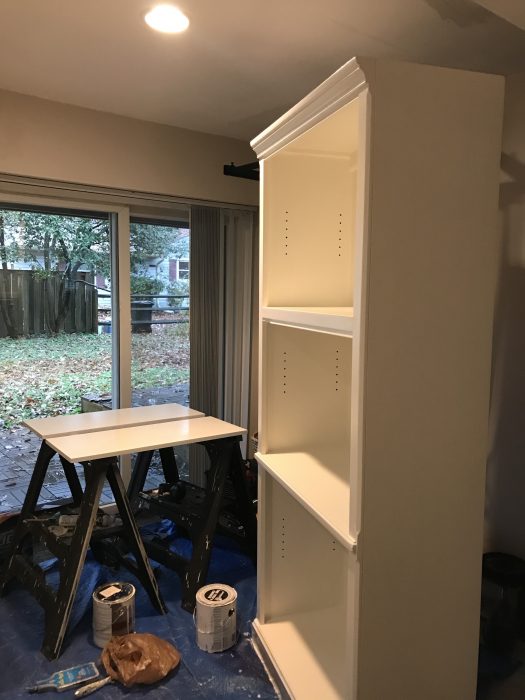 Of course, I will definitely share photos once it's all set up in her room. 😉
What I Spent
I went to Aldi and spent $124, and later in the week, $17 on a quick stop for a few other things.
So, $141 total for the week.
November Spending
Week 1: $60
Week 2: $141
What We Ate
Saturday
We had a fend for yourself kind of night; I remember that Sonia ate ramen, but I'm fuzzy on what everyone else ate!
Sunday
I made a main dish green salad with shrimp and bacon, which we ate with some fresh homemade French bread.
Monday
We had pasta alfredo (pasta with tomato sauce for Sonia), plus a salad and the leftover French bread from Sunday night.
Tuesday
Breakfast for dinner! I made fried mush, French toast, and bacon. And we had OJ.
(I really need to update the fried mush post because there's no printable there. And it's a little lacking in the photo department.)
Wednesday
We had burrito bowls (rice, veggies, this chicken, sour cream, and mango salsa)
And applesauce on the side.
Thursday
I made pulled pork sandwiches, which we ate with applesauce, oranges, and potato chips.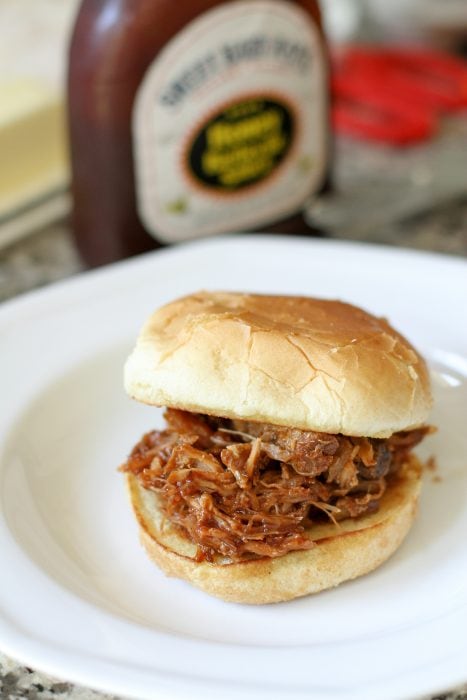 Friday
I have book club tomorrow night, so I think Mr. FG and I might do our takeout date night tonight instead.
What did you have for dinner this week?