This week felt a bit like a new kind of normal; we are settling in here at our new house and I've been doing a little more cooking.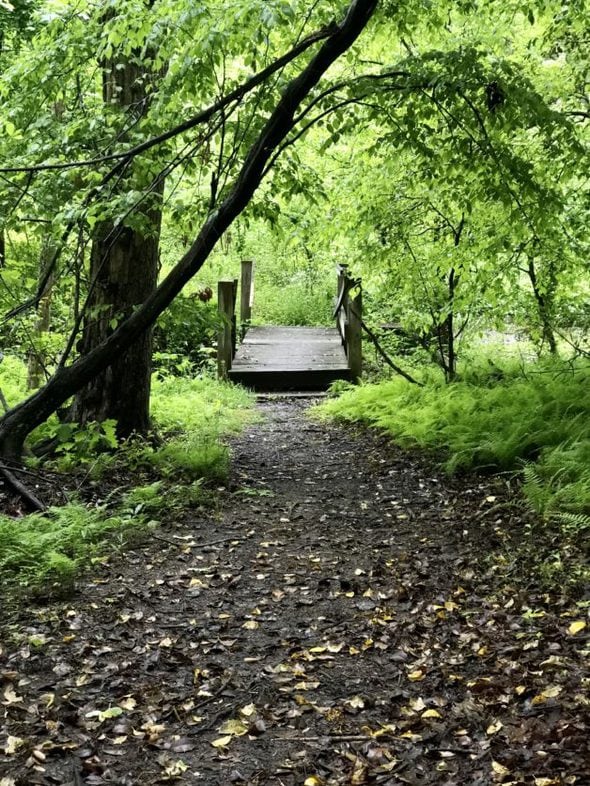 And this coming week should be even better since I'm done with school!
What I Spent
Here's how my spending went this week:
$114 at Aldi
$23 at Lidl
$18 at the mall food court
So, $155 for me this week.
I still think this is probably higher than what I'll eventually settle in at; the problem right now is that my pantry is still pretty bare, so whenever I want to make something, I have to buy all of the ingredients.
Time will tell!
What We Ate
Saturday
Zoe and I went to the mall (to return that extra prom dress), to Target (for another return), and to Staples (for some desk chair mats to protect the floors here), so we ate dinner at the mall food court.
Incidentally, I can tell my brain is still thinking about stuff I learned in biology last spring, because when I looked at these food court stools, I thought, "Those look like thylakoids!"
(thylakoids are membrane-bound compartments inside chloroplasts, and they are often found in stacks, called grana.)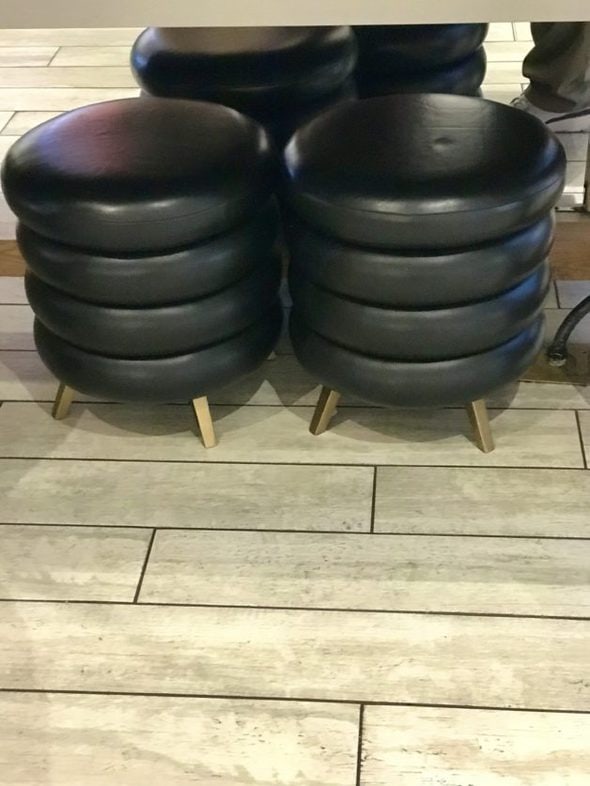 Sunday
I made myself a salad while Zoe was at youth group, and I do not remember what she ate when she got home!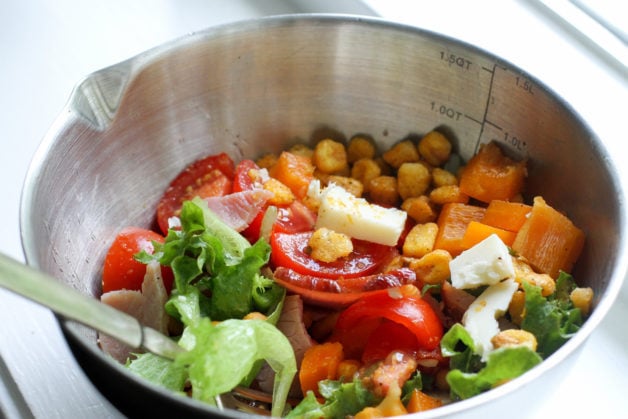 Monday
I made some sausage meatballs, boiled some cheese tortellini, and dumped a jar of Aldi marinara sauce on top of it all. Fruit on the side.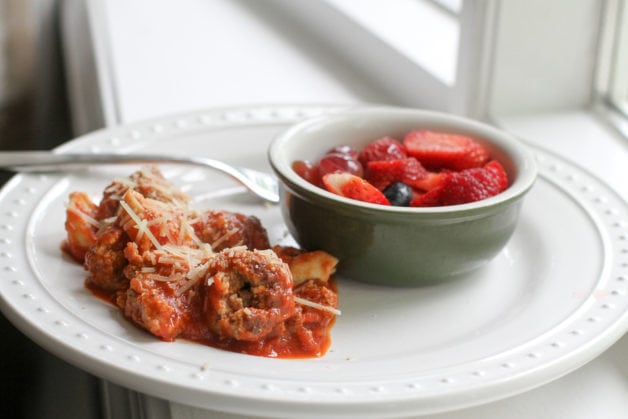 Tuesday
Zoe ate leftover tortellini before her class, while I ate avocado toast.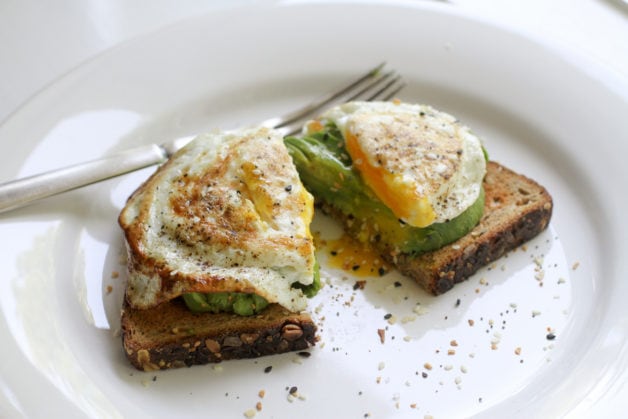 Sonia came over after class and I made her some scrambled eggs. Also, since it was the girls' last night of the semester, I made some Rice Krispy treats, which they love.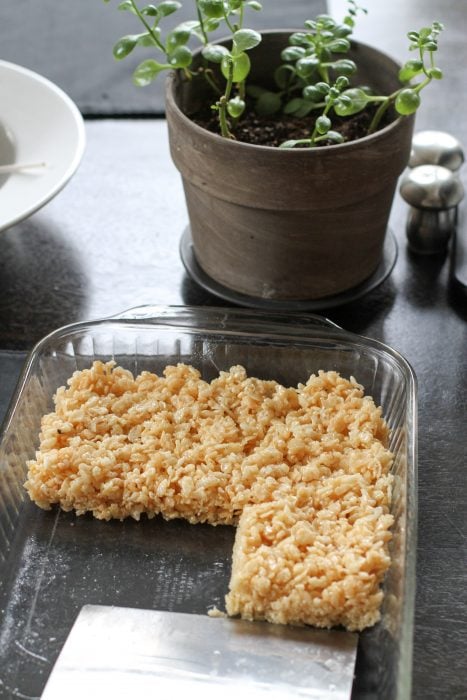 Wednesday
Zoe was with some friends, so I was on my own at dinner. I cut up some Hungry Harvest tomatoes that needed to be used: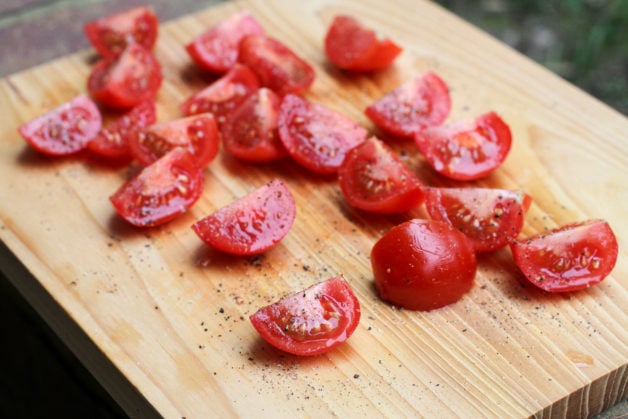 And I heated up some jalapeno bratwurst.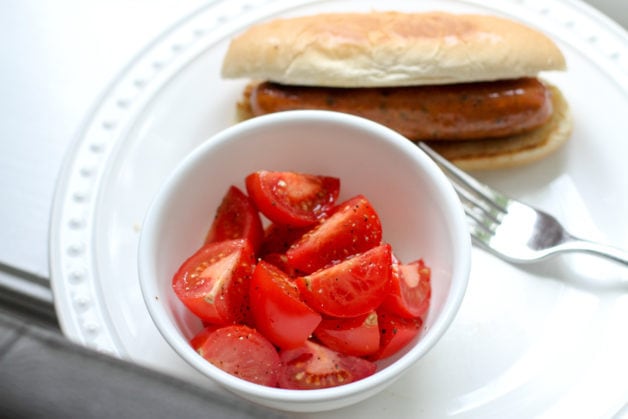 My first attempt at the toasted bun went slightly awry (and it set off the smoke detectors.)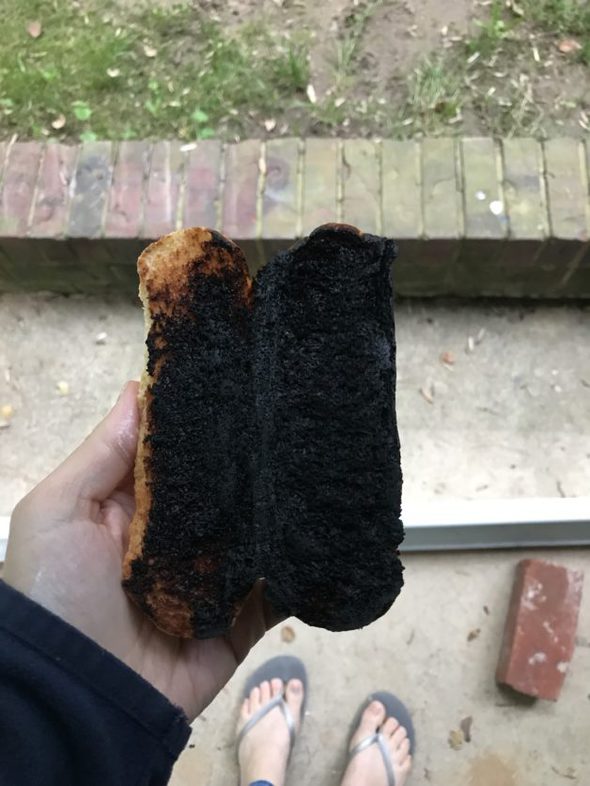 I texted a photo of it to Zoe and I said, "I think this bun is carcinogenic."
Also: IMAGINE HOW CRUNCHY IT WOULD BE.
I threw it into the fire pit. 😉
Thursday
I made chicken tikka masala and we ate that with naan, grapes, and sliced cucumbers.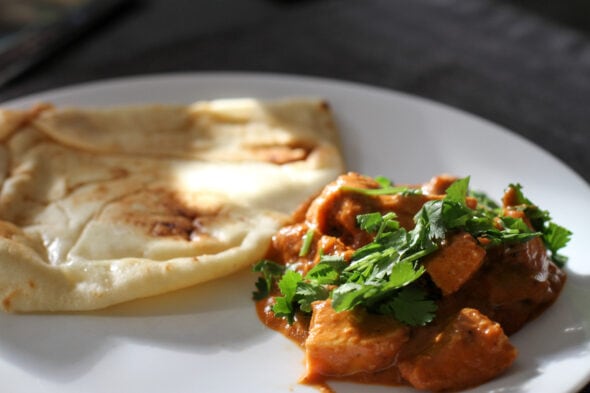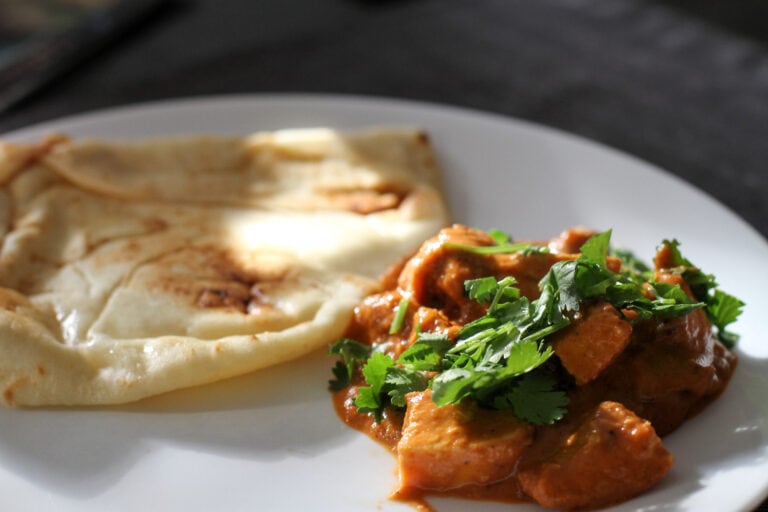 Friday
Zoe's having a sleepover with a friend, so I'll be feeding just me. I might make a naan pizza. Or maybe I will finish up the package of bratwurst (and try not to set off the smoke alarms this time!)
What did you have for dinner this week?