What I Spent
I think this is the first time I've ever had grocery spending at 7-11.
But man, I had tried so many other places in search of cream or half and half, and 7-11 is the only place that came through for me.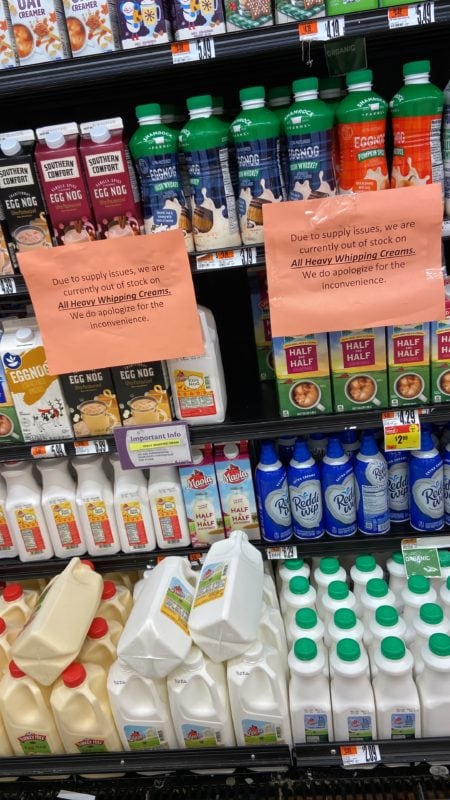 I spent:
$63 at Aldi
$30 at Giant
$32 at Safeway
$35 at Chick-Fil-A
$7 at 7-11
So, $167 for me this week.
What We Ate
Saturday
I'm wanting to donate blood again soon, but since I struggle to get my iron levels up enough to qualify, I need to get back on my supplements and also eat some more iron-rich foods.
So, in an effort to get some beef into my system, I made ground beef tacos.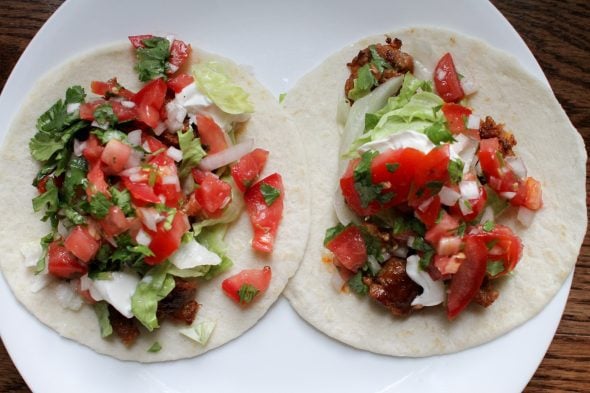 Sunday
I had done some volunteer work on Saturday and brought home an entire pizza that was leftover. So, I heated that up in the oven and we ate it for dinner.
Monday
For a wide-ranging list of reasons, Zoe and Lisey and I all had an extremely crappy day. Lots of tears were involved, and I was in no shape to cook dinner.
So, I ran out to Chick-Fil-A and got food for us before my online chemistry class.
Sometimes, that's what you have to do.
Tuesday
I tried a chicken gnocchi soup recipe which is basically a one-dish meal: meat, veggies, and carbs in a pot. We had some fruit on the side.
And we ate our soup in our lovely new bowls, which did indeed keep our soup hot.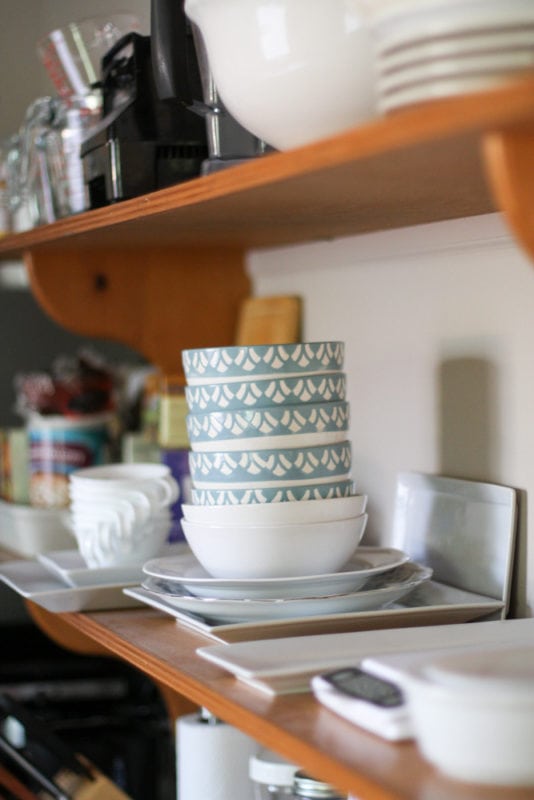 Wednesday
I made a pot of pulled pork which we ate on buns with fruit on the side.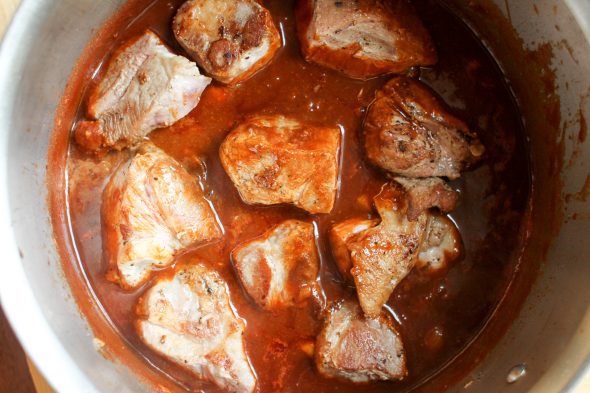 Since this makes a pretty big batch, and since we are a pretty small household now, I froze two meal-size portions to use for easy dinners in the future.
Thursday
Sonia came over and the four of us had a very non-traditional Thanksgiving meal: waffles, whipped cream, berries, fried mush, bacon, and orange juice.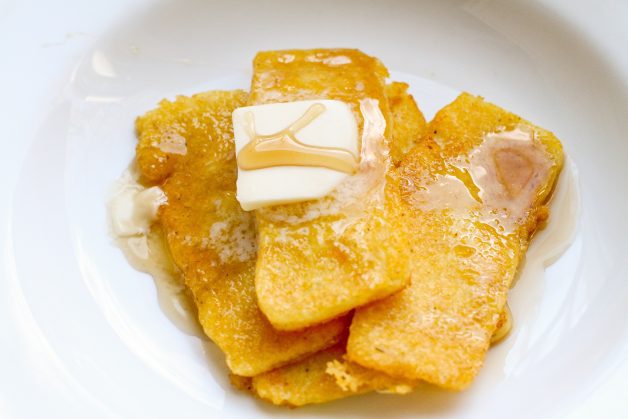 All of us were happy with that (perhaps most especially me because hello, that was an easy meal to make!)
After dinner, we watched Grease together since Lisey was shocked that Sonia and Zoe and I had never seen it before.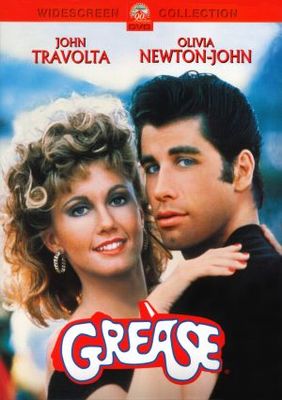 My conclusion: I don't know quite what to think of that movie. The plotline (or lack thereof?) is rather…non-traditional. If I was going to try to graph it on the classic storyline (tension, climax, resolution), I really don't know how I would do it!
We had a rather hilarious time watching it, though, and at the end, Sonia said, "I'm really confused, but I had fun."
Accurate.
Friday
We are going over to my mom and dad's house for a more traditional dinner, and I'm bringing these honey-glazed pan rolls.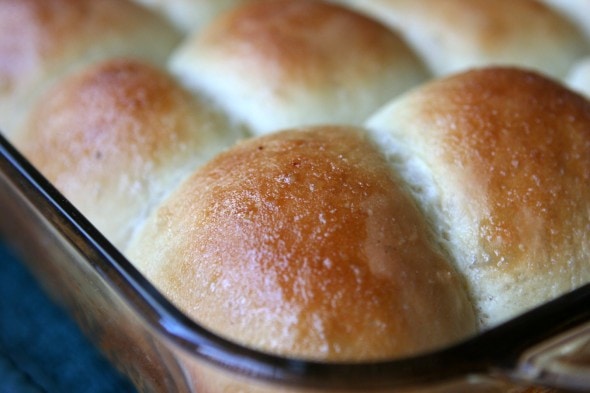 What did you have for dinner this week?