Hello, hello, everyone!
Mr. FG came back into town last weekend, so we were back up to four diners at the table this week.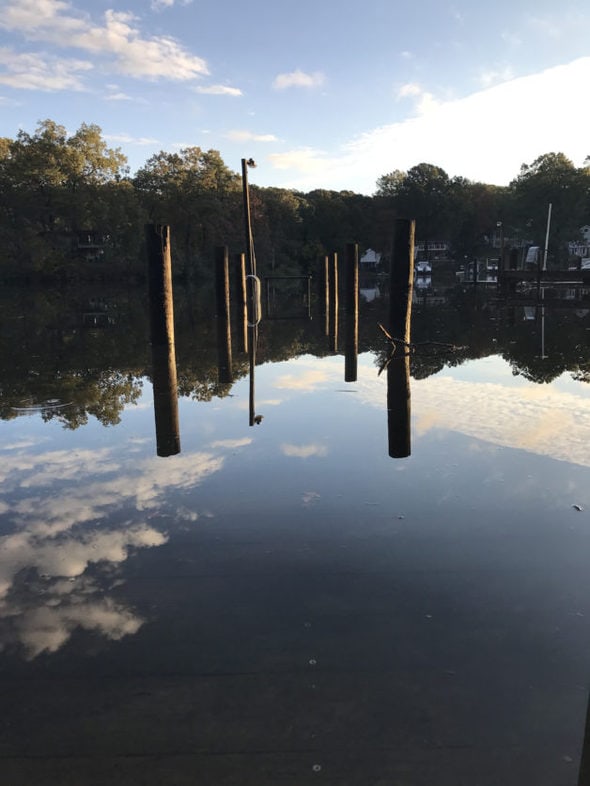 What I Spent
I spent:
$46 at Giant
$30 at Harris Teeter
$11 at Noodles and Company
$16 on takeout for Sonia and Zoe on Wednesday
So, $103 altogether, which is not at all shabby.
What We Ate
Saturday
Mr. FG got back super late Saturday night, Sonia was at work, Lisey was visiting, and of course, Zoe and I were here.
(That makes three dinner diners, for those of you keeping track at home.)
Since a date night obviously wasn't happening, I opted to use our date night budget to get wings from Lisey's favorite local wing shop.
Sunday
We went to visit my sister-in-law for Halloween night, and we ate pizza there.
Monday
I got a rotisserie chicken, toasted some croissants, and sauteed some asparagus for an easy dinner.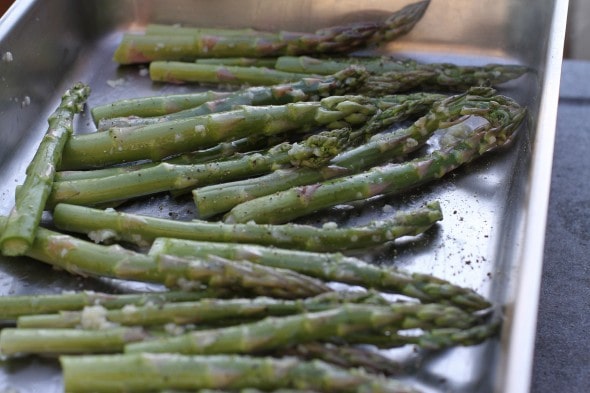 Tuesday
I christened my new crockpot (!) by trying a crockpot recipe for chicken tinga, sent to me by reader Rose.
(We met Rose, who labels herself "not frugal" in this Meet a Reader post).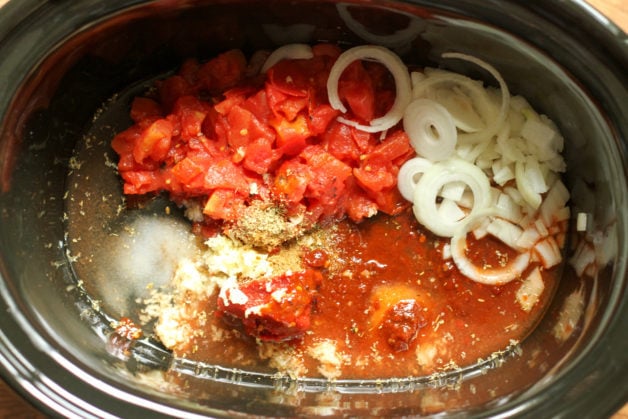 This used chicken thighs, which is smart for a crock-pot recipe, as they're so much less likely to dry out. We ate the chicken as a taco filling, with chips, salsa, and queso on the side, plus homemade applesauce.
Wednesday
Wednesday is my, "I'm not cooking!" night.
Mr. FG ate some Costco frozen chicken nuggets, Sonia and Zoe got fast food takeout, and I ate a Korean noodle bowl at Noodles and Company while Zoe was at youth group.
Thursday
I used the leftover chicken from Tuesday night to make burrito bowls, with rice, sauteed peppers and onions, lettuce, cilantro, cheese, and so on.
Friday
Zoe will be at a friend's house, and Sonia will be working, so maybe we will do our date night tonight!
What did you have for dinner this week?