This week, I am thankful:
that Mr. FG replaced my keyboard letters
He and I had the same computer keyboard, but somehow, I'd managed to rub off the letter markings on a bunch of my keys and he had not.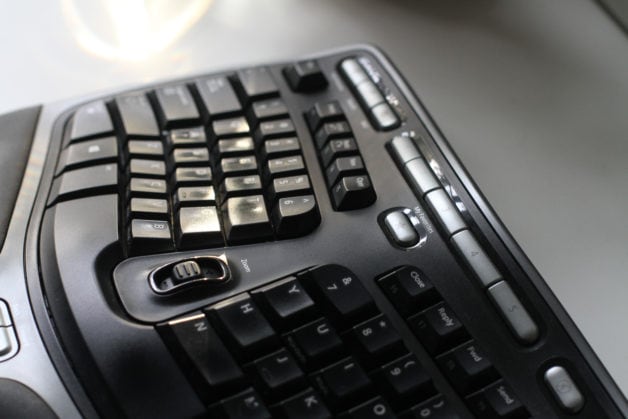 This morning I sat down to type this post and I noticed that a lot of my letter markings had miraculously reappeared! He just got himself a new keyboard (part of his wore out), so he must have salvaged some of the keys from his old keyboard and installed them on mine.
That was a nice surprise. 🙂
for the interesting discussion on yesterday's post
It was fun to read everyone's stories about their adult-life paths; I love that there is not a one-size-fits-all route for everyone.
that Lisey got a $1000 grant
Her school had a matching grant program for people who had come to school with scholarships, so she applied, and she got it!
So, her Mike Rowe scholarship is doing double duty for her, because she wouldn't have qualified for this one without the Dirty Jobs scholarship in hand.
for my aunt and uncle's kindness to Lisey
When Lisey Facetimed me to tell me about the grant, she was sitting in her car on break at school, eating a chocolate cake made by my aunt.
And she told me that my uncle was at home working through one of her electrical problems so that he could help her with it later.
I know I keep saying this every Thursday, but my goodness, I am so thankful for their kindness to Lisey! I tear up whenever I think about it.
This reminds me that one of the best ways to love a parent is to show love to their kids. This is a good thing for me to remember as I move into the empty-nesting stage of life in the future; I can use my empty-nest time to bless some other parents by loving their children like my aunt and uncle are doing.
that Sonia and Zoe helped me with my flashcards
Going over flashcards by yourself is helpful, but I find it to be extra helpful to go over them out loud with someone else.
that I'm studying A&P in a time when animations are abundant
In this module, we are learning about the physiology of muscles, and that involves learning about the rather complicated processes that lead to muscle contraction. In my studying, I just went through a learning unit about the neuromuscular junction with was replete with animations and animated activities.
After finishing that, I really feel like I understand what's happening, and I don't think I'd grasp it nearly as well if all I had was a textbook.
What a good time it is to be in A&P!
that the end of the semester is not too far away
We just started module six, and there are only two more modules after this one, so the end is in sight. Since I've maintained a good grade past the midpoint of the class, I'm feeling good about the rest of the semester, and I'm thankful.
Quite a few of my classmates are taking A&P for the second or even third time, so I am especially grateful that things are going well for me. I think I'm only gonna have to pay for this class one time.
And that makes my frugal heart happy!
for an extra hour this coming weekend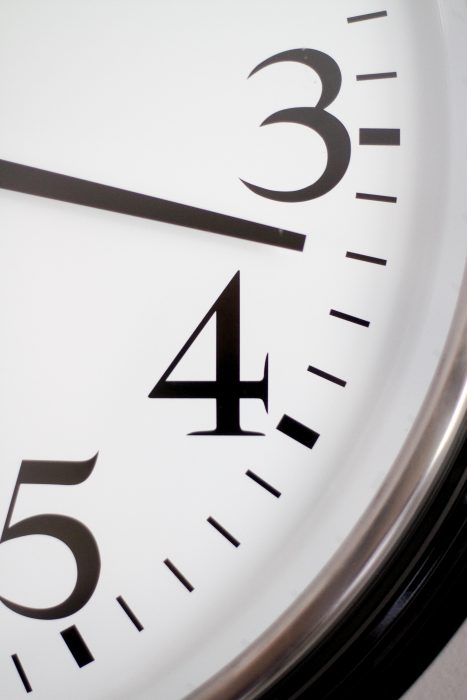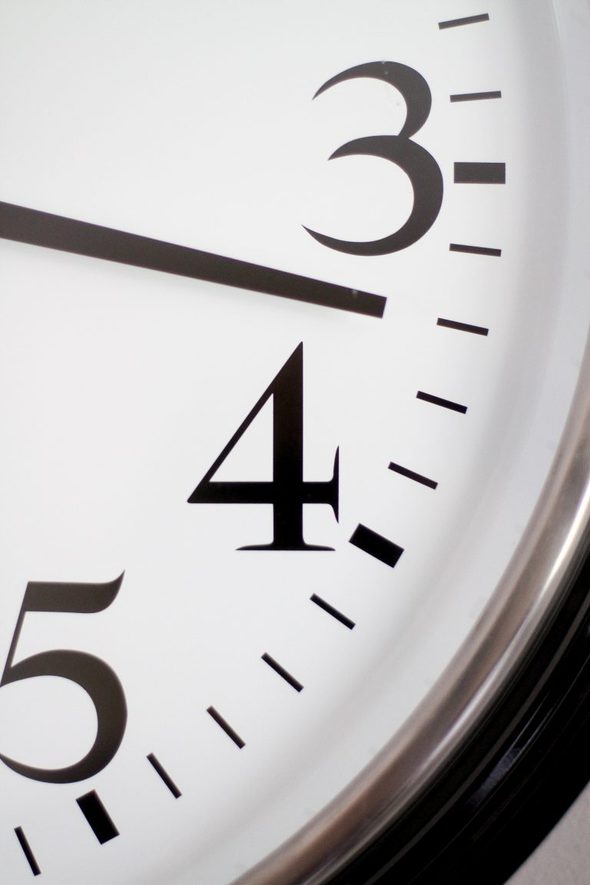 This one is a reach…I am not really very thankful that it is going to be dark so early in the afternoon, starting this weekend. But at least this time change is one that doesn't steal an hour, so that's good.
that it will be lighter earlier in the morning
Recently, it has been so dark at 7:00 in the morning. So, I am going to appreciate that part of daylight saving time ending: it will be brighter earlier in the morning.
for a car that always passes the emissions test
I was thinking about how I have never had to worry that my car might fail the required emissions tests; even my older cars have always been in pretty good shape, and they have always passed.
It's not that failing an emissions test would be catastrophic…it's just that thinking about this has reminded me to be thankful that I've always been able to drive a car that is in good repair.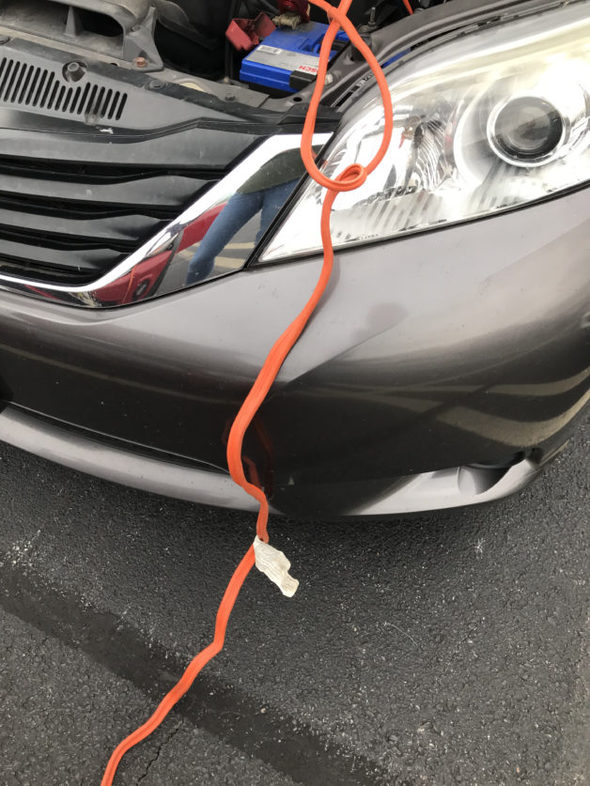 When Sonia's car battery died the other day, we were talking about how nice it is that a non-starting car is a noteworthy event, not a regular event. It is so lovely to be pretty sure your car will start every time you turn the key, and I know that is not a given for everyone.
What are you thankful for this week?