I haven't been on a plane since early 2020, but today I'm heading out for a bridesmaids weekend in New Hampshire.
It's going to be so weird to travel again, but I am excited!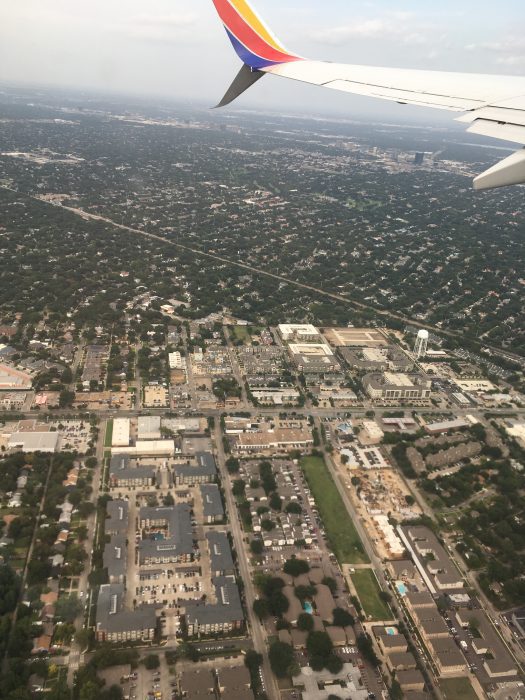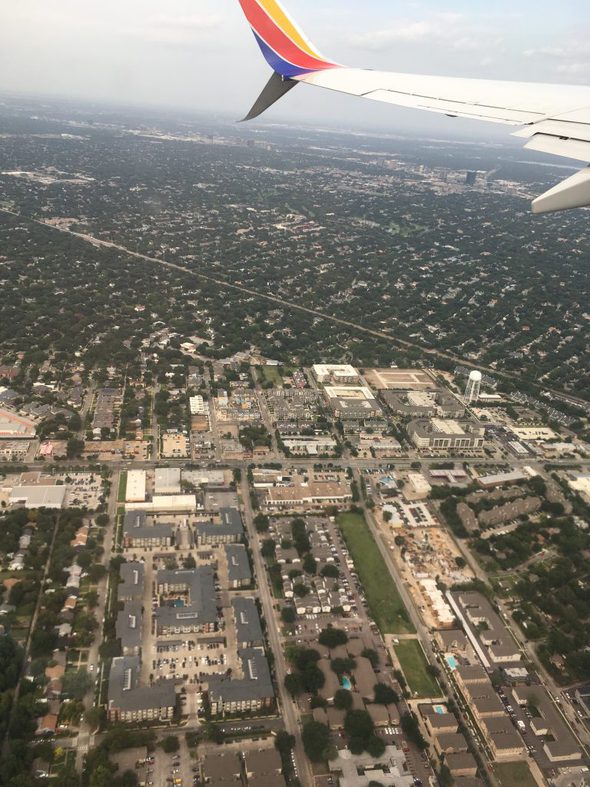 What I Spent
You know how last week I was all, "Hmm, we haven't been spending much on groceries lately!"?
Well, the low spending came to a screeching halt this week because we spent $218, which included a fairly big trip to Aldi.
And I'm adding in $47 for takeout, bringing our total food spending to $265.
May Grocery Spending
Week 1: $98
Week 2: $106
Week 3: $124.50
Week 4: $265
Still, I averaged $148/week for the month, so it all levels out.
(On average, I spend about $150/week over the course of a year.)
What We Ate
Saturday
The girls fended for themselves; Mr. FG and I had a date night at a locally owned seafood place.
(We have a separate budget item for date nights, which is why I don't add that to my grocery budget.)
Sunday
The girls were all out at dinnertime, so in between dropping off and picking up Sonia and Zoe, Mr. FG and I popped into Mod Pizza and ate dinner there ($21).
Lucky me; two dinners out in a row!
Monday
I had a super late lunch, which meant I wasn't remotely hungry at dinnertime.
And Sonia was very hungry when she came home from her first training shift, so we picked up chicken nuggets for them, a request from Sonia ($26).
I ate a fried egg and some toast later that night when I got hungry.
Tuesday
I made chicken tacos on corn tortillas.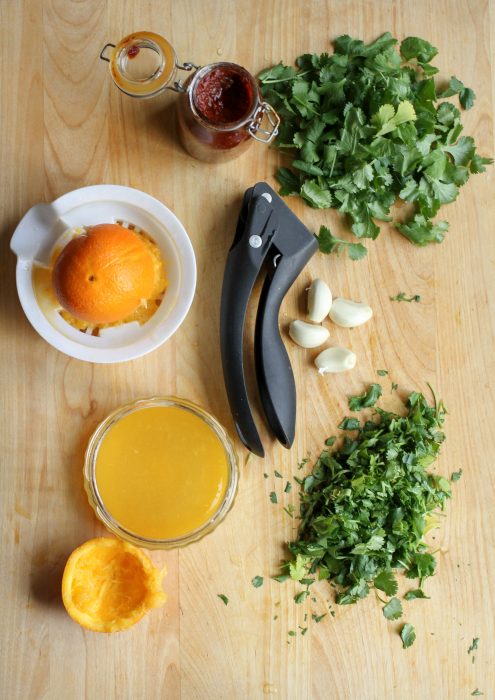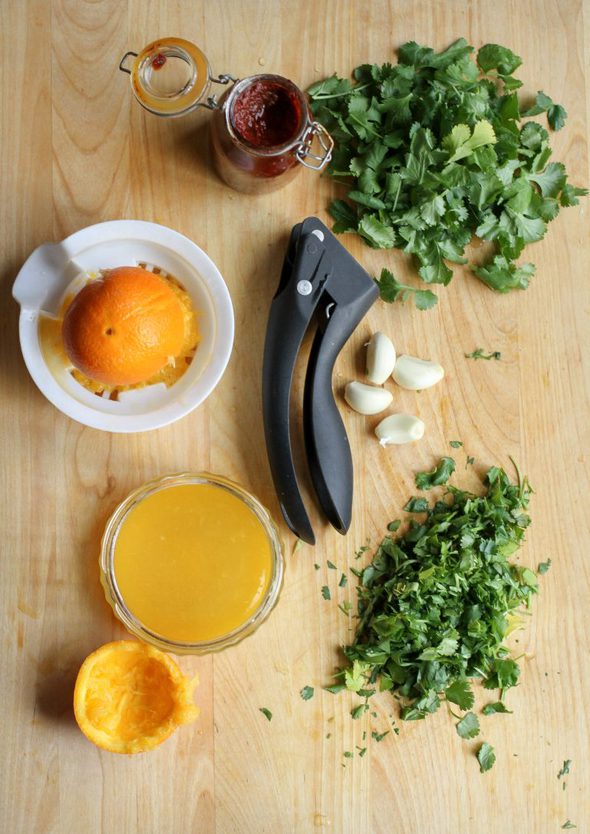 Wednesday
Sonia was not here for dinner, so I thought I should make something with cheese in it. And since I do not think two days in a row is too much Tex-Mex, I made chicken quesadillas.
Sonia had a grilled ham sandwich when she got home from work at 10 pm! It's a little like a grilled cheese sandwich, but it just has chipotle mayo and deli ham in it since Sonia can't have cheese.
Thursday
I had some scallops in the freezer, so I sautéed those and put them on top of a green salad (chicken instead for Zoe) and made these garlic breadsticks.
Friday
I'm out for the next few nights, so it's up to Mr. FG and the girls to decide what they will be eating in my absence!
What did you have for dinner this week?