What I Spent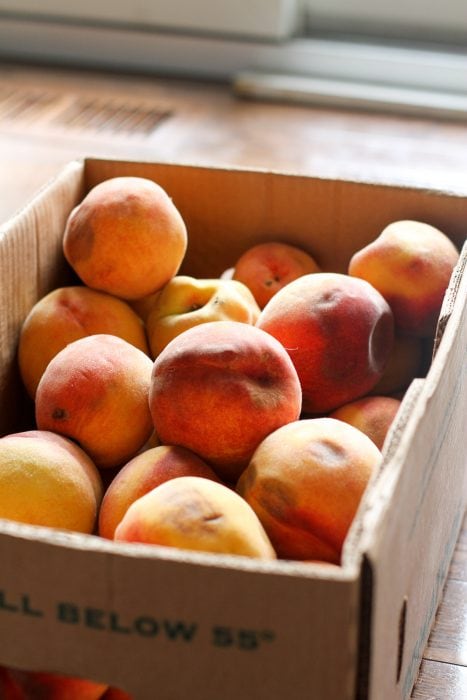 I didn't do much shopping this week!
$20 at Target
$5 at Harris Teeter
$11 at the liquor store for bourbon for a recipe
$8 at the produce stand for peaches
So, that's a total of $44.
And as you will see below, I decided to get some takeout with $40 of my extra grocery money, so we'll bump my total up to $84.
July Spending
Week 1: $157
Week 2: $183
Week 3: $157
Week 4: $84
What We Ate
Saturday
Mr. FG and I used our discounted sandwich meal voucher and the girls fended for themselves.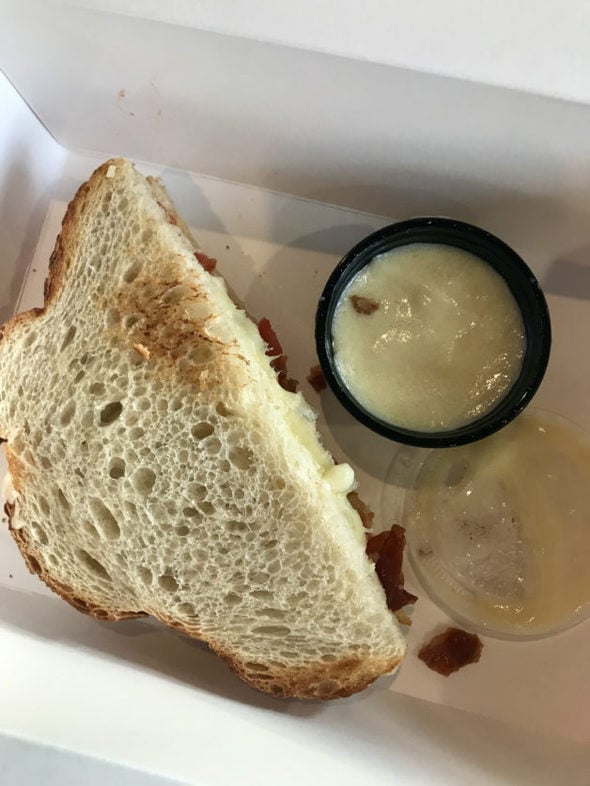 Sunday
Breakfast for dinner: I made waffles topped with peaches, with bacon on the side.
Monday
I grabbed a container of this pulled pork from the freezer and we ate it on buns, with a peach and blueberry fruit salad on the side.
(Why yes, we DO have a peach theme going on this week!)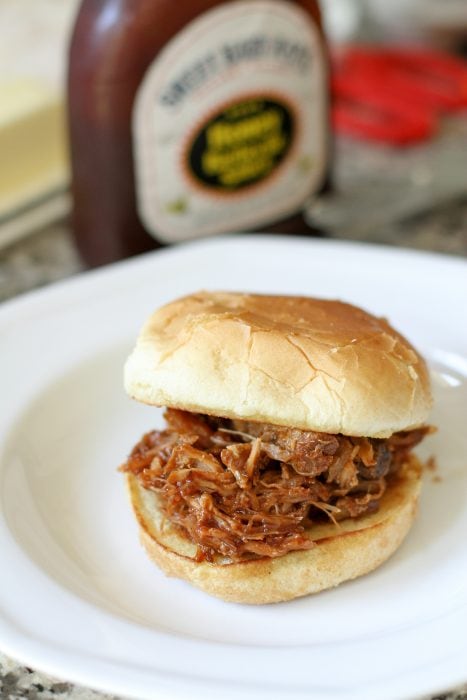 Tuesday
I tried a new recipe from Cook's Country for bourbon chicken over rice.
Verdict: we all thought this was good, except next time I will stick with my usual low-sodium soy sauce because the regular was too salty!
The recipe did make more than this; I just forgot to take a photo until after we'd dished up
I cut up raw fruits (yes, peaches) and veggies for us to eat on the side.
Wednesday
I made these chipotle chicken kebabs with the dipping sauce, plus sweet potato fries (a frozen bag from Aldi) and some raw produce.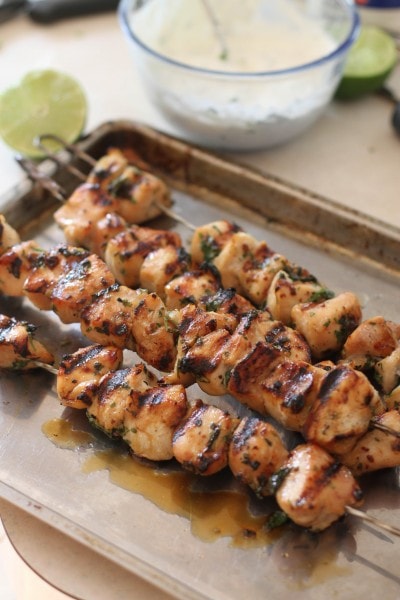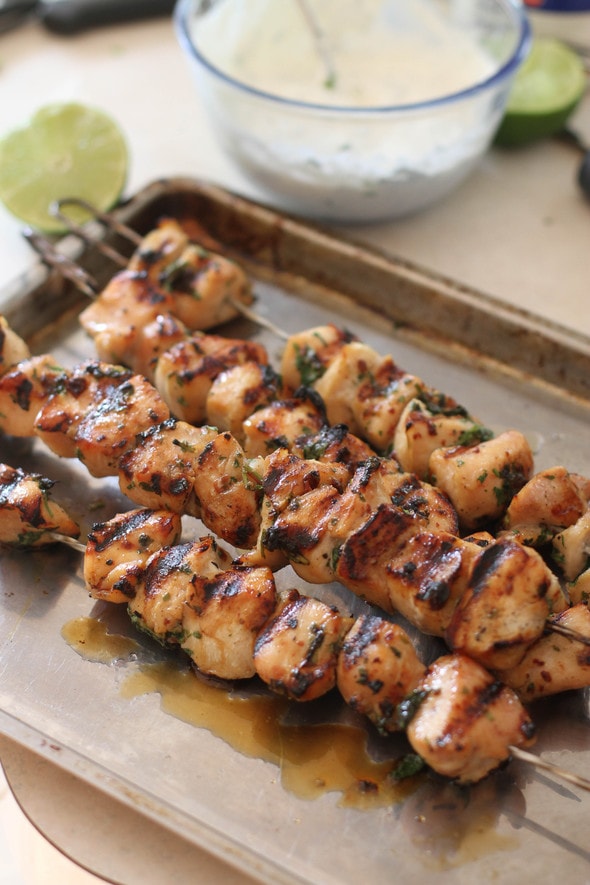 Thursday
As I was writing this post, I realized that I was quite under budget for the week.
And I also realized that I failed to plan for a quick and easy dinner after Zoe's 6:00-7:00 dance class.
So, I decided to press the easy button and use some of my grocery money to pick up takeout on the way home.
Friday
Our high is only in the low 80s today! So, I can either make pizza in the oven, or I can grill some pizzas without melting.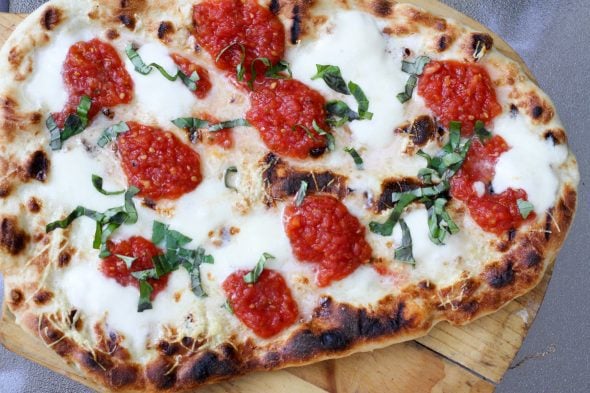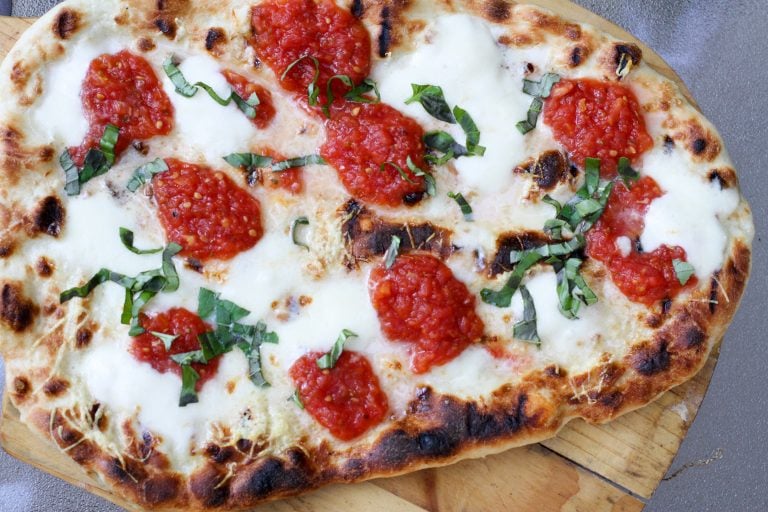 It's a day with options. Woohoo!
What did you have for dinner this week?