What I Spent
This week, I spent:
$80 at Lidl
$25 at Safeway
$15 at a small Mexican grocery store
$30 on a Hungry Harvest box
So that's $150 even.
What We Ate
Lisey's been at my aunt and uncle's house this week (taking care of their chickens!), so I've just been feeding Zoe and me.
Saturday
I made ground beef tacos with all the fixings, and we had fresh fruit on the side.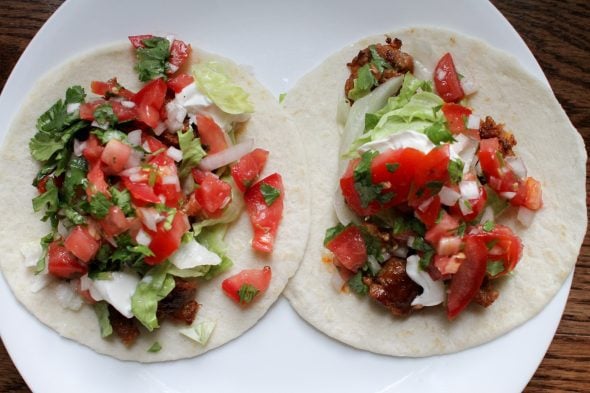 Sunday
I made pulled chicken sandwiches and we had some homemade applesauce on the side.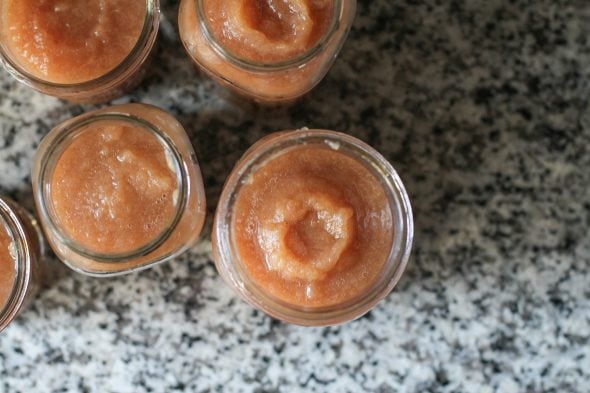 Monday
I made bourbon chicken with broccoli over rice. More applesauce on the side.
Tuesday
A leftover night! Zoe had the pulled chicken and I ate the bourbon chicken.
Wednesday
I made chorizo and potato tacos, which we topped with a tomatillo sauce, onion, cilantro, and lime juice.
We had a fruit salad on the side.
Thursday
I had a one-person amount of frozen cheese tortellini, so Zoe ate that along with some cucumber slices.
And then for myself, I threw together a random dinner after poking through the fridge for odds and ends.
I made a green salad to use up some homemade Caesar dressing left from a previous meal.
For my main dish, I cooked a sweet potato, sautéed some green peppers, fried two eggs, cut up a jalapeño, and ate all of that together in a bowl.
Everything* goes together if you top it with an egg.
*ok, most things!
Friday
I am not sure; I think it might still just be Zoe and me here for dinner tonight. And I have just noticed that my dinners this week have been shockingly sandwich-free.
Sooo…perhaps some dinner sandwiches are in order tonight.
What did you have for dinner this week?