What I Spent
Hello there! We're starting out with a picture of Chiquita just because she's cute. And also because she is always right where I am. 😉
This week, I spent:
$2 at Weis (I just needed some ibuprofen!)
$73 at Aldi
Sooo, $75 for me.
What We Ate
Saturday
Leftover Zuppa Toscana. I like this soup because it is a meal in one; meat, veggies, and carbs!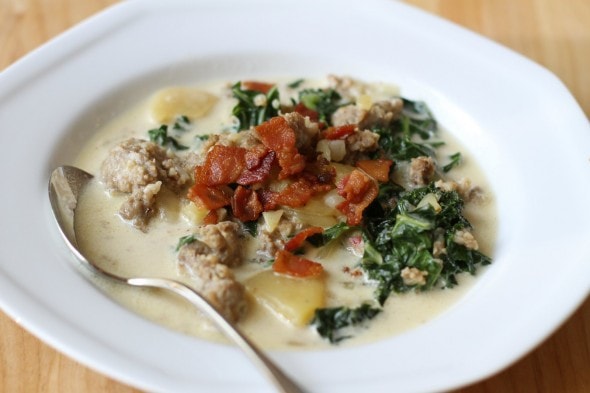 Sunday
Zoe was out with some friends at a skate park and she ate with them. I made some crab cakes, which I ate with sauteed asparagus and also some watermelon.
Monday
I went to visit my friend Polly for dinner at her house. I met Polly back in the early 2000s on a parenting message board, and we met in person two times back around 2010.
But I hadn't seen her since then! We had a fun time catching up on life.
Polly loves to cook, and she made Texas beef brisket, Mexican street corn, orange crush mocktails, and peach cobbler for dessert.
Also, you should know that she has a super cute cat that she fostered and then adopted. Her name's Sophie, and she has only half a tail. I took a picture of her because I knew my girls would want to see her; they love all cats everywhere. 😉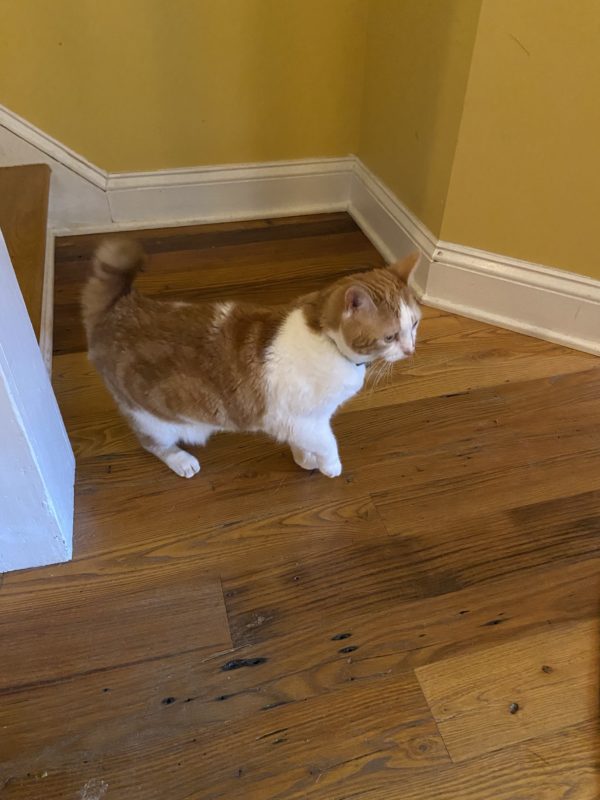 And Sonia has a particular affinity for any cats with a disability or difference, such as half a tail. 🙂
Tuesday
I had gotten some free bacon cheddar burgers from a local grocery store (they sent out some promotional coupons, which of course I redeemed!)
I grilled Zoe's burger pretty late at night since had a work shift until 9:00, and I discovered that my grill is a little far away from the light by the carport door.
I had to use my phone flashlight to check if the burger was done!
Wednesday
I cooked the flank steak from my freezer challenge and we made tacos with it.
I'll give ya some more details about the flank steak in my freezer report next week.
Thursday
I used the leftover flank steak to make a kind-of taco salad, with lettuce, tomatoes, chipotle sauce, steak, and cilantro.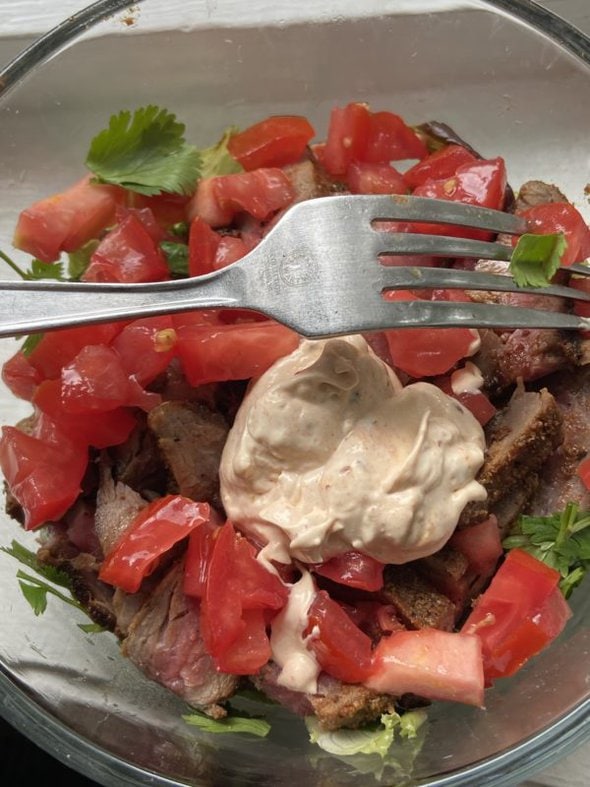 Friday
Soooo, my friend Carrie is coming to see me for the weekend!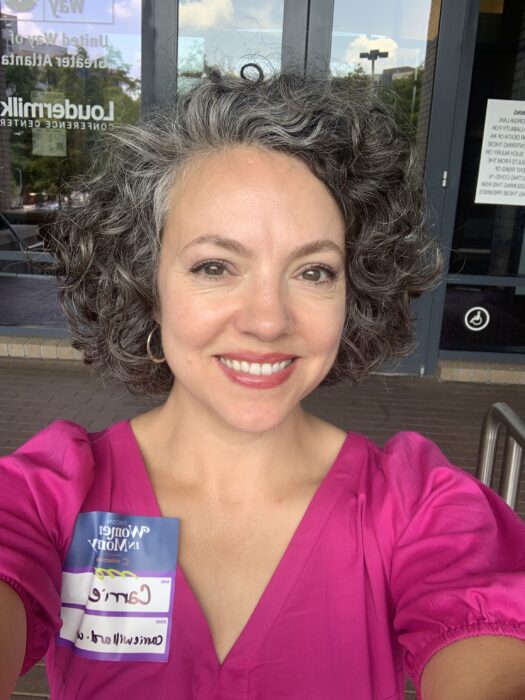 We've known each other online for many, many years but this will be our first time meeting up in person. We are gonna have so much fun!
I have some meal ideas, but I'm gonna put my head together with her when she gets here to figure out what she'd like to do in what order. 🙂
What did you have for dinner this week?
P.S. When I was looking for the post about my $9.97 Old Navy dress, I came across this post from 2008, where I got an Old Navy dress for $0.97!