What I Spent
This week, I spent:
$50 at Giant
$34 at Safeway
And that's it!
So, $84 total.
What We Ate
Saturday
We had a fend-for-yourself night because we were not all home at the same time for dinner.
Sunday
I made a batch of stuffed shells, some homemade French bread, and a salad.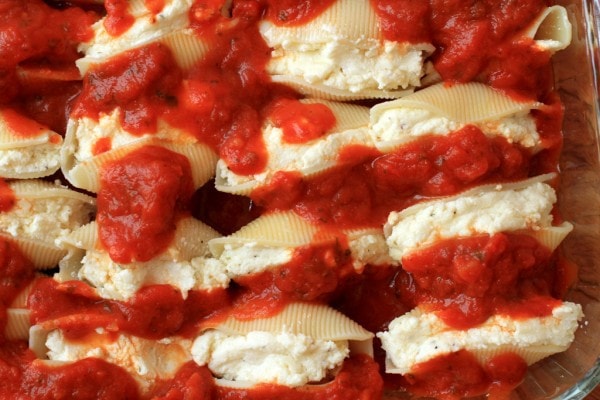 Monday
Lisey was craving something like a smoothie at dinnertime, so I suggested breakfast for dinner, with Orange Julius as the beverage. And she said YES.
So, we did French toast topped with whipped cream and berries, and we drank Orange Julius. 🙂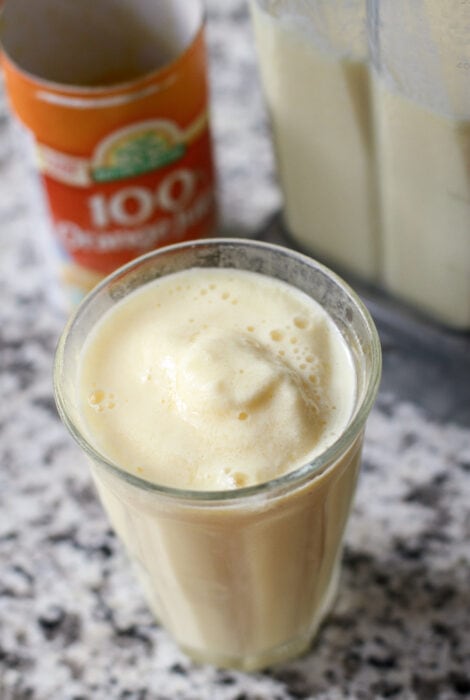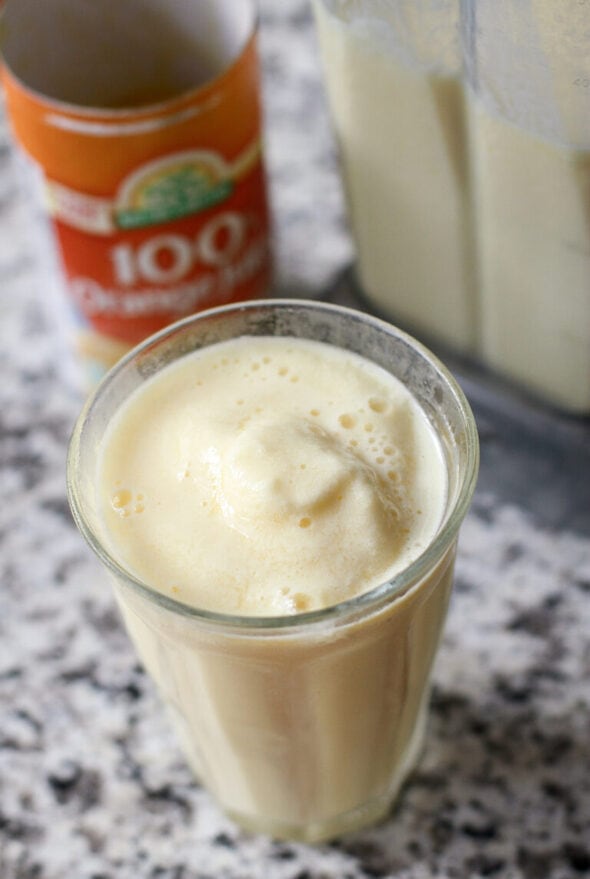 Tuesday
I baked the rest of the stuffed shells, made garlic bread with the leftover French bread, and made a salad.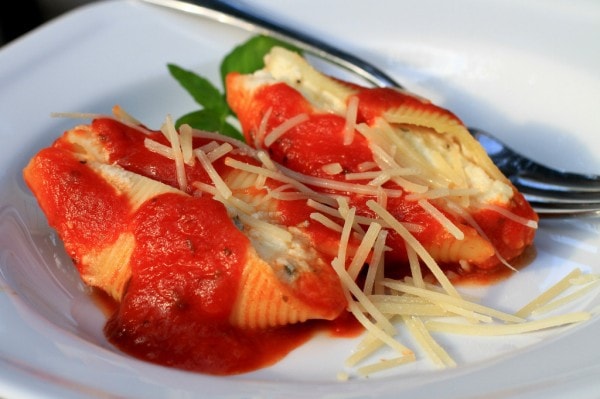 Wednesday
I had gotten a free frozen pizza offer in my Safeway app, so I picked it up and stashed it in the freezer.
Unfortunately, there is no good place in this freezer to house a pizza box, so it was getting pretty annoying to have around. It kept getting stuck when we opened the drawer.
So, I baked that for dinner (yay for an emptier freezer!) and we had sauteed green beans on the side, plus some fresh fruit.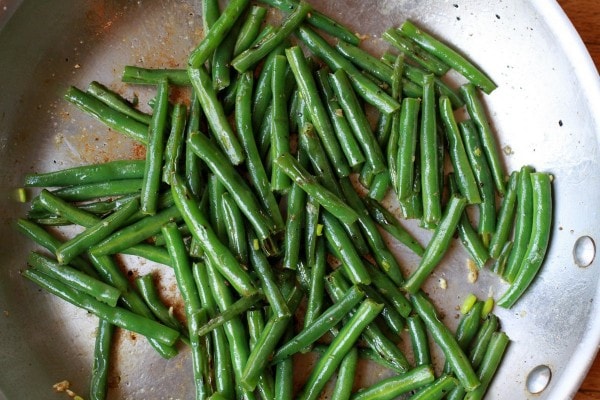 Thursday
I noticed that I had thousands of reward points on my Royal Farms reward card, and Zoe was wanting some of their fried chicken. Which was perfect because I had been swamped with chemistry homework that day.
So, I picked up some free chicken and we had some cut-up fresh produce on the side. Easy-peasy, and no extra money was spent.
Friday
Oh man, I don't know. I have two exams to study for, plus my quarterly tax reports are due. Whatever we have, it will be something easy!
What did you have for dinner this week?