This week, I am thankful:
that the sun is coming out today!
(this gets a bigger font than the rest of the items because I am so happy about it.)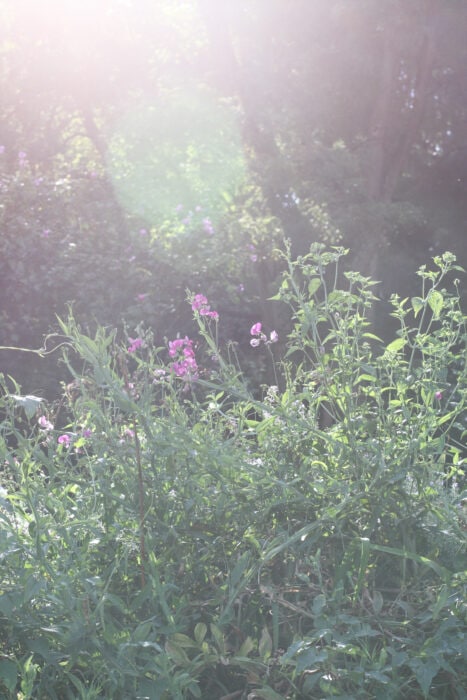 It has been raining here almost nonstop since last Friday…the hurricane leftovers just got stalled here for an unusually long time.
But today, the clouds promise to move out and we will actually see the sun again!
I am very pleased about this turn of events.
that a string of rainy days was the worst the hurricane delivered to us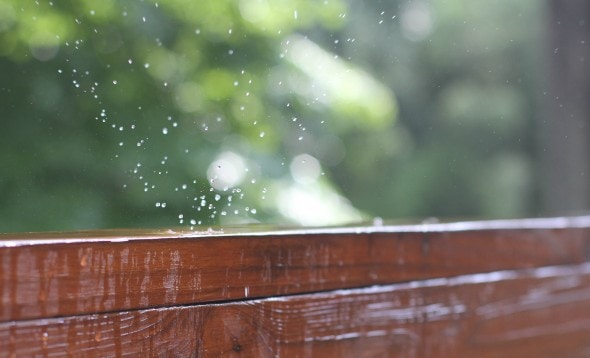 I did not enjoy this long period of rain, but in the midst of my non-enjoyment, I realized that this was pretty small beans compared to the suffering of the people in Florida.
My house is not destroyed, so…I can't really complain about the rain tooooo much.
that the downed tree in my neighborhood hit zero houses
The string of rainy days was too much for a tree and it toppled. But it fell into an empty lot, and it took down no power lines.
That's pretty much the best-case scenario for a tree-downing.
that my microbiology lab is halfway done
This lab only counts as one credit, but my goodness, it is like having a whole 'nother class.
Happily, it does end a few weeks before the end of the semester, and we passed the halfway mark in lab this week. Yay!
for some banana perfection
There's a very narrow range of banana ripeness levels that I consider to be acceptable, and this week I ate about 4-5 bananas that were peak perfection.
This made my heart happy. A really good banana is a top-tier gustatory experience, in my opinion.
for our cat
You knew this had to be on here because it is every week. 😉
that I have now grasped orbital diagrams and electron configurations
I have my first chemistry exam this coming Tuesday, and I don't feel worried now about the electron orbital questions; I got through all the homework assignments on those topics, and it's making sense now.
And as soon as I get through this wavelength/frequency section, I can submit my homework assignment.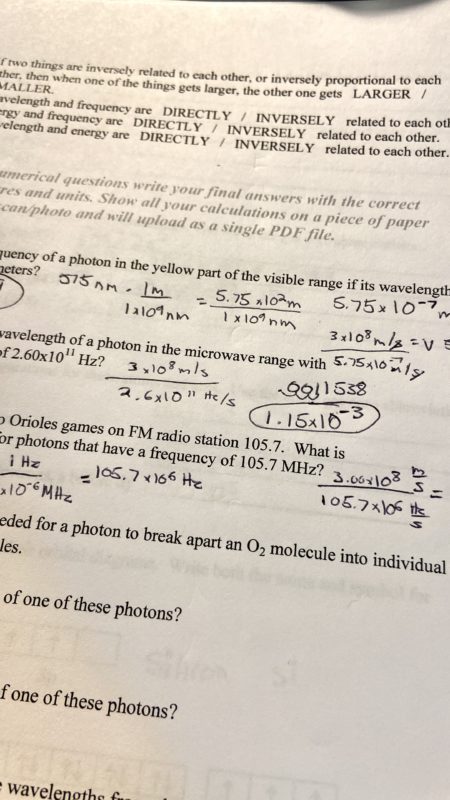 for my easy psychology class
My other three science classes are wearing me out, so I am endlessly grateful that developmental psychology has been very light on the work so far.
for the Quizlet app
I realized this week that there's an app for Quizlet, and I downloaded it.
So now when I have time to kill on my phone (like if I'm in line at the pharmacy) I can knock out a quick bit of microbiology review.
What are you thankful for this week?