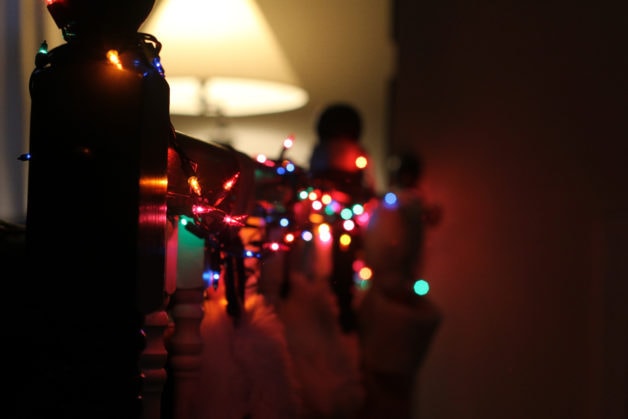 It's the first week of December and shew, we sure did make up for some low spending weeks this time around!
Read on…
What I Spent
$102 at Giant
$145 at Aldi
$12 at Weis
$7 at Safeway
Aaaaand that adds up to $266.
December is off to a ROARING start around here, I guess.
I had not been to Aldi in eons, so we were pretty overdue for some stocking up on things like butter ($1.65/pound!). So I don't expect this $266/week pattern to continue. 😉
What We Ate
Saturday
We actually did go on a date night on a Saturday night! We tried to eat in at a local seafood spot, but when we got there, it had been slow and they'd cleaned all the tables up for the night and were only offering takeout.
So, we had an inadvertent early-pandemic style takeout date night; we ate our food at home and watched Law & Order. 🙂
Sunday
Mr. FG's cooking night! He made orange chipotle chicken tacos from Dinner Illustrated.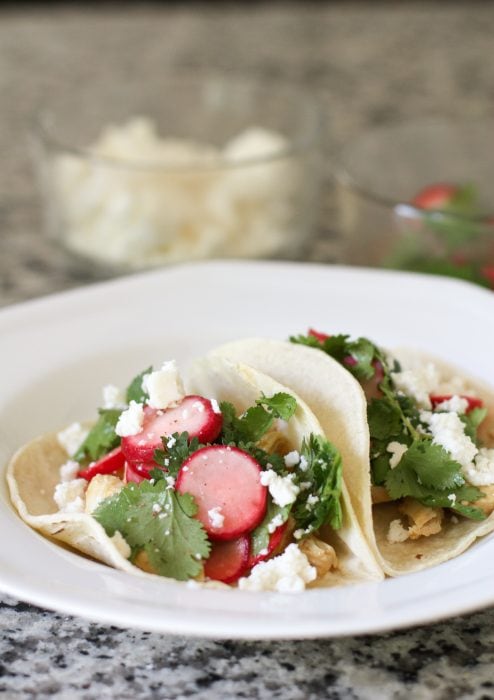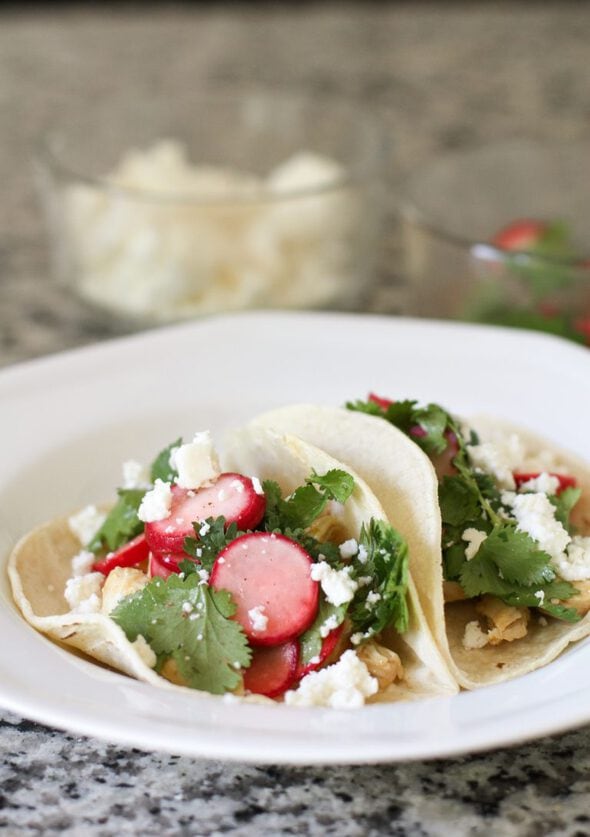 Monday
I made chipped beef on toast (I just make a small pot of a milk-free version for Sonia) and we ate raw produce on the side.
Tuesday
Sonia ate a pan of sriracha noodles (using the Budget Bytes recipe) before she went to get bubble tea with a friend. Mr. FG, Zoe, and I had ravioli with tomato sauce, and I made a pan of breadsticks.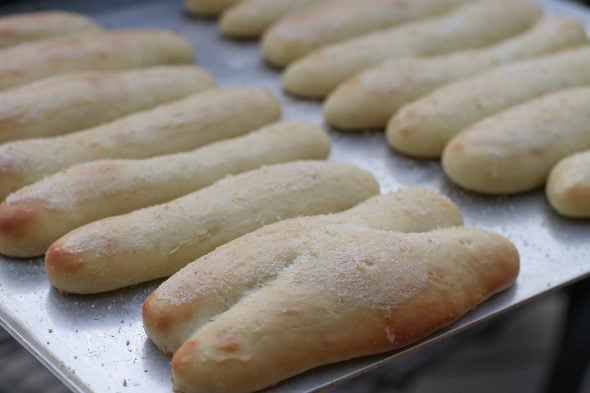 Funny thing: Mr. FG picked up the ravioli on his way home, and he accidentally got a gluten-free version of the cheese ravioli. I decided I'd try to cook it and see how it was (it looked normal), but guys, it was inedible, even with tomato sauce.
It had a weird smell and a weird taste and I had to throw the whole thing out.
Luckily, he had also bought a bag of (gluten-full) meat ravioli, so we just ate that instead.
Conclusion: if I ever have to go gluten-free, I will just not eat ravioli at all. Blech.
Wednesday
It's my no-cooking night (I wrote about that here) and we did a range of things:
Zoe and Sonia got $20 worth of fast food, I ate leftover chipped beef on toast, and Mr. FG wasn't that hungry so he had yogurt and buttered seedy whole wheat toast (Aldi's version of Dave's Killer Bread).
Thursday
I knew I would likely not be feeling very energetic (I got my booster shot on Wednesday night), so I had planned ahead to make a super easy BBQ chicken crock-pot recipe from this ATK slow cooker cookbook.
I did not feel lie-in-bed sick, but I definitely was not feeling 100% and I was glad I'd planned to make something easy!
Friday
I think I might use the leftover BBQ chicken to make some BBQ chicken pizzas tonight. It'll depend on how energetic I'm feeling because so far today, I feel pretty tired. Better than yesterday, though!
What did you have for dinner this week?