Recently, I was listening to a Huberman Lab podcast about gratitude practices, and the host (a Stanford neuroscientist, aka, more of an expert than me!) is actually not a big fan of making gratitude lists.
He shared that research shows a bigger mental benefit comes from receiving gratitude from someone else, or even from watching someone else receive gratitude.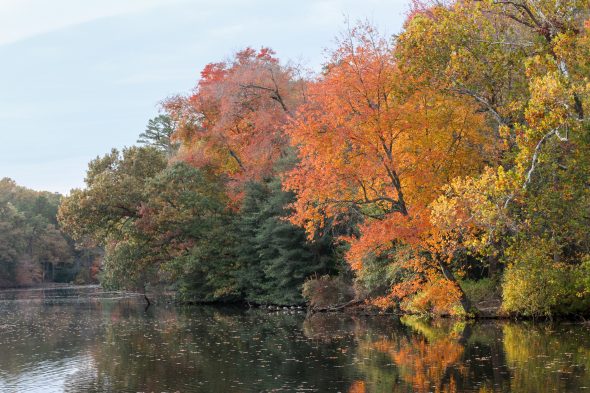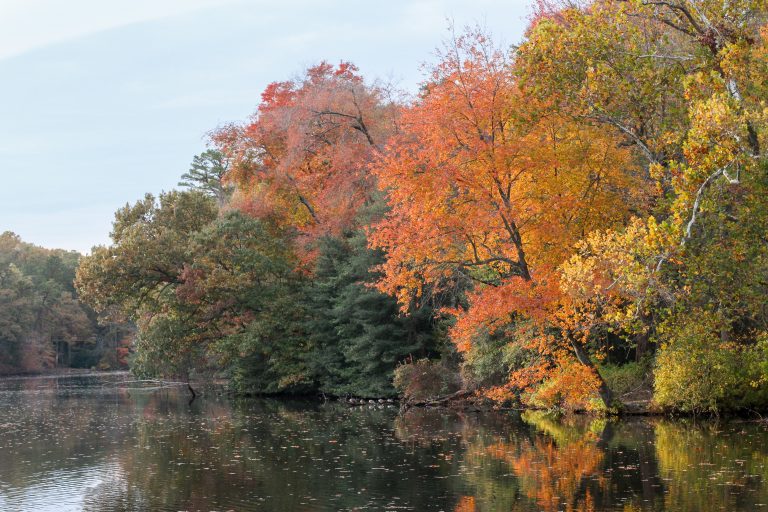 Obviously, you can't manufacture that (there's no way to ensure that you are thanked from the heart every Thursday!), but he did point out that we each hold tremendous power to bless the people around us simply by expressing genuine gratitude to them.
Also, he says you can access neurological benefits by remembering times when people expressed gratitude to you. So, if someone encourages you or expresses gratitude in some way, it's smart to file that away and revisit it.
This makes sense to me because I keep a folder in my Outlook, filled with times that people have sent gratitude and encouragement my way. I guess I should pop into that folder on the regular!
If you listen to the whole episode, he said he's not trying to discourage people from looking for things to be thankful for…he specifically said he does think we should be counting our blessings all the time. The point is just that the research seems to show even more benefit for the recipient of gratitude.
So. I will keep making thankful lists, and I will also be mindful of expressing thanks to others and remembering (gratefully!) the times others have expressed gratitude to me.
With that in mind, this week I am thankful:
for all of you
I could really put this on my list every week! I'm so grateful for all of you who show up here in the comments; you encourage me, you encourage fellow readers, and this blog community is what it is because of you.
And I'm grateful for those of you who email me too; thank you.
for being able to see people!
I was thinking of this as Mr. FG met up with his friend for breakfast yesterday. They do this every other week or so, and such a thing would not have been possible last year (no one could eat inside, we had no vaccines, and this friend has some health issues that make him higher-risk).
So, I am very happy that Mr. FG can do this now.
I also thought of this as Sonia met up with a friend for bubble tea and a stroll through a bookstore; I am especially grateful for things like this now!
for the ease of getting a shot
I got my initial round of shots back when it involved going to a mass site with long lines. But now it's as simple as making an appointment at a drugstore; neither Mr. FG nor I had to wait long at all for our boosters.
(This is on my mind since I got my booster last night!)
that we have had no post-shot problems
Other than the initial "bleah" feeling (like I got after a tetanus booster), we've all been fine. And some of us didn't even experience any days of "bleah" (we've had a mix of shot brands in our household, and obviously we have a mix of ages as well).
So far today, I feel fine except for a sore arm.
for medical podcasts/books/videos
I obviously use my textbook faithfully for Anatomy and Physiology, but I also find it really helpful to use other sources for learning. For instance, I've been listening to the Dr. Mike and Dr. Matt podcast, and even episodes that are not specifically relevant do still tie into what I'm learning.
For instance, the episode about hiccuping tied in things like the reflex circuit, the phrenic nerve, and so on.
Or yesterday, I read in my textbook about how alcohol affects the cerebellum, and then I went down an internet rabbit trail to learn more about that, including how to test for ataxia with things like the heel-shin test. So now I am not ever going to forget that the cerebellum has to do with balance and coordination.
It really helps me when I can connect textbook information to things outside the textbook, and the internet age makes that so easy to do.
that I do not love alcohol
My rabbit trail yesterday taught me that repetitive alcohol abuse can cause permanent damage to the brain in a variety of ways, and that made me feel very grateful that I don't even like alcohol.
I deserve absolutely no credit for this because it's not remotely tempting to me to drink; I'm just thankful that I don't have to contend with this struggle.
(If only I could say the same about consuming sugar!)
that Sonia and my friend Mia are not grossed out by medical stuff
Since my friend Mia is in nursing school herself, I can always talk to her about this type of thing without any worry that she will be squicked out or bored. 🙂
And Sonia is extremely hard to gross out, so I can always tell her cool medical stuff. Yesterday when I was reading about the cerebellum, I sent pictures of it to Sonia, and she and I could both agree that it is quite beautiful ("Oooh, it looks like coral!" she said.)
(The rest of my family is all pretty squeamish so I have to be extremely careful what I share with them, especially when it comes to visuals!)
that my maple tree still has leaves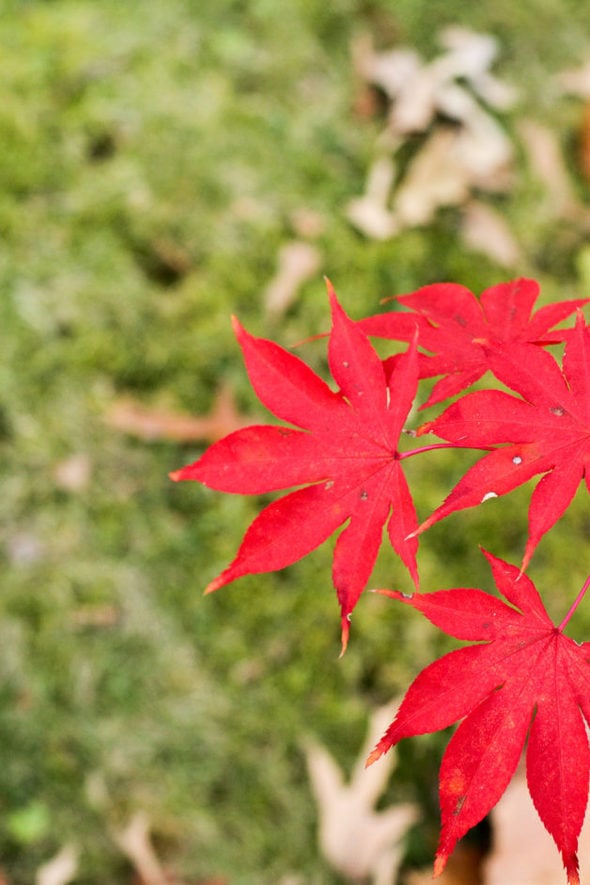 We had a series of windy days here last week, so a grand proportion of the tree leaves in my neighborhood are on the ground.
But the maple tree still is hanging onto all of its bright red leaves, and I am appreciative of that.
for my windchimes
They were making so much music on the windy days, and I love it.
Also, Mr. FG bought a little hook for my second windchime, so now it's hanging from the gutter. More chime music for me!
What are you thankful for this week?