What I Spent
$56 at Harris Teeter
$70 at Aldi
$6 at Weis
$25 on a Hungry Harvest box
That adds up to $157.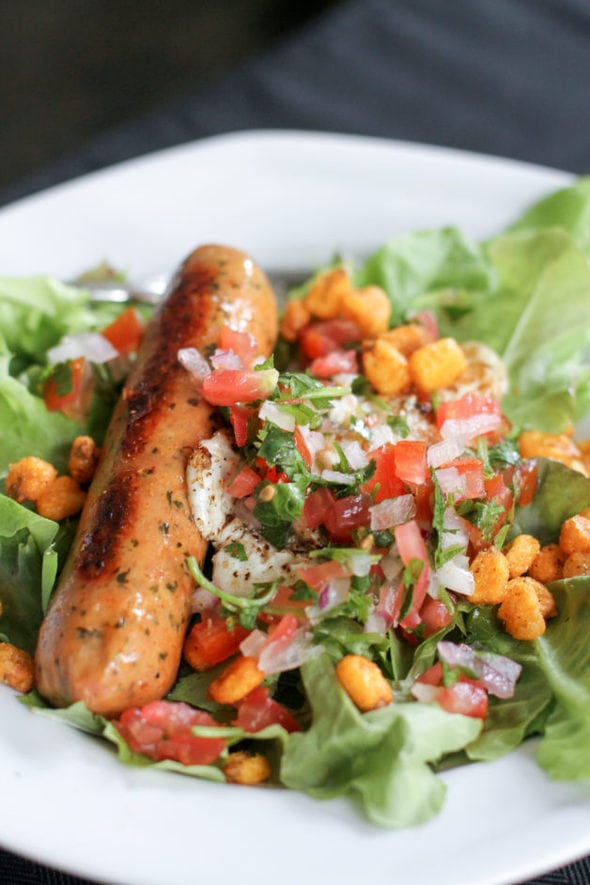 July Spending
Week 1: $157
Week 2: $183
Week 3: $157
Ummmm. Apparently, I spent exactly the same amount on week one as I did on this week.
I couldn't do that again if I tried!
What We Ate
Saturday
My friend and her two kids were with us; we grilled sausages by my parents' pool, and we had fruit and chips on the side.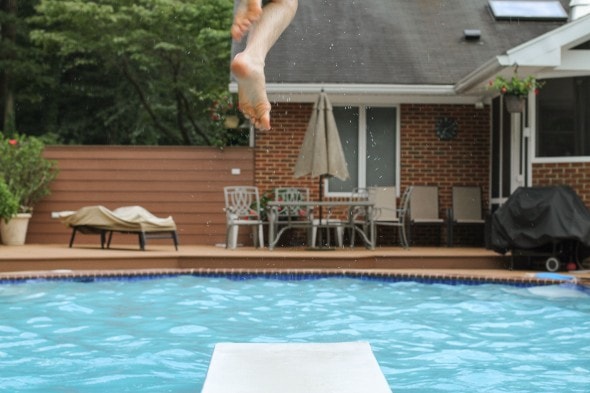 Sunday
We had dinner plans with a friend, but they fell through. Lisey has been obsessed with a waffle chicken sandwiches from a local place, so we all got one to try.
They are tasty, and if you are trying to keep weight on your frame, these are helpful because they pack almost 1,000 calories into a pretty small package. Ha.
So. Good for Lisey to eat on the regular while she works a physically demanding job, not so good for me to eat regularly!
Monday
I tried to donate blood last week, but my iron levels were a teeny bit too low.
(BOO. I was really hoping to do my civic duty and save lives!)
I'm trying to get them up high enough to donate, so I decided to make Swedish meatballs, since beef is a good source of iron.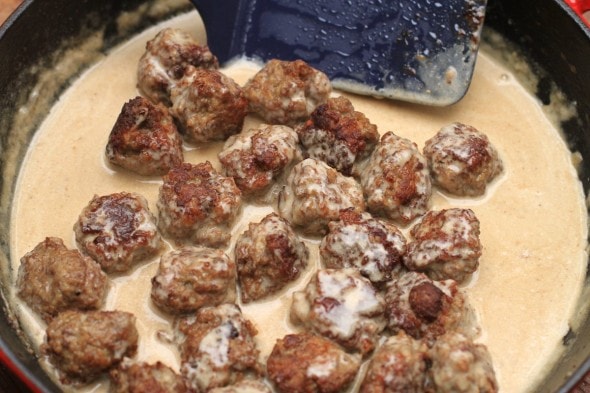 Tuesday
I made breakfast for dinner; blueberry pancakes this time around.
Wednesday
Lisey and Zoe were out with a friend, so it was just Sonia, Mr. FG, and me!
Mr. FG picked up a rotisserie chicken while I made some gravy, threw some frozen sweet potato fries into the oven and cut up some fruit and veggies.
Thursday
I made chicken katsu (from Dinner Illustrated), and we had watermelon on the side.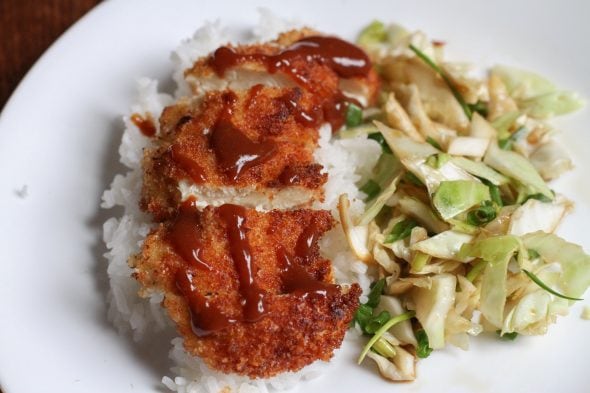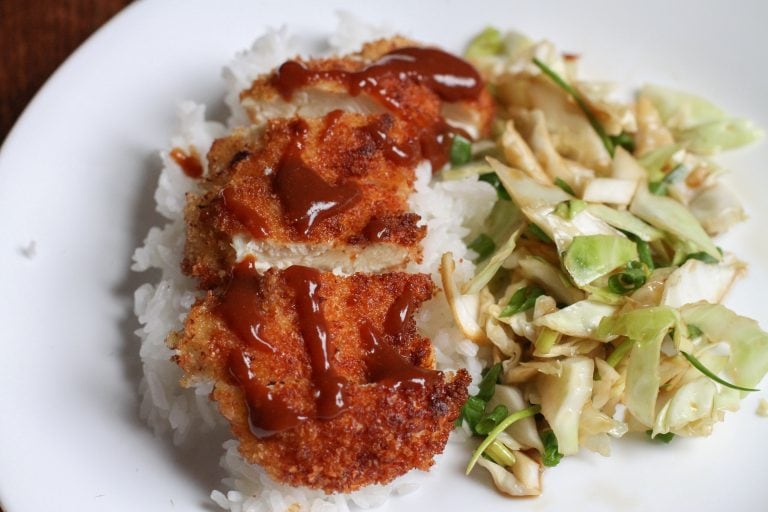 Friday
It has been too hot to think about turning the oven on for pizza, so I was thinking about making some grilled pizzas.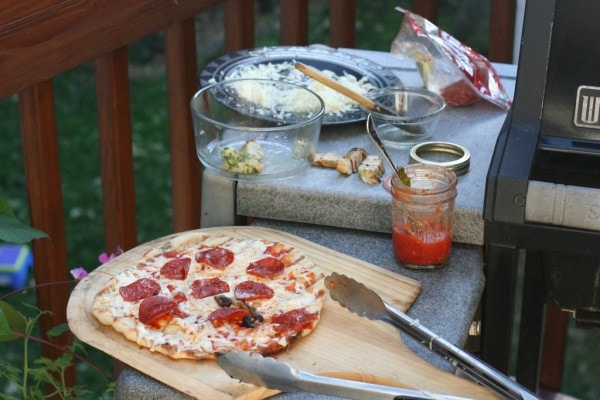 Although then I have to decide if I'm up for standing in the summer heat over a hot grill…
What did you have for dinner this week?