In the last year or so, several ingredients-in-a-box services have been popping up (I see them on blogs, in ads, and so on.)
When I saw a discount coupon for one, I clicked on over because I thought maybe it would be a good deal if I had an introductory offer in hand.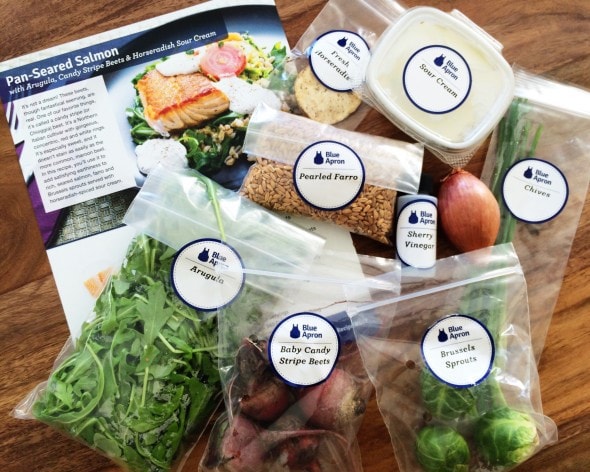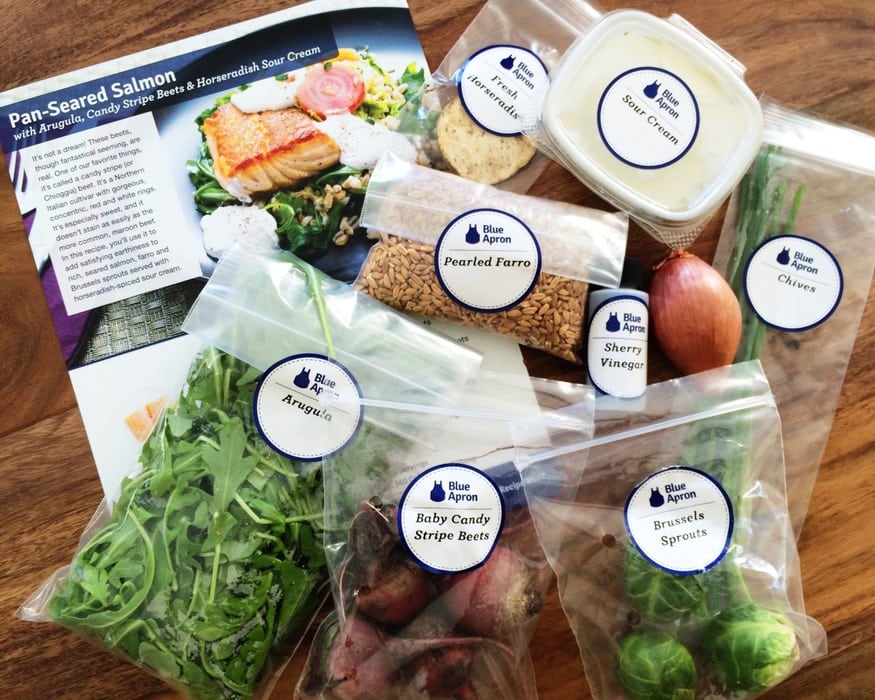 But when I saw the prices, I was a little taken aback.
At $8-$12 a person, the price to feed the six of us is $48, minimum.
For $48, I could buy a whole lot more than one meal's worth of groceries. In fact, I could feed us for several days with $48.
I could also buy a pretty decent meal out for us.
(If I'm going to spend $48 on a meal, I'd really like to not have to cook said meal!)
So then I thought, "Why would I buy this? If I want to bother with cooking, I can just buy the ingredients myself. And if I want something quick and easy, I can get carryout or just eat out with the money."
I'm clearly not the target market for this service, but I do wonder how many people want to spend that much on a meal they still have to cook.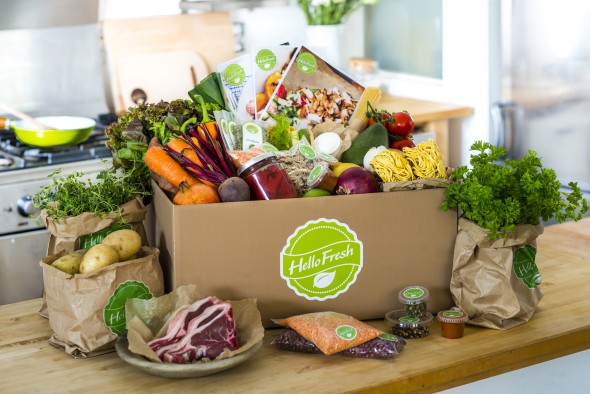 I mean, obviously there are enough customers, given that these services haven't gone out of business, but it does surprise me.
In pondering this, I've decided that ingredient-delivery services might be geared toward:
A) people who don't already know how to cook
B) people who have households smaller than mine
C) people who can afford takeout but want a healthier option
D) people who can afford takeout but want the experience of cooking
E) all of the above
But since I do know how to cook and since I have to feed six people, boxed meal services are pretty not-appealing to me.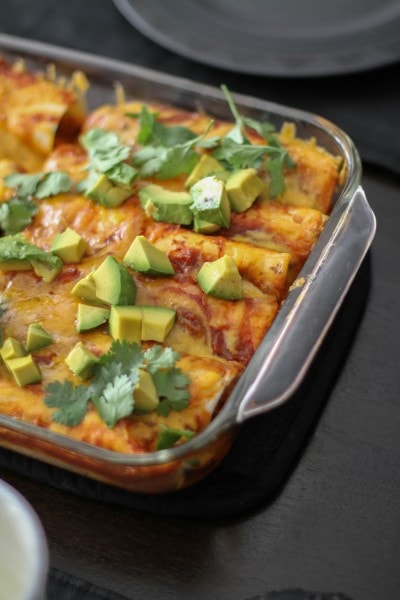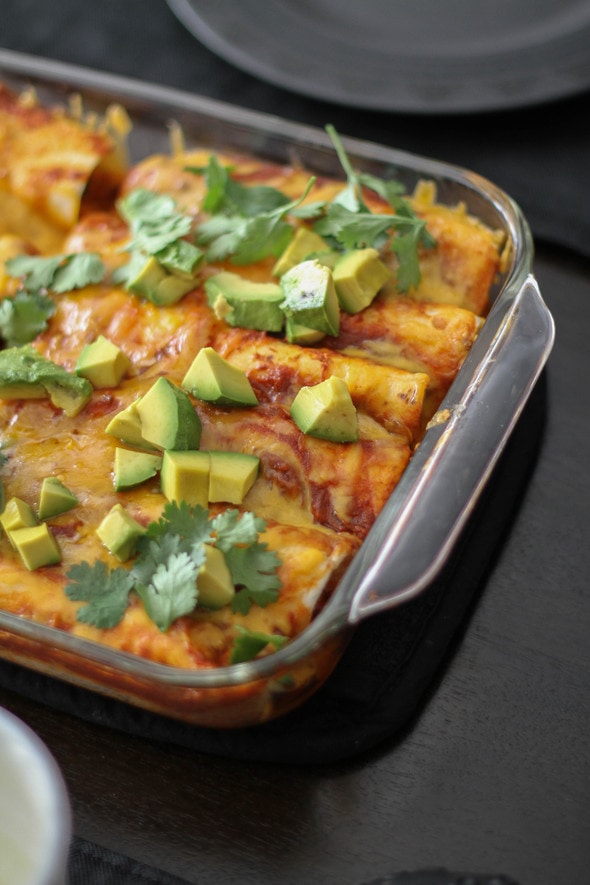 However, I do understand why you might pay a little extra for a service because it provides value that's not immediately obvious.
For instance, I subscribe to a $30 every-other-week produce box. I haven't done the work of calculating everything out, but I'm guessing that I could obtain the produce more cheaply through other means.
But I keep paying for the box because I get a much wider variety of produce than I'd be prone to buying on my own.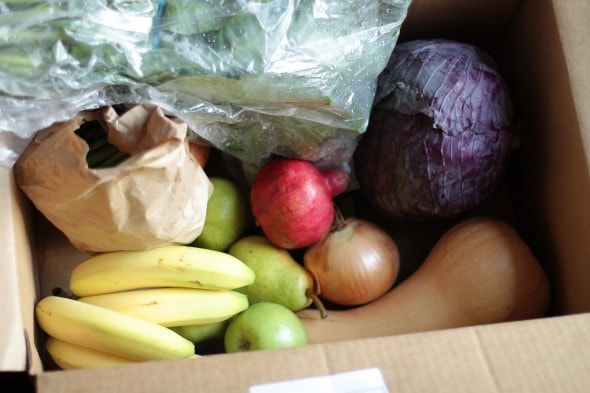 (to wit: I don't think I'd ever buy cabbage on my own.)
Because I don't like to waste food, I make a big effort to prepare and serve all the produce. This means the net effect of the box is that we eat more produce overall, and the produce we eat is more varied.
So, I don't pay for the box as much for the food value as I do for the way it forces us to eat a healthier diet.
ePantry's appeal is a bit like that too…the advantage is the not-leaving-the-house (homebody here!), and the not-having-to-stop-at-Target-or-the-non-Aldi-grocery-store more than the actual financial value it provides.
(Except if you are an impulse shopper, in which case it would provide actual financial value.)
Anyway, when I think about it like that, I understand better why meals in a box could be a good value for some people.
But they're still not for me. And I do still think they are pretty darn expensive.
_______________________
I'm curious to hear your thoughts on the meal-in-a-box services. And I'd love to hear if you have a less-than-obvious reason for paying for a particular service/product, like I do with my produce box.