In recent years, I've dug through my analytics at the end of the year to see which 2015 posts ended up being the most popular.
I love reading these roundups on other blogs, so I'm posting these here for your reading pleasure!
I tried this out on a pair of outgrown jeans, just because I wanted to see if it worked, and it did!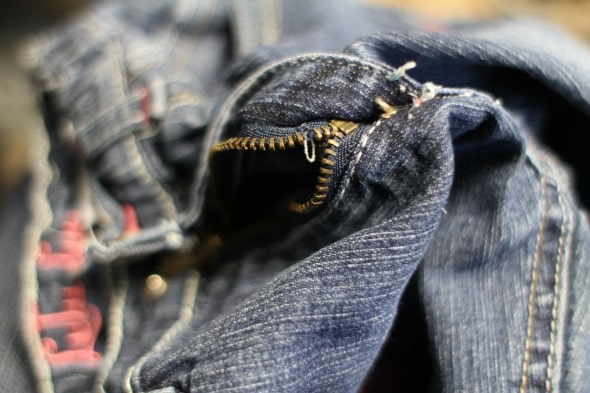 There was some talk in the comments about this method not working on coil zippers (as opposed to the metal sort), but my sister tried it out on a lunch box, which definitely had a coil zipper and it worked.
Soo, if you have a bum zipper, do give this a try. It just takes a few minutes and is way, way easier than replacing an entire zipper.
And it is also far less expensive than replacing an entire piece of clothing.
(Related, from the year before: How to replace a broken jean button Easy! Cheap! Kind of
I wrote this post based on my experience with all 4 of my kids getting lice at the same time. Oy. After trial and error and much spending, I landed on a frugal, natural solution that was WAY more effective than that useless Nix insecticide.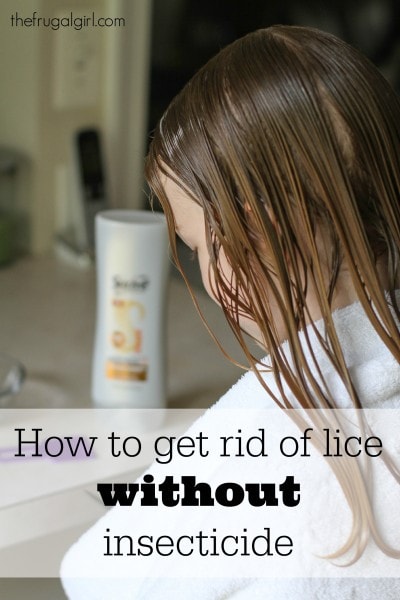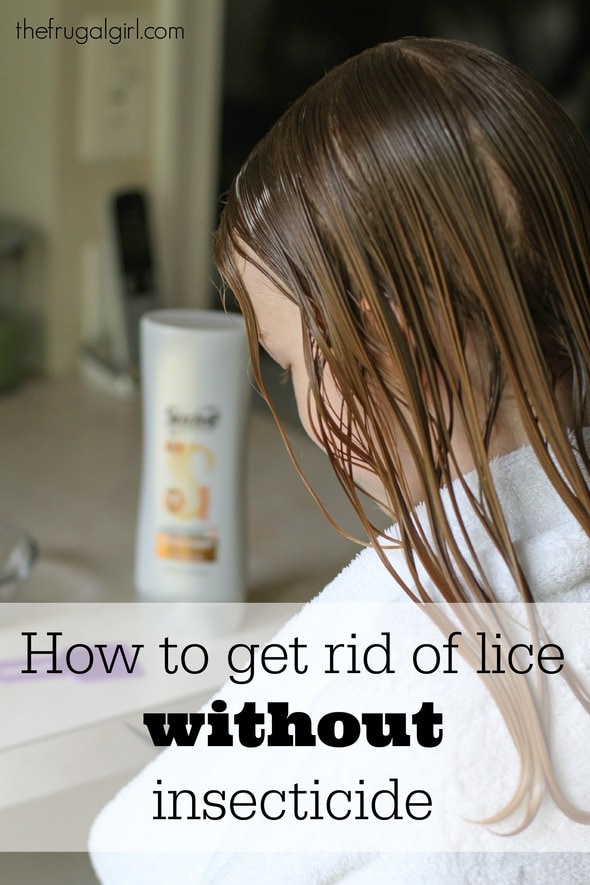 Lots of people have been finding this post via google, and since I could seriously have used this kind of info and reassurance when I was in the thick of it, it makes me so happy to provide that other stressed-out parents.
(If you have school-aged children, pin the post now so you have it in case the little bugs give you a visit.)
It cracks me up that this was one of my most-trafficked 2015 posts. I wrote it after getting fed up (again) with the eau de hamper scent I kept getting with natural detergent.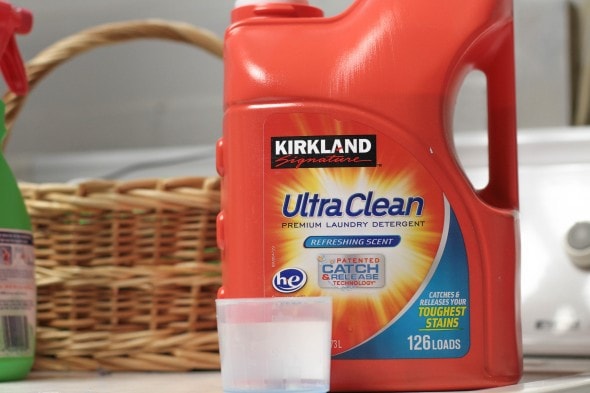 Traditional laundry soap and I are just gonna be best buds for life.
When I wrote 7 Reasons You're Eating Out So Much, I mentioned the concept of a fallback meal, and in this post, I shared some of my favorites and you all shared yours in the comments too.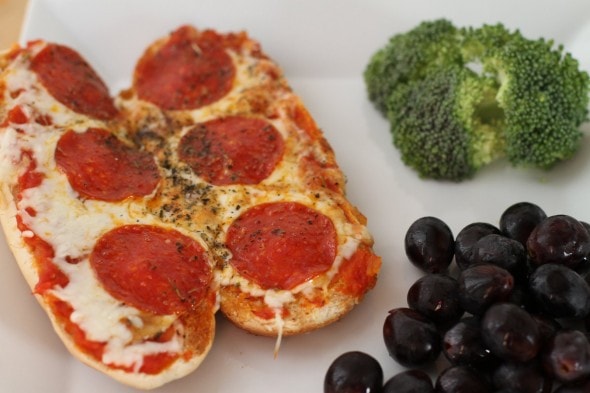 If you need to add some quick and easy fallback meals to your repertoire, read through all the helpful suggestions there!
We've got a 16 year old and a 14 year old so far, and it won't be long until the younger two hit the teen years as well. In this post, I shared my thoughts on six topics as they relate to teens (food spending, extra-curricular activities, smartphones, and more.)
You guys, thank you so much for reading my blog. I know I say this a lot, but I really am blessed to have a really delightful group of people here.
There are so many kind, thoughtful, respectful readers in this space, and since that's not really true of the internet at large, I'm doubly grateful for all of you.
Thank you for reading. And commenting. And sharing my posts. And telling your friends about my blog. You all are the greatest, and this blog would be nowhere without all of you.
I'm excited to serve up another year of frugal goodness (with a big scoop of cheerfulness) here on this blog and I'm so glad that you are here.
(Insert group hug here. Unless you hate hugs. In that case, please feel my affection from an appropriate distance.)
Happy new year!
Bonus For People Who Like Lists: Just in case you're curious, here are the top five FG posts of all time. Most of these are enduringly popular because they're topics that people google. I think it's pretty funny that my roasted carrot post is always in this list…you just never know what will catch on!
1. How to paint wooden furniture
2. How to make homemade yogurt
3. Easy, ridiculously good roasted carrots
4. How we watch TV without cable
5. I fixed my dryer! All by myself!*
(*It turns out that the squeaky dryer fix I did was not the best thing ever. So I ended up replacing the rollers and THAT has done the trick. I told about that in You Don't Need Whiskers To Do That. And I updated the original dryer post to reflect that.)