What I Spent
I got my $25 Hungry Harvest box, and you guys, I forgot to take a photo. Which is weird, because I am normally so faithful at doing that.
Please enjoy these squash friends instead: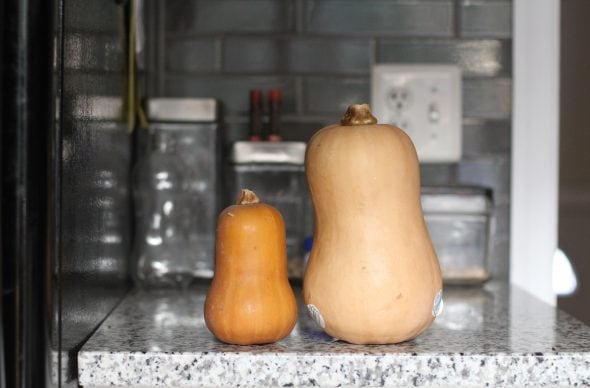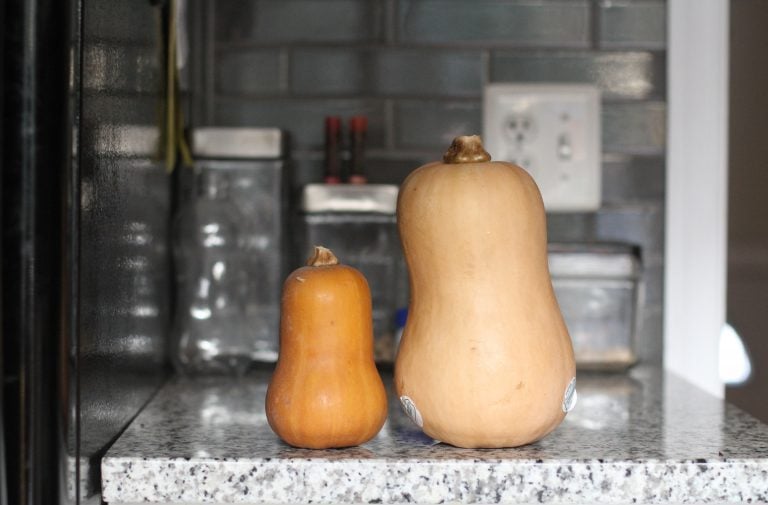 I spent $27.80 at Aldi, on chicken, oats, milks, syrup, naan, vanilla, and a jar of Tikka Masala sauce.
I made a small stop at Lisey's grocery store ($10.46).
I went to Costco where I spent $59 on frozen fruit. And also on one box of Costco brand granola bars that are basically the same as Kind bars.
And I made a stop for milk, kielbasa, and an onion ($8.74).
So, I'm at $121, which is very fabulous for a week that I went to Costco.
November Spending
Week One: $127
Week Two: $181
Week Three: $121
What We Ate
Monday
Hibachi night to use up zucchini from Hungry Harvest!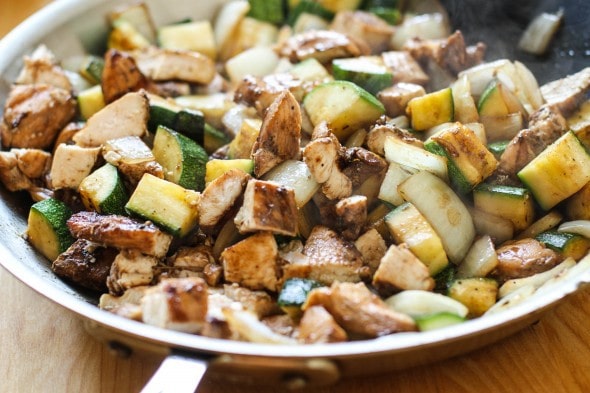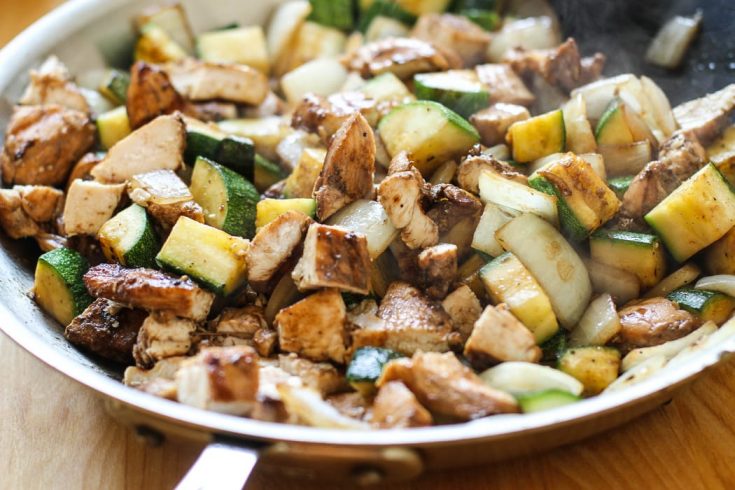 Tuesday
I made a double batch of pulled pork. We ate one batch and I put the other one in the freezer for a future easy meal.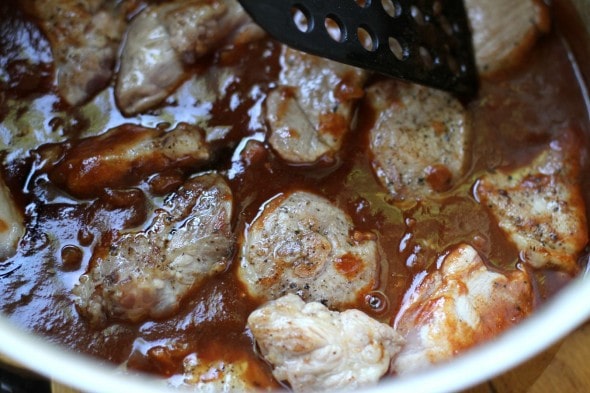 This recipe is super easy, and it turns out such tender, delicious pork. You need to try it!
Wednesday
This was the day I was crabby, and while my thankful list helped some, I just wasn't really at 100% all day long.
Time for the easy button!
Mr. FG had a super late lunch, so he didn't want dinner, and Joshua and Lisey were at work. So, Sonia and Zoe ate cheese tortellini topped with jarred marinara sauce, and I ate some leftovers.
Thursday
I grilled kebabs with kielbasa, shrimp, onions, and peppers. And I roasted some fingerling potatoes from my Hungry Harvest box.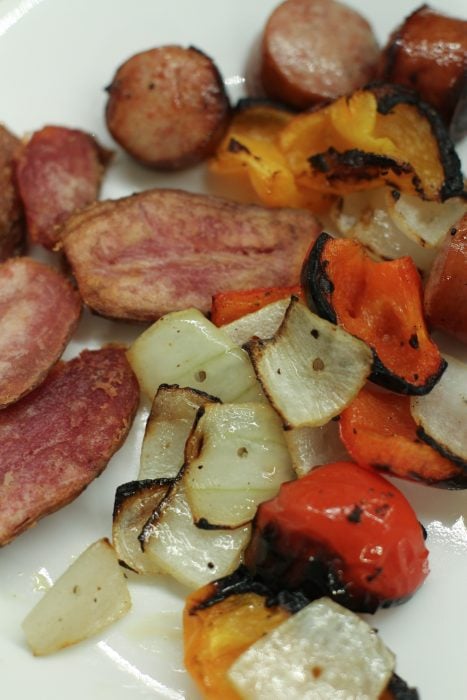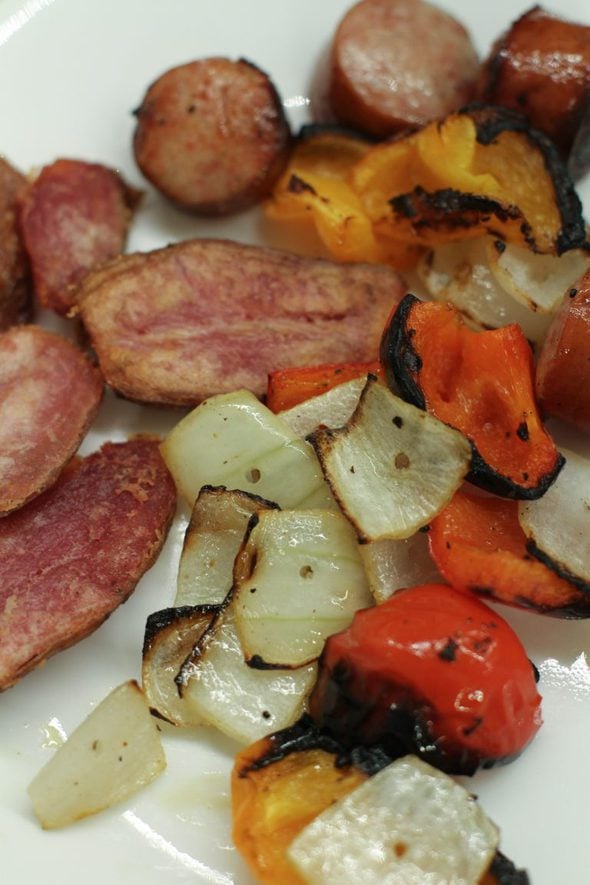 The potatoes were red outside AND inside. Which made them look kind of like little pieces of ham once I roasted them.
We also had cucumber slices and apple slices.
Friday
Last Friday night, Mr. FG and I ended up going out on a date (whee!), so I didn't make pizza. But this week, I think I'll do the small thin crust pizzas like I've been making lately.
So handy to be able to easily customize everyone's pizza!
Whatcha been cooking for dinner at your house this week?
And have you been sticking to your grocery budget?