What I Spent
I needed to spent $100 or less to stay on budget. I did awesome with that last week, but not so much this week.
I started the week off with my Hungry Harvest box OF COURSE. ($25)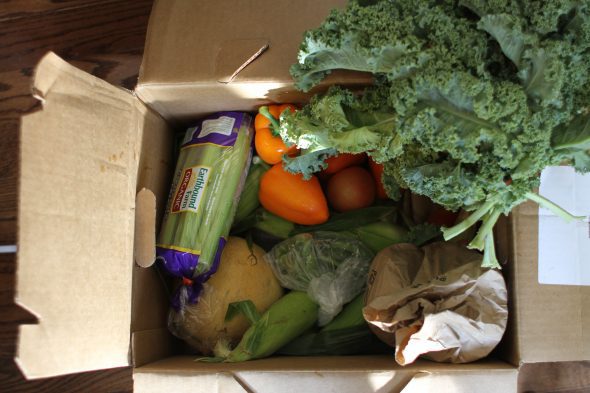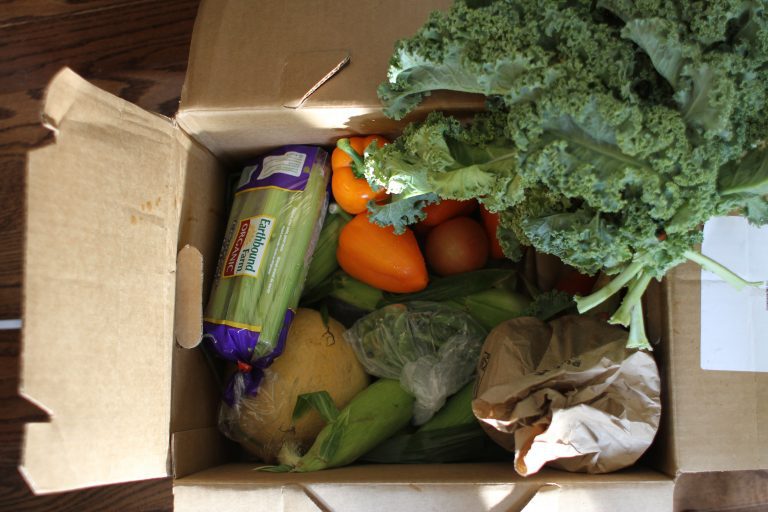 Then I spent $93.73 at Aldi.
And I spent another $30.46 on small trips.
I'm at $149.19, which is $50 more than I'd hoped to spend.
But I did make it through nearly a solid week of painting projects, and we didn't get takeout for dinner one time!
So, I'm going to consider the extra $50 well-spent.
July Spending (averaged $162.5/week)

Week 1: $210
Week 2: $187
Week 3: $103
Week 4: $150
What We Ate
Monday
I made Swedish meatballs, but we discovered our septic issue in the midst of me making dinner so I kind of burned some of the meatballs. Bummer.
Please enjoy this previously published photo of me making not-burnt meatballs.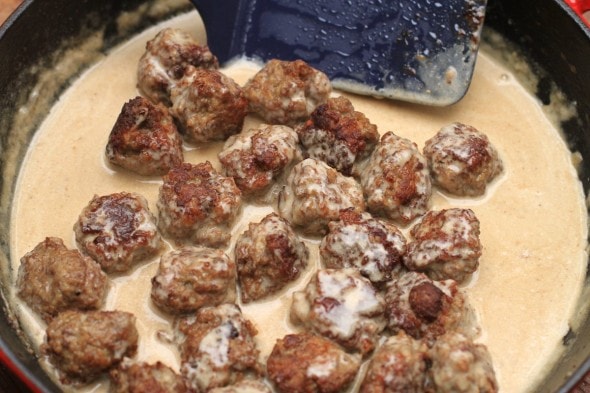 Tuesday
I was busy painting, so I grilled chicken sausages from Costco, and we had those with chips and cherries.
Wednesday
This was the night I made the Asian lettuce wraps.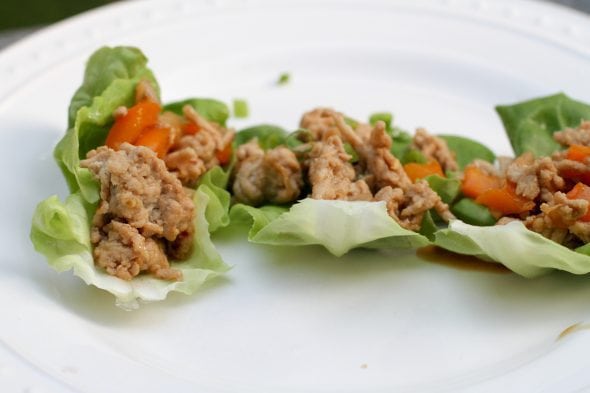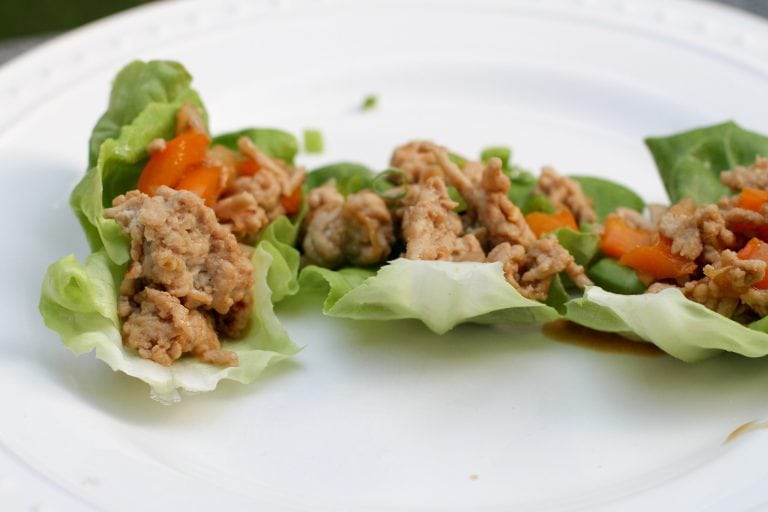 I also served corn on the side, plus sliced apples.
Thursday
We were at the pool all afternoon, so on the way home, we stopped at Aldi and bought things for a snacky dinner (croissants, sliced ham, Havarti, crackers, fruit, etc.)
Friday
I'm happy to say that before I went to bed last night, I made the dough for grilled pizzas. Yay me!!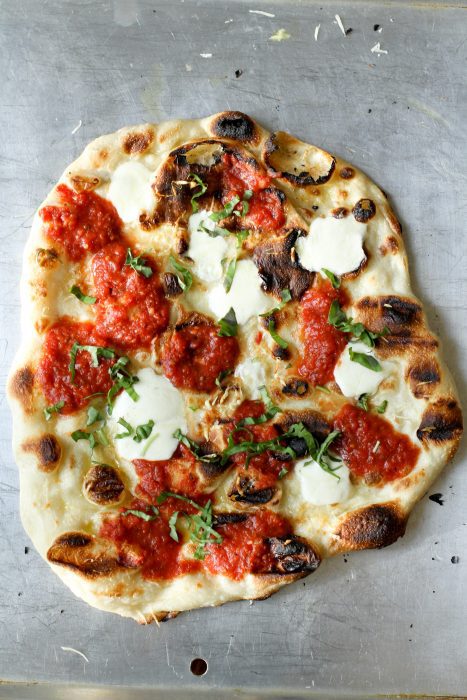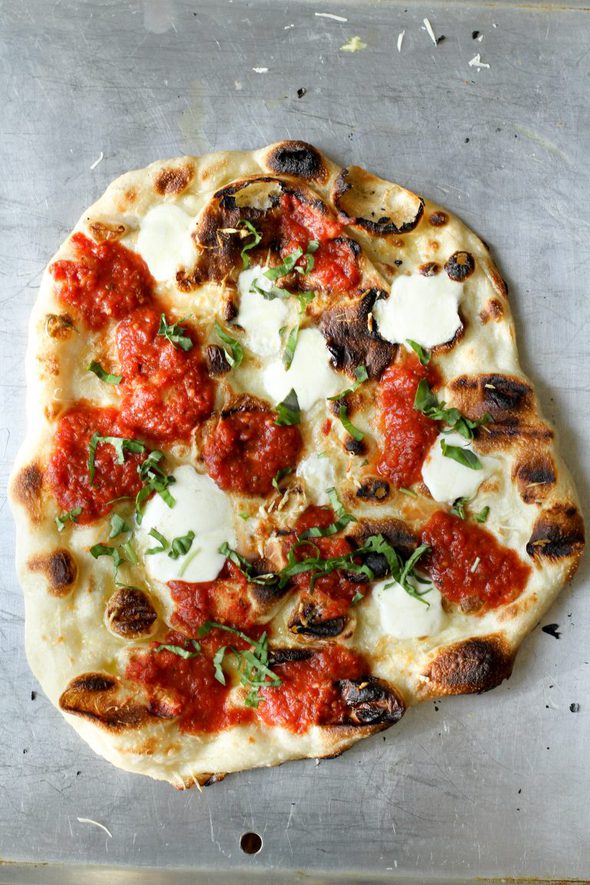 Unfortunately, I did forget to buy tomatoes and fresh mozzarella when I was at Aldi yesterday. So, I'll have to go pick those up today.
Luckily, I'll be driving past Aldi today, so that won't be a huge headache.
_______________________
What's been on the dinner table at your house? And how did your July grocery budget end up?