We've had pretty much all warm weather so far this month, and I think the lack of crisp fall days is making it hard for me to think that October is almost here.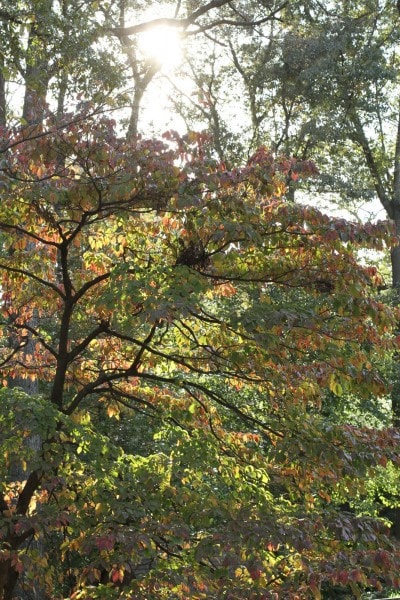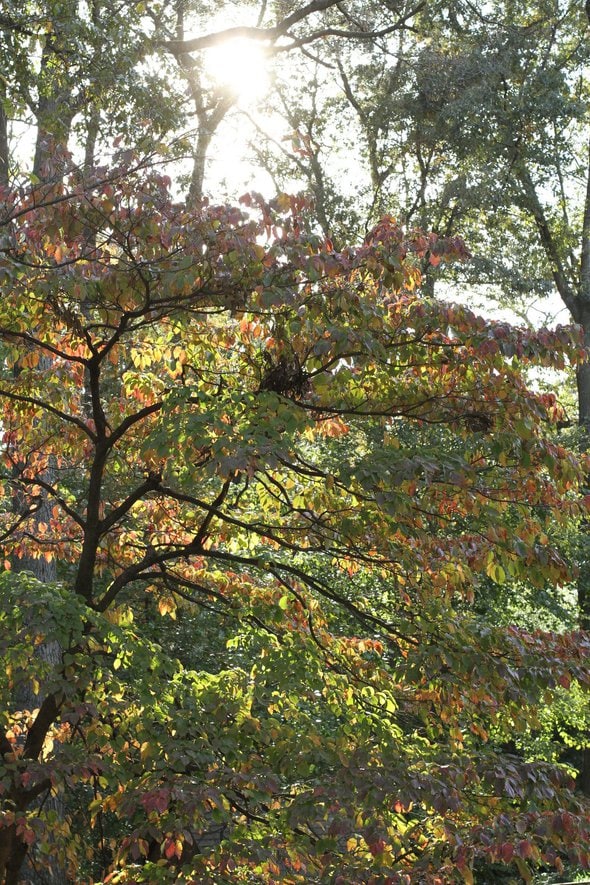 But I know warm, humid weather is nothing compared to the weather difficulties people in Florence's path have faced, so I'm not going to feel sorry for myself!
What I Spent
We spent $154 on food this week, so only slightly over budget.
September Spending
Week 1:$124
Week 2: $151
Week 3: $154
What We Ate
Monday
We went to a friend's house to eat pizza, and we brought fruit and drinks.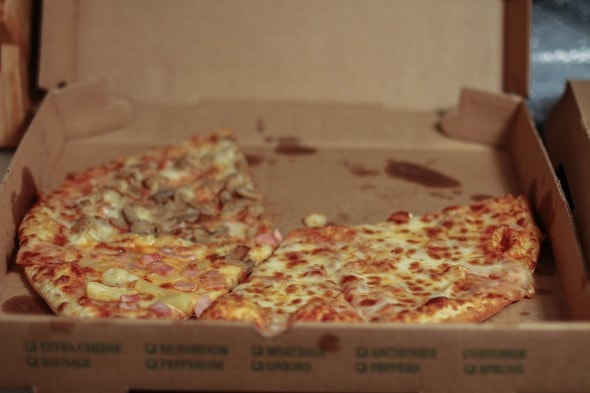 Tuesday
We had eggplant Parmesan, which I know is surprising to many of you. But my parents told me the Cook's Illustrated version was very different than the version I remember from my childhood, and they were right!
I mean, I'm not going to wake up in the middle of the night craving it or anything, but I thought it was pretty good.
Which is saying a lot for me!
Wednesday
Grilled ham and cheese sandwiches, tomato soup, and salad.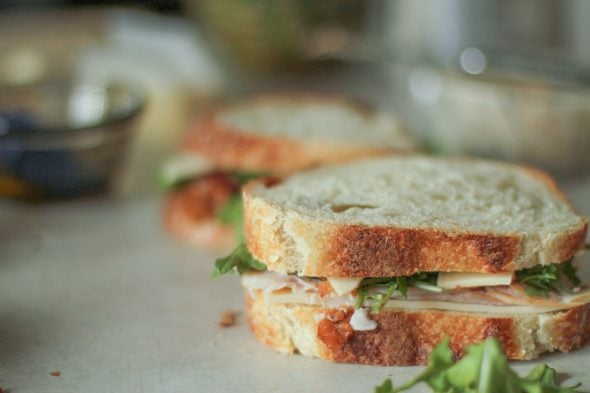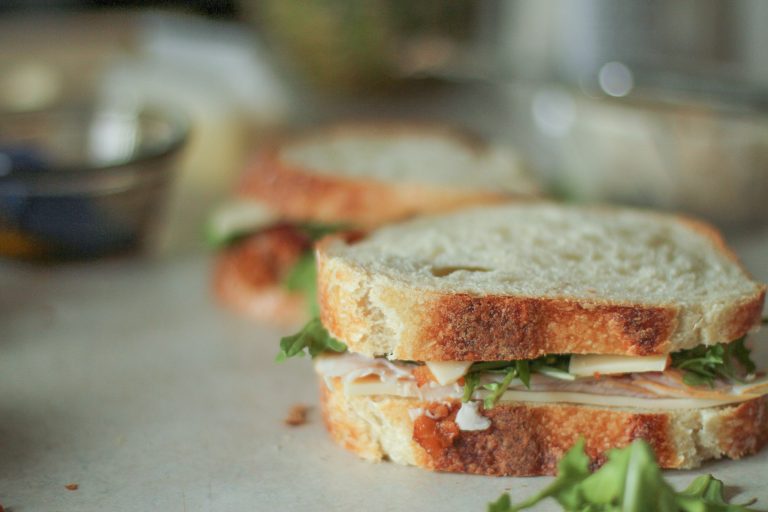 Is there a better combo than soup and sandwiches? I think not.
Thursday
Sonia and I made Swedish meatballs with egg noodles. And we had spaghetti squash (from Hungry Harvest) on the side.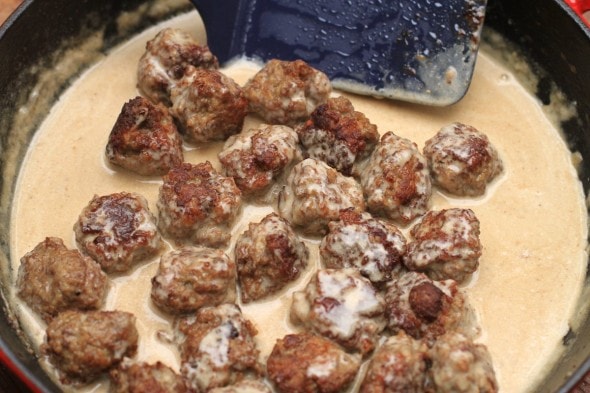 Friday
We had quite a few leftover Swedish meatballs, so I think we will just have those for dinner tonight.
Easy button!
What did you have for dinner this week?