What I Spent
I got my $25 Hungry Harvest box on Saturday, as always. I was in Texas at the time, so I didn't get a good picture, but here's part of what was in the box.
(If you want to try Hungry Harvest, use code FRUGALGIRL5 for $5 off your first order!)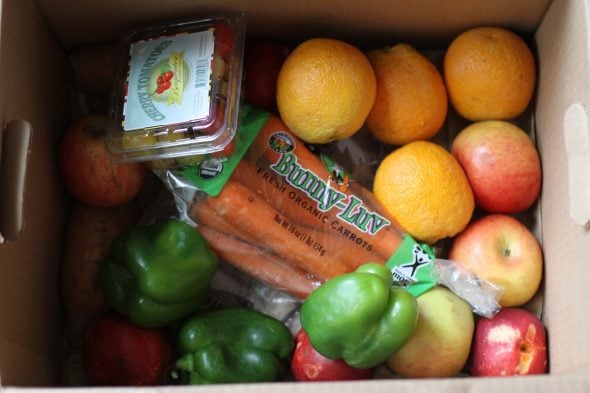 On Monday, I made a $21 stop at Aldi for a few things.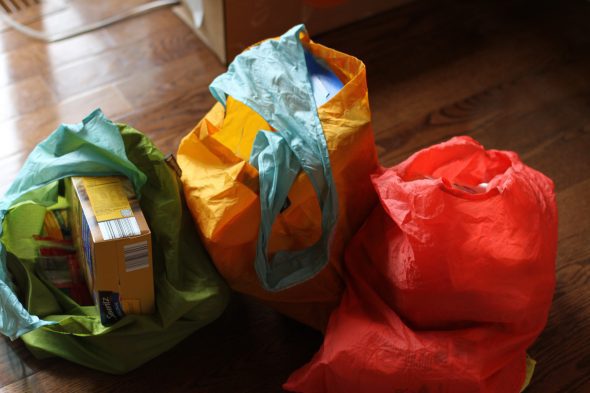 On Tuesday, I picked Lisey up from work and got bananas and smoked turkey ($14).
And on Wednesday, I made a bigger trip to Aldi and spent $49.26.
So, I'm only at $110 this week. Woohoo! That nicely makes up for the fact that I was over last week.
August Spending
Week 1: $176
Week 2: $110
What We Ate
In case you're curious, Mr. FG and the kids got pizza one night while I was gone in Texas, while the next night, Mr. FG made French toast for dinner. 🙂 And Joshua cooked up some bacon.
Monday
I made bacon burgers topped with caramelized onions, and I used up some Hungry Harvest potatoes by making potato cubes.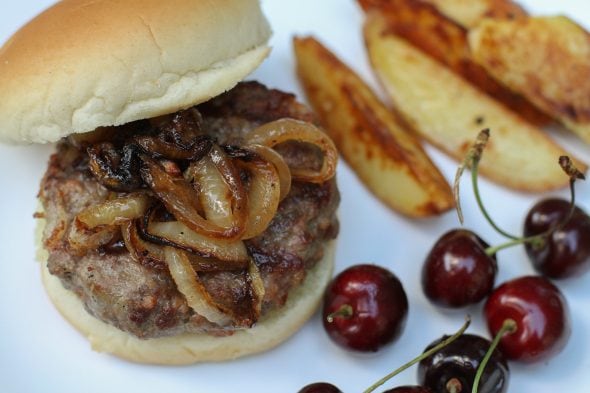 I can't for the life of me remember what else we had.
Watermelon? A salad? The world may never know.
Tuesday
I made a chopped salad with bacon, smoked turkey, lettuce, and apples, topped with a mustard vinaigrette.
I made a double batch of popovers (you don't even need a popover pan!) to go with that.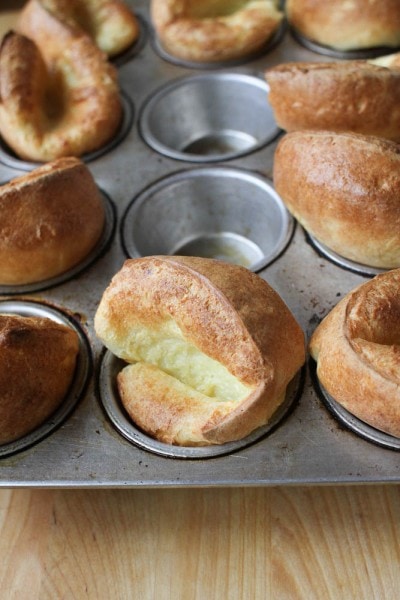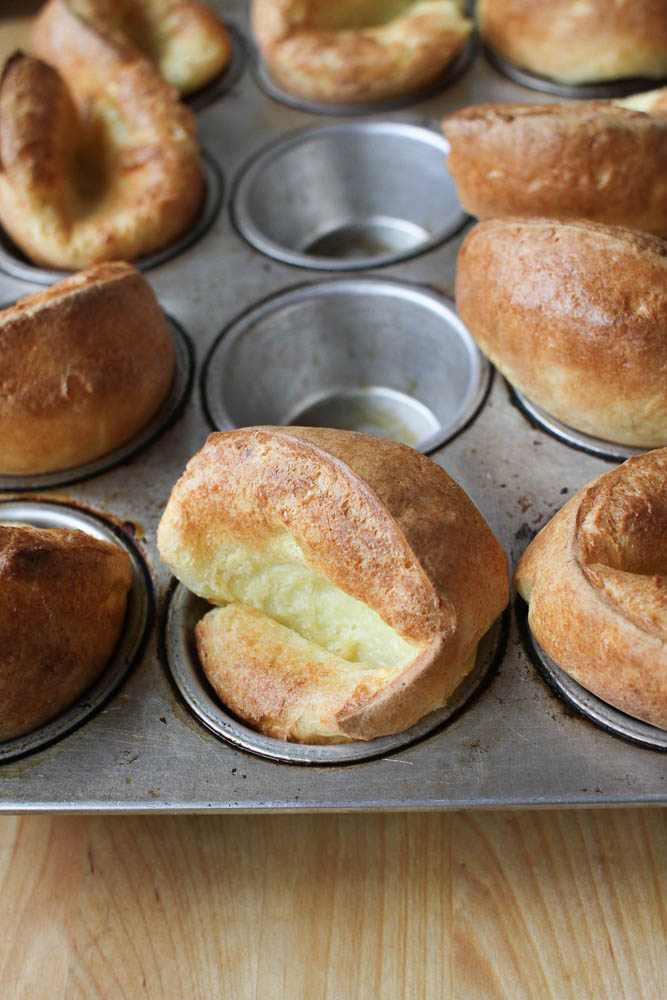 And I'm guessing we had watermelon, because we are eating watermelon all the time right now.
Wednesday
I made chipotle chicken kebabs with cilantro dipping sauce (so good! so easy! you should make some!), plus cream biscuits and fresh watermelon.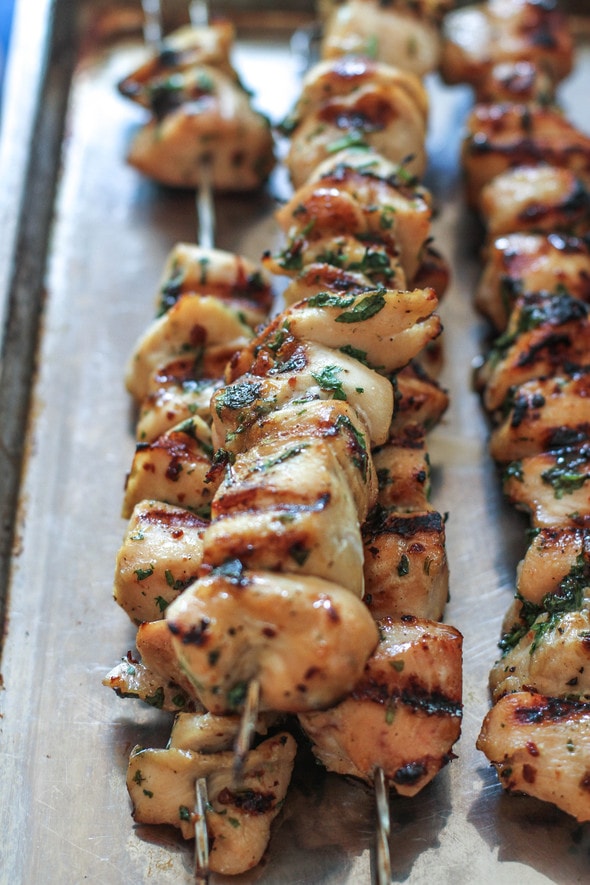 Thursday
Tortellini topped with pesto, plus cut-up cantaloupe.
Joshua got home later and he made a pot of homemade ramen for himself, using leftover grilled chicken, chicken broth from the freezer, a hard-boiled egg from the fridge, and some other veggies/noodles.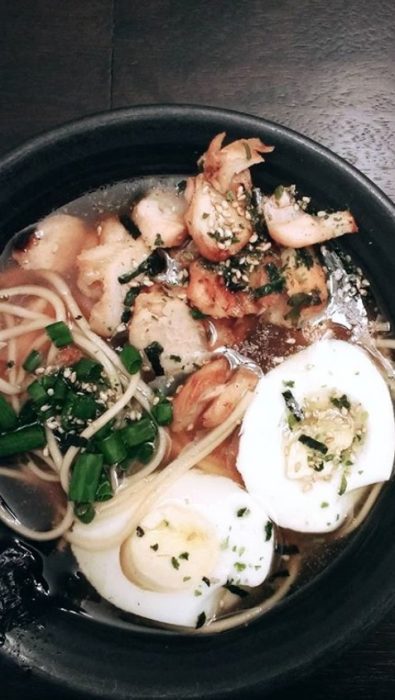 Friday
I'm trying to decide if I want to make meatball subs, regular pizza, or calzones.
Decisions, decisions….
____________________
What's been for dinner at your house this week?