What I Spent
In total, I spent $146.95. This includes my Hungry Harvest, regular shopping, and my Amazon Fresh order.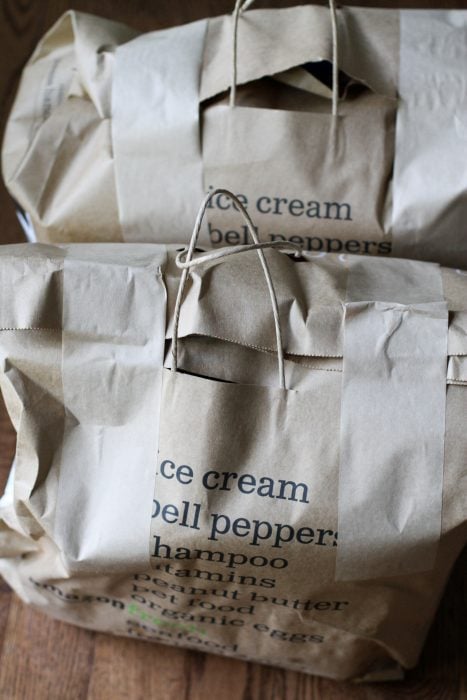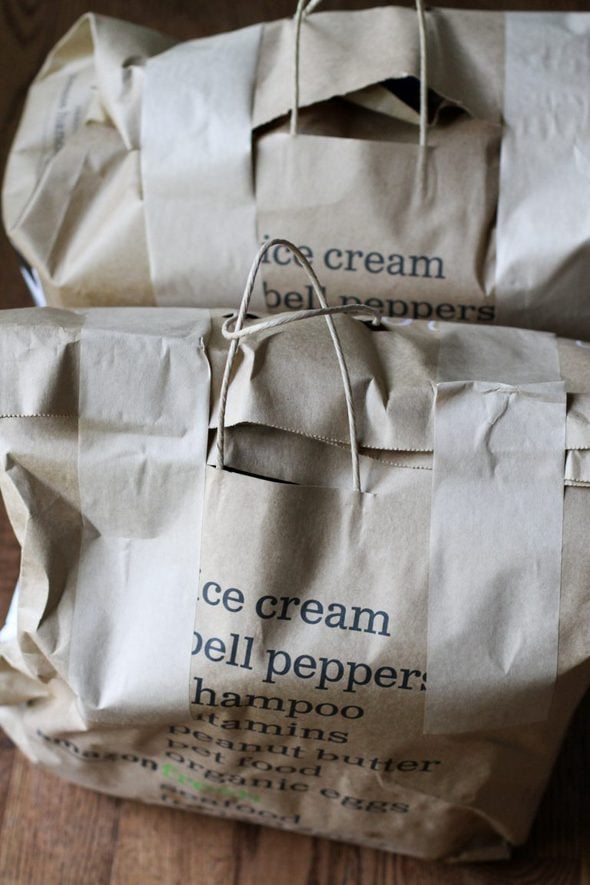 July Spending
Week 1: $154
Week 2: $152
Week 3: $147
What We Ate
Monday
I marinated the salmon from the freezer challenge and made garlic bread with the hot dog buns from the freezer. We had some raw fruits and veggies alongside that.
I HATED THE SALMON. Even marinated in soy sauce and maple syrup, it tasted terrible to me.
I supposed fresh caught salmon might be appetizing, but I've decided that I just do not ever want to eat the frozen stuff. Bleah.
Tuesday
I made shrimp quesadillas and sautéed green beans.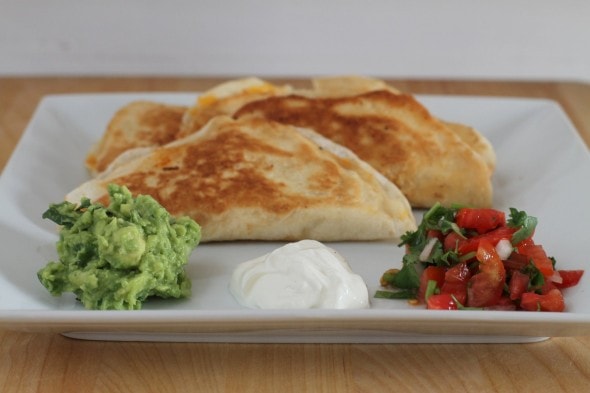 Wednesday
Weird night! The kids were all gone at various places, Mr. FG had had a super late lunch and wasn't hungry, and I just snacked on some stuff.
Thursday
I pulled a frozen pan of stuffed shells out and we ate those with some raw fruits and veggies (that's my summer side dish game plan: raw fruits and veggies!)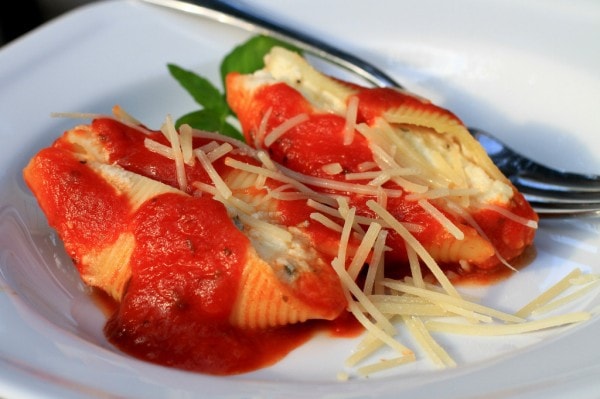 Friday
I had Pork Milanese on the menu plan for Wednesday, but I skipped that. So, maybe I'll just bump that to tonight.
What was for dinner at your house this week?