When I wrote about tips for used car shopping, I mentioned this equation:
  Reality
– Expectations
___________
   Happiness
The idea here is that if, say, you take your kids to the park and you expect a level 10 experience and the reality is that you get a level 5 experience, your happiness level will be at a negative 5.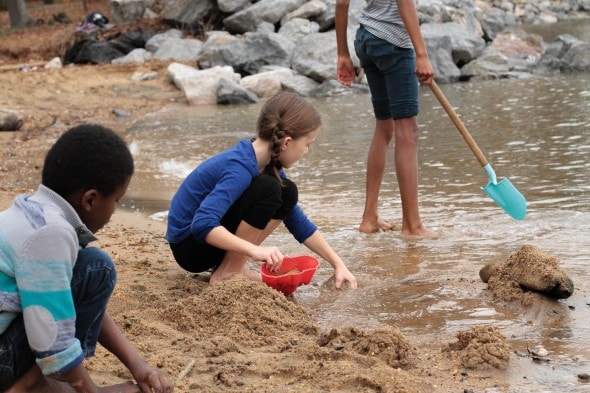 But if you expect something more realistic like a level 5 experience, then if you get a level 5 experience, your happiness level will not be in the negative.
I have mixed feelings about this equation.
Maybe it's true?
On the one hand, having low/realistic expectations definitely does produce a lot of happiness in my life.
For instance, I had almost no expectations for my blog when I started it, which meant that the early days of 20 readers/day and $2/month in revenue actually made me very happy.
I was all, "Holy moly! Someone is reading what I'm writing!  This is amazing!"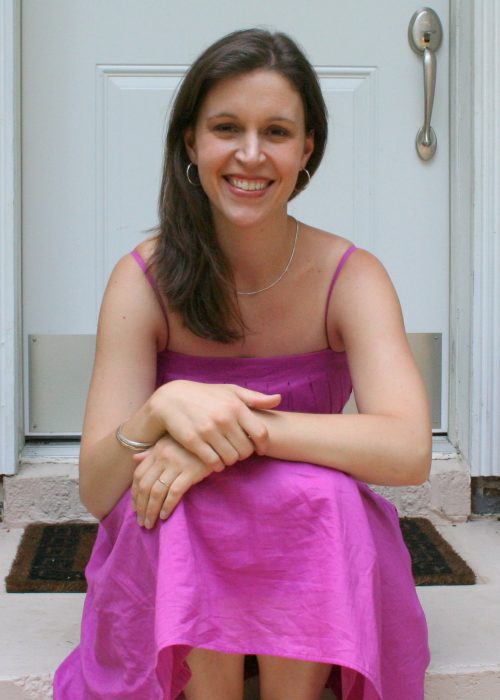 If I'd expected hundreds of readers and thousands of dollars, I'd have been down in the dumps.
I also have somewhat reasonable expectations of my body's appearance.  I have a lot of stretch marks and some extra skin and I carry a little extra fat here and there, but hey, I'm 40, and I've had four kids.
I expected to be a lot worse for the wear at this point than I am, so I feel pretty happy.
On the other hand, some people who look just like me feel unhappy with their bodies because they have higher expectations for their looks than I do for myself.
(FYI, not saying all body image issues have to do with expectations.  I know it's more complicated than that for a lot of people!)
Anyway.  So, maybe it's true…
Or maybe it's not.
On the other hand, I don't think it's great to go through life expecting/anticipating disaster and gloom just to avoid disappointment.  That's not going to make you a happy person.
When I was pregnant with Joshua, my first baby, a number of women told me awful horror stories about labor and delivery.  I was fairly convinced that this was going to be the most torturous experience of my life, somewhat akin to being stabbed repeatedly.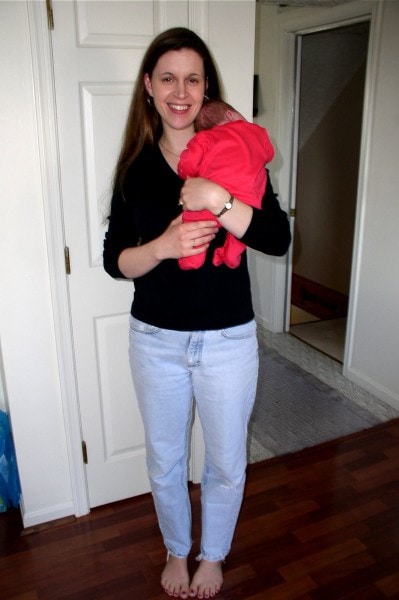 It turned out to be not nearly as bad as people told me it would be, which did cause some relief after Joshua was born.  But the months of dread while I was pregnant were totally not worth the post-birth relief.
On the frugality front
I think that having realistic expectations about life can definitely help you to cheerfully live on less.
If you expect that you'll own a million-dollar house by the time you're 30, you probably will be disappointed.  But if you expect something more attainable, you'll be much more likely to experience happiness.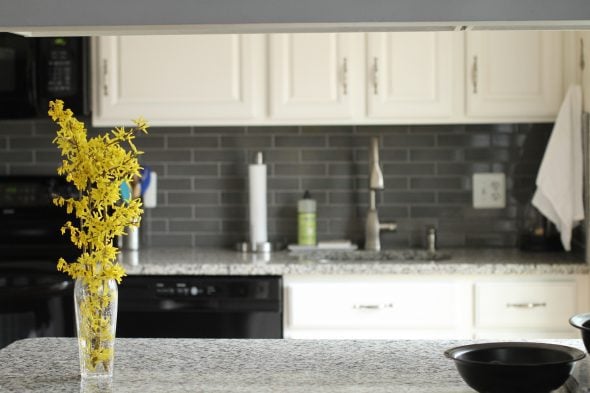 If you expect that nothing you own will break/need repair, you'll be pretty upset when you have to spend the money you saved.
But if you anticipate repairs and maintenance, then spending that money won't make you so unhappy.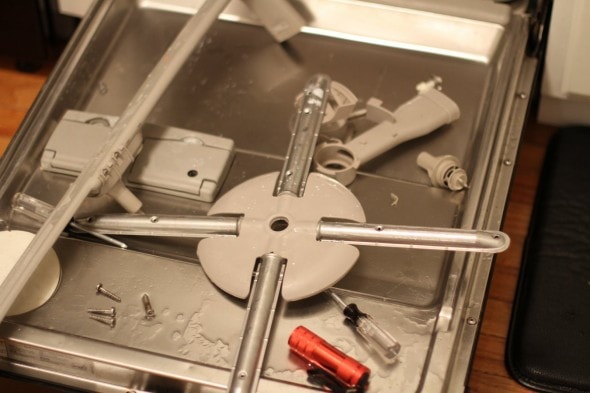 You can definitely doom and gloom yourself into misery with financial expectations too, though.
If you go through life with a, "Things are always breaking. I'm never going to make enough money. Everyone else will always have more than I have." womp-wompy kind of attitude, then you definitely are setting your expectations low, but you are totally not increasing your life happiness level.
After all, Eeyore has low expectations, but no one holds him up as an example of happy living.
Plus, if you have an Eeyore attitude, you're kind of primed to look for the things that go wrong, and that doesn't help to increase happiness either!
What's the answer?
I'm not quite sure what to think about this issue except that maybe it's good to have expectations/hopes/dreams, but that it's also good to hold them a little loosely.
If you are really rigid with your expectations, you increase the possibility for disappointment.  And flexibility goes a long way toward increasing the possibility of happiness.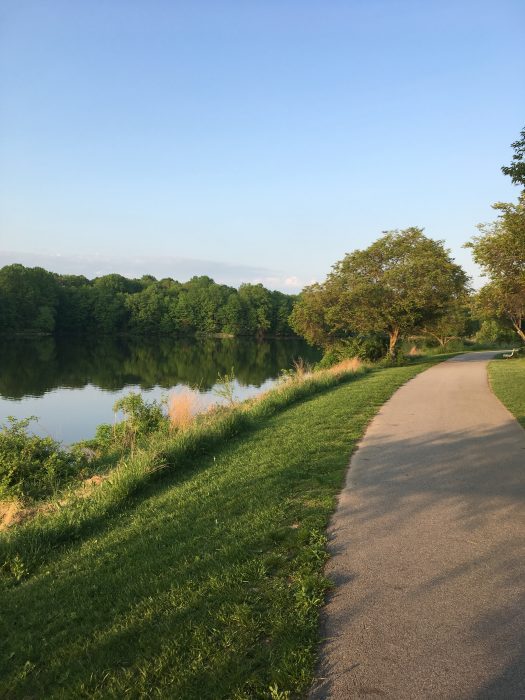 Also, maybe it's smart to check your expectations to see if they're remotely realistic.
Expecting my kids to never get into a car accident is not realistic.
Expecting my kids to never fight isn't realistic.
Expecting to never touch my emergency fund isn't realistic.
Expecting to have four babies and still keep the body from my teens isn't realistic.
So.
Hope for good things, be flexible with those hopes, and give yourself some grace when you can't meet your unrealistic expectations.
__________________
I'd love to hear your thoughts on this! Do you agree with the equation or not?