What I Spent
It was pretty quiet on the grocery shopping end of things this week. I did get a produce box delivery for $34.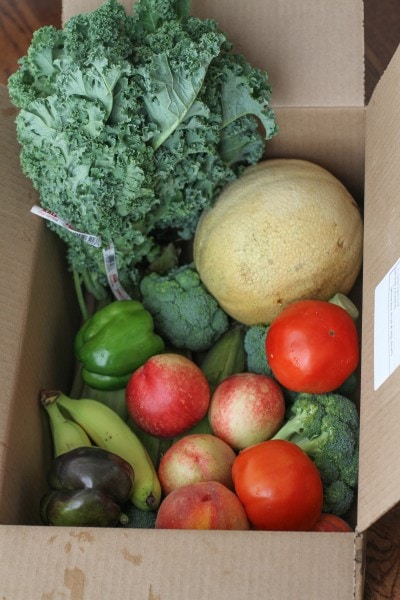 And if you follow me on Instagram, you know I got right on that box with a plan for using what came in it.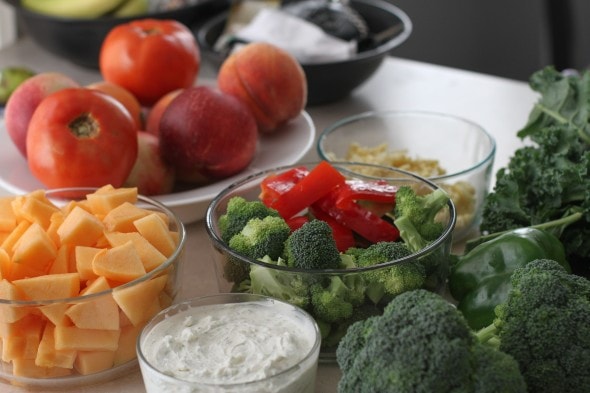 August Spending
Week 1: $252
Week 2: $140
Week 3: $34
What We Ate
Normally, I have photos in my blog gallery that I can drop into my menu posts. But this week, I have almost none to share because I mostly made meals I haven't photographed.
Apologies for the un-colorful text-heavy menu plan!
Monday
I made some glazed and grilled pork chops, and I cannot for the life of me remember what we had with them.
Hmm.
Oh, I remember that we had cornbread. But the produce end of things escapes me.
Tuesday
Taco salad! This is a one-dish meal, but we did have some peaches on the side.
Wednesday
My original dinner plan didn't come together for a number of reasons, and at 6:00, I still wasn't sure what to make!
So, I thawed and steamed some shrimp, made a pot of mashed potatoes, and cut up some raw fruits and veggies.
(Since Zoe is allergic to shrimp, she ate ham, which was also thawed from the freezer.)
Thursday
We ate in shifts due to conflicting evening schedules. The kids ate French toast earlier, and then later, Mr. FG and I ate chicken/bacon wraps.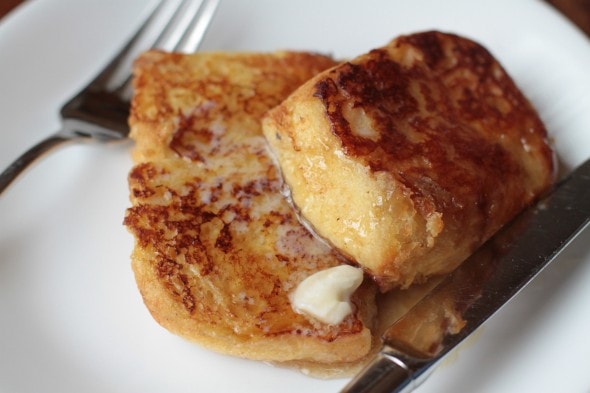 Friday
It's gonna be a pizza night.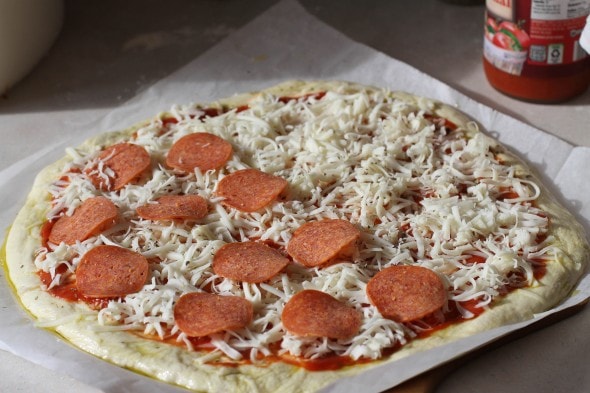 ___________________
What was for dinner at your house this week?