What I Spent
I spent $114 this week, to finish out March. Yay me!
March Spending
Week 1: $76
Week 2: $166
Week 3: $144
Week 4: $202
Week 5: $114
Year to Date Grocery Spending
January: $619
February: $485
March: $702
What We Ate
Saturday
Mr. FG and I had our date night and memory fails me as to what the girls ate for dinner while we were gone!
Sunday
We had seafood subs, crackers, and fresh fruit for dinner.
Monday
We had chicken katsu with tonkatsu sauce, from Dinner Illustrated. This recipe includes a cabbage salad, and we had rice as well.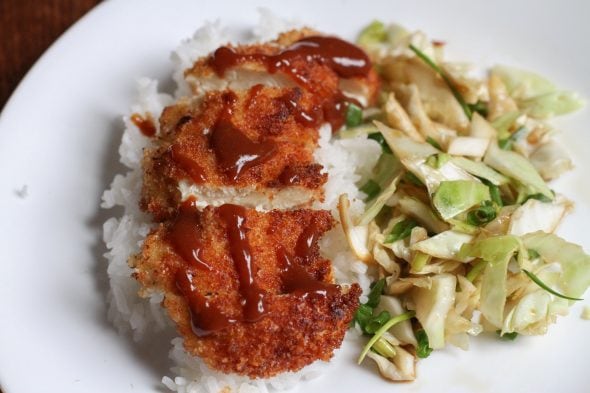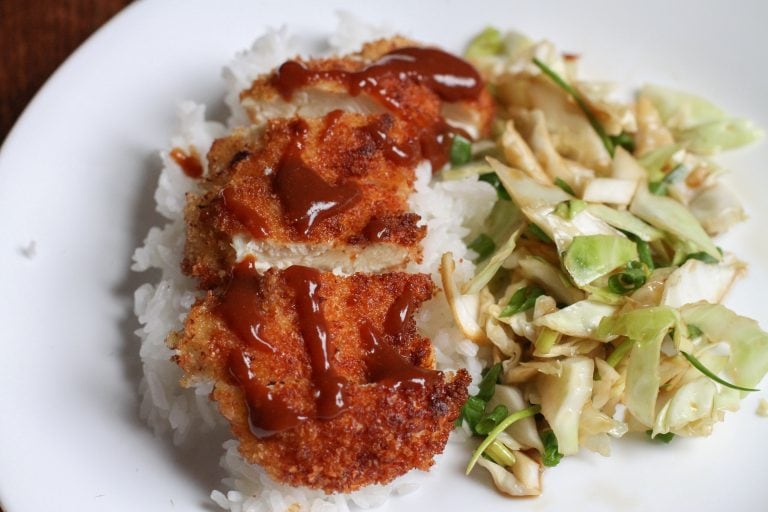 Tuesday
I made shrimp with cilantro-lime quinoa (chicken for Zoe).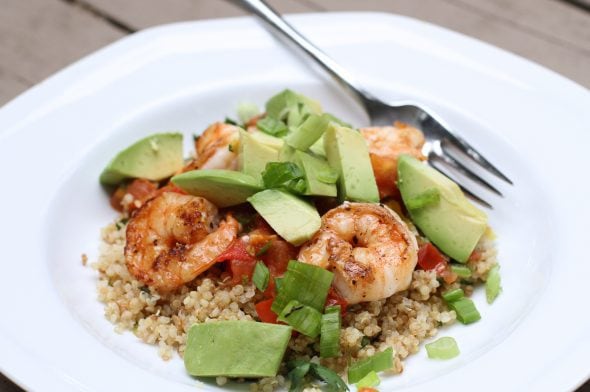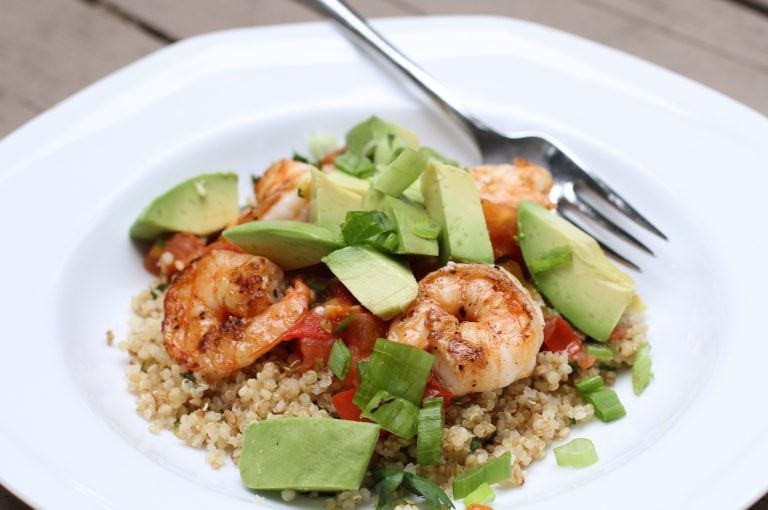 Wednesday
Lisey had plans with friends on her actual birthday (Tuesday) so we had her family birthday meal a day late. She chose quesadillas with a corn and Monterey Jack filling, and we had fresh fruit with those.
Thursday
Lisey had requested pancakes with Nutella for her birthday breakfast, but then for one reason or another, we didn't make it work on her birthday or the day after.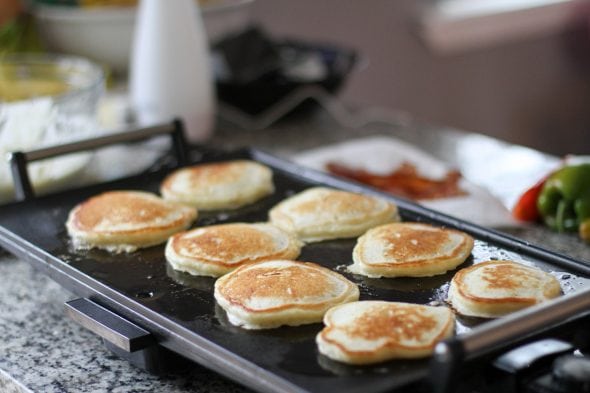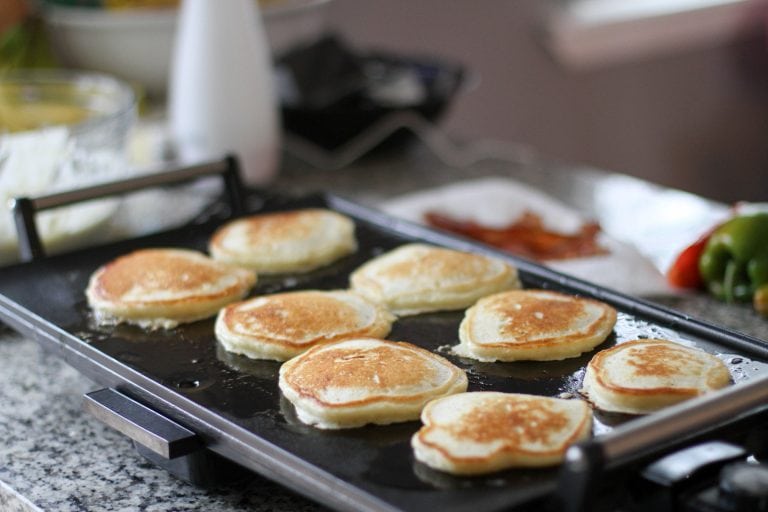 So, pancakes for dinner it was. With Nutella. 😉
Friday
I'm planning to make a mozzarella pesto pizza from a past issue of Cook's Country.
What did you eat for dinner this week?