Thank you to CIT Bank for sponsoring this post.  All opinions and words are my own. Links are affiliate links.
Of course you do. Because it is always fabulous if your hard-earned money is earning you more interest while it hangs out in your savings account!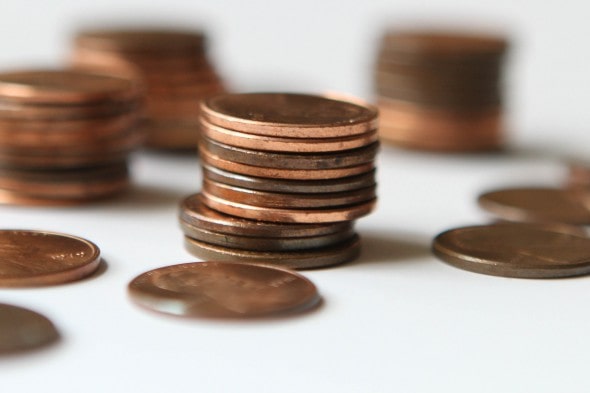 A lot of times, banks require a high balance in order to offer you a higher interest rate.
But I recently got an email letting me know about CIT Bank, an online bank that will pay you a higher interest rate even if you don't have a whole bunch of dollars to deposit with them.
YES.
CIT Bank's mission with their brand new Savings Builder accounts is to encourage people to regularly deposit money into their savings account, and of course I am 100% supportive of that idea!
There are two interest rates available with this type of account, depending on how regularly you save.  More on that in a second.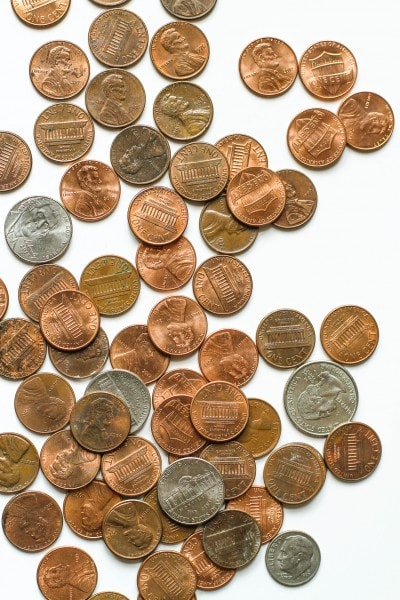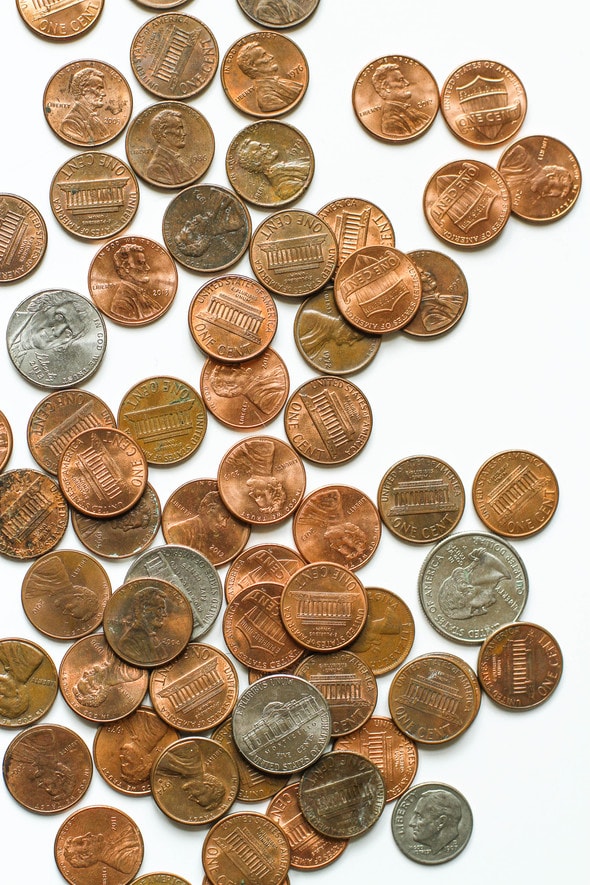 Let's talk rates first!
As of the time of this writing, CIT's higher APY for the Savings Builder account is 2.15%, which is up to 26 times the national average!
(At 2.15% APY, CIT Bank's Savings Builder is more than 26 times the national average of 0.08%, according to the  FDIC's Weekly National Rates and Rate Caps (https://www.fdic.gov/regulations/resources/rates/).
CIT offers two options to get the higher APY with the Savings Builder account:
If you open an account and maintain a balance of $25,000 or more, you automatically get the higher APY.
If you don't have $25,000 (a lot of us don't!), you can open an account with a deposit of $100, and as long as make at least one single deposit of $100 or more each month, you'll get the higher APY.
I love CIT's second option so much.
For one thing, it's encouraging to be earning a 2.15% interest rate even when you are a beginning saver.  Most of us can find $100 to start an account and regularly fund it each month, so this option is within reach for you when you're just starting to develop good savings habits.
Secondly, this option encourages and rewards faithful, consistent saving. I am a big fan of paying yourself each month because I've seen how small, regular deposits add up over time.
Start your emergency fund with CIT
If you don't already have a savings account, you should start by building an emergency savings.  This is really an essential part of living a debt-free life because the things that often throw people into debt are emergencies/unexpected expenses.
As I've said before, though, the predictable thing about unexpected expenses is that they WILL happen.  So, you'd better start saving for them!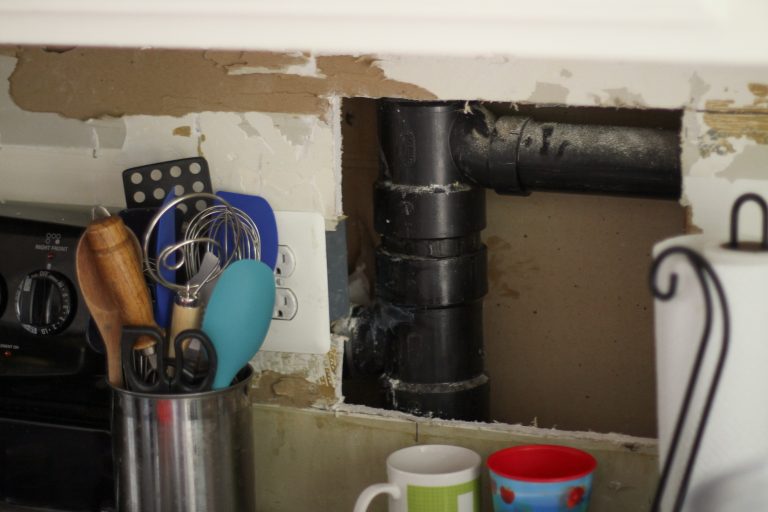 In my opinion, the best way to fund a savings account is to set up automatic deposits.  That way you don't have to think about it (I prefer to have as few things to think about as possible!), and you'll be much more likely to be consistent with your deposits.
Also, there's something about an automatic deposit that's just not too painful. If you set it up so the money is deposited into your savings account, it's almost like you never had the money in the first place, and you don't miss it.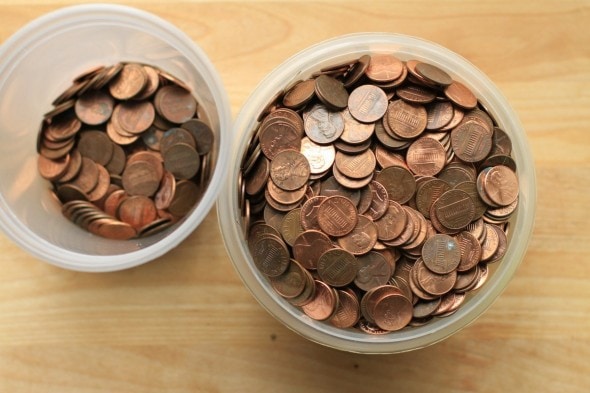 But if you wait until the end of the month to see if you have enough money left to deposit, it feels so much more difficult to "lose" that money.
I know that makes no logical sense, but hey, our brains are often not that logical. So, you might as well make peace with that and trick your illogical brain into saving money.
How to open a Savings Builder account
To get started, click here to open a Savings Builder account with CIT*.  It's free, and there are no monthly fees!
*see CIT Bank site for details and disclosures
Secondly, deposit $100 as an opening deposit, and then schedule a regular monthly deposit of $100 or more.
There are a few details you should know about the timing of your first deposit, and it sounds more complicated than it is, I promise!
Evaluation Periods and Evaluation Days
CIT checks whether you've made your monthly deposit on Evaluation Day, which is the fourth business day prior to the end of a month.
Let's say you open your Savings Building account on October 10th.  Your first Evaluation Period begins on October 29th.
So, in order to continue qualifying for the higher APY after your first deposit, you'd just need to make a deposit of at least $100, beginning sometime between October 29th and November 27th (your first Evaluation Day).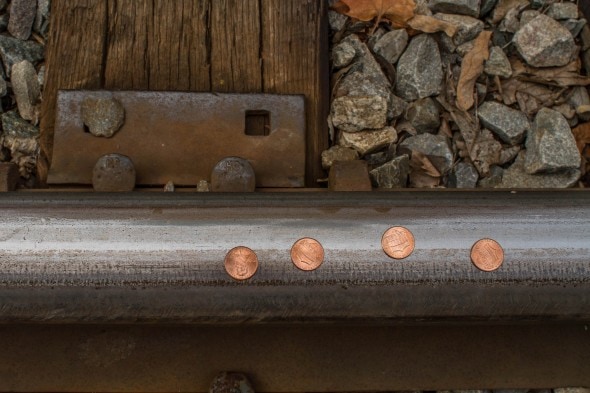 To help keep you on track with your savings goals, CIT will send you a friendly reminder if your Evaluation Day is approaching and you haven't made your deposit.
If you miss the goal one month and get bumped to the lower APY, just make sure to get your $100 deposit in during the next Evaluation Period, and you'll be back up to the higher APY.
If you're confused after reading this, just leave a comment and let me know.
P.S. Even the lower rate on the Savings Builder account is higher than a lot of other banks. It's currently 1.14%*, which is not too shabby.
P.P.S. Worried about coming up with the cash to get your CIT account going? Here are 10 ways to jumpstart your emergency fund.
*see CIT Bank site for details and disclosures
**1.14% APY assumes the account is opened on the 15th day of the month and no qualifying deposits of $100 are made following account opening. Actual APY may be greater or less depending on the date the account is opened.