I rarely do roundups like this, but I keep coming across articles lately that make me think, "Ooh, I should share this with my readers!"
So, here ya go.
Yesterday, a reader shared a link to this article about American Giant, a new company who is making their sweatshirts and tshirts entirely in the U.S. (even the fabric is 100% U.S. made.) I thought it was a fascinating read, and I hope there are great things ahead for this company.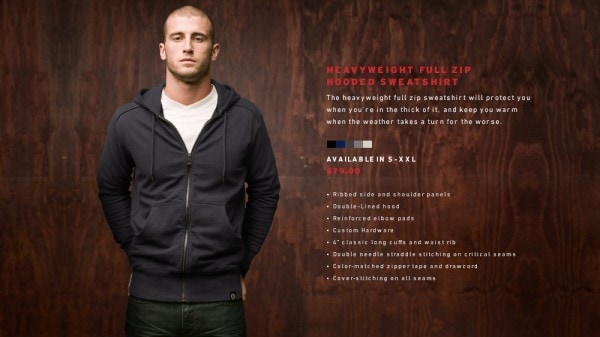 Their clothes aren't cheap, but it sounds like they're manufactured with care and designed to last for years and years. I think they'd make Elizabeth Cline, the author of Over-Dressed, smile.
________________________
At Becoming Minimalist, there's a practical guide to owning fewer clothes.
(which is one of the things I suggested in my follow-up post to my Over-Dressed review.)
________________________
In light of the recent factory tragedies in Bangladesh, a bunch of clothing companies, including H&M, have now signed a factory safety accord. I think this is a step in the right direction, but it hits me the same way Wal-Mart carrying organic products hits me.
On other words, I certainly wouldn't discourage it, and I think it's the right thing to do, but H&M is still a fast fashion store that carries poorly made products which have to be bought at great volume in order for the store to be profitable. If they start to treat their workers properly, that's awesome, but it still doesn't fix the problems caused by their production of clothes that are, in essence, semi-disposable.
________________________
Still on the clothing topic: I was encouraged to read this article in the New York Times, which talks about how consumers are beginning to demand change in the clothing industry, just like we've begun to demand change in the food industry.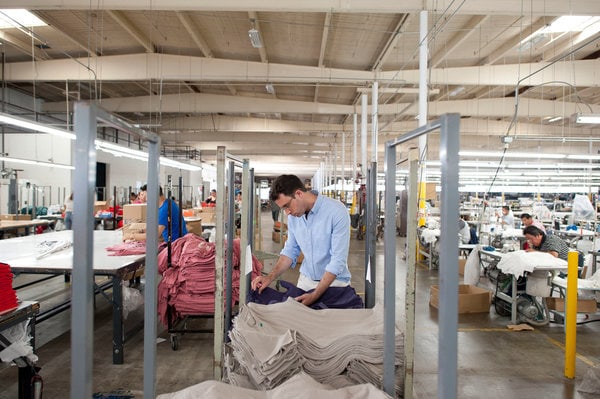 The clothing problem, like our food problem, can seem overwhelming and impossible to change. But consumers have power, and though we can't change things overnight, our collective voice is indeed heard.
________________________
We've had several discussions in the comments of late about picky eating, so when I read Christine Gross-Loh's HuffPo article about the way people parent around the world, the section about the way Koreans handle food and children piqued my interest.
The whole article is worth a read, though, and I was especially fascinated to learn that though Finnish children spend fewer hours in school than American children do, they generally rank above American students in testing.
________________________
I'd be really interested to hear your thoughts on any of these articles…do share!