I've got a collection of randomness for you today, frugal people.
1. The FTC says you should pick credit monitoring from Equifax.
Hat tip to WilliamB for sending me the article!
The FTC recommends that you choose the credit monitoring option from Equifax. SO many people have filed for the cash, the payout will end up being far less than $125, which makes the credit monitoring a better bargain, in their opinion.
I'm still keeping my opt-in for cash, though. Very excited for my $0.33 check! 😉
2. Here's the Duplo squirrel I sold on eBay.
I couldn't find the pictures of it when I posted about it, and someone was asking what in the world a Duplo squirrel is!
So, here you go.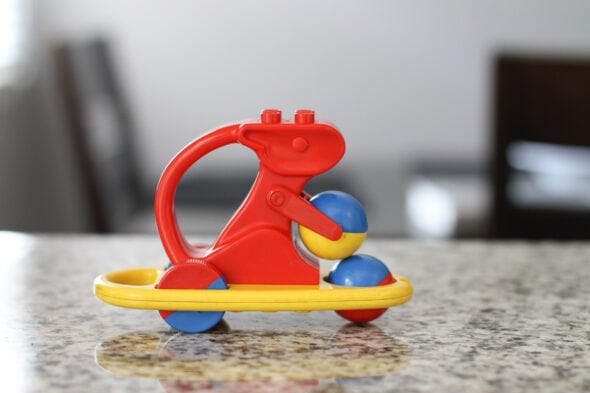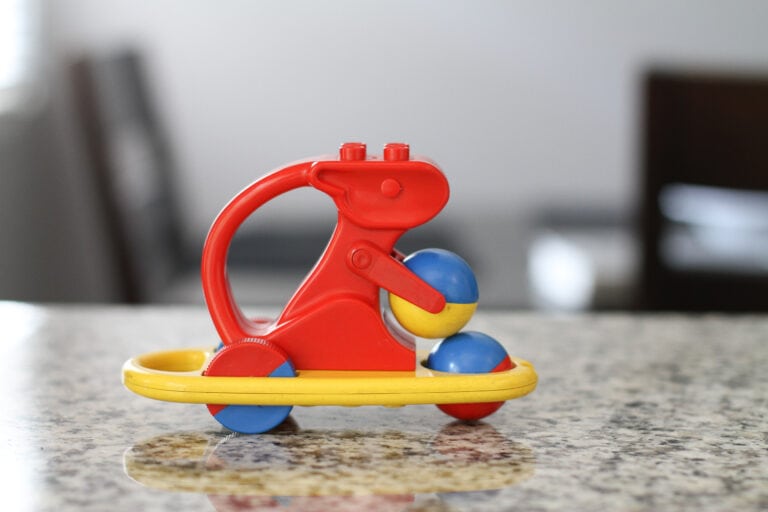 I think it's from a long-ago discontinued line of baby/toddler toys that they made.
3. My Costco DOES want you to pump from both sides.
We had a discussion about this on Instagram recently (I'm thefrugalgirl over there), with some readers saying they'd heard this was inadvisable.
I can't speak for every Costco, but I paid attention last time I filled up and they do have a sign saying they want you to use either side of the pump.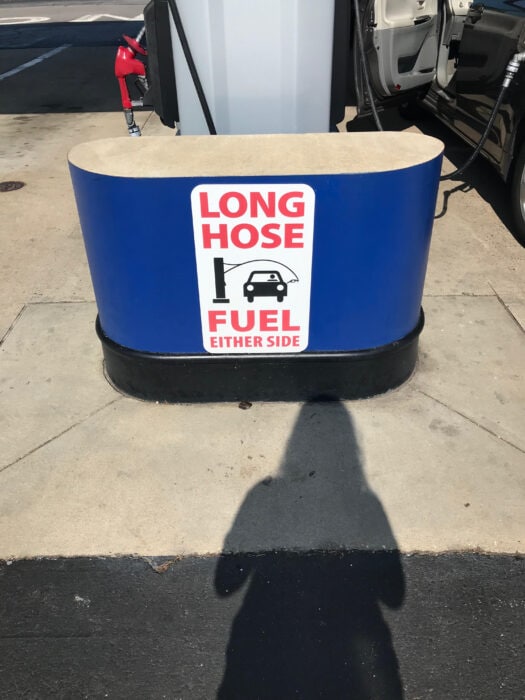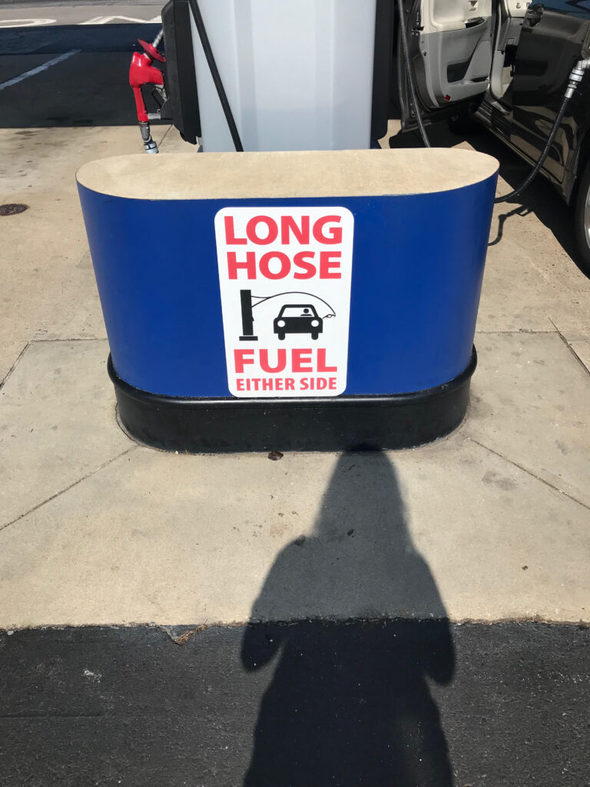 (For efficiency, Costco only lets you pull into the station from one side, which means you can't just pull in whichever way puts the pump close to your gas tank.)
4. Consumer Reports tells you how to eat less plastic.
This article is a little depressing, but it does have some suggestions about how to minimize the amount of microplastics you consume.
5. Rent, don't retire early, don't be a lawyer.
These are some keys to happiness, says this article from CNBC.
We're not gonna be retiring early (not opposed, it's just not going to happen!), and I'm not going to be a lawyer, so we're good on those fronts.
But I don't think I really want to go back to renting, mainly because it makes good financial sense for us to own.
And good financial sense = happiness for me. 😉
6. This guy quit his job to rescue food.
He started an organization that takes extra food from events and brings it to people who need it. So great!
AND, his organization gives food providers data about how they could prevent food waste in the future.
You can volunteer with his organization, but it's only in a handful of cities right now.
_______________
I'm curious: if you've tried both, do you feel like you are happier owning a home or renting one?
(I kinda answered this above but: my only renting experience is our newlywed basement apartment. I definitely preferred owning our townhouse and this house over renting, but that's mainly because I prefer not living in a basement if possible!)