This post contains affiliate links, which earn revenue for this site at no extra cost to you. See my disclosure policy here.
1. I sold a Duplo squirrel.
Sonia and I packed away the Duplos for storage while tidying her room, and I decided to sell this squirrel. It's sort of an unusual Duplo piece, and it didn't fit tidily into the box.
So, I put him up on eBay, sold him, and shipped him off to a new home!
Only $6 in my pocket, but that's $6 I didn't have, and one less thing I need to store.
2. I soaked some wilted cilantro.
I wanted to some for our burrito bowls last night, but mine was looking pretty wilted.
So I snipped the ends off, put it in a cup of water for a few hours, and then all was well.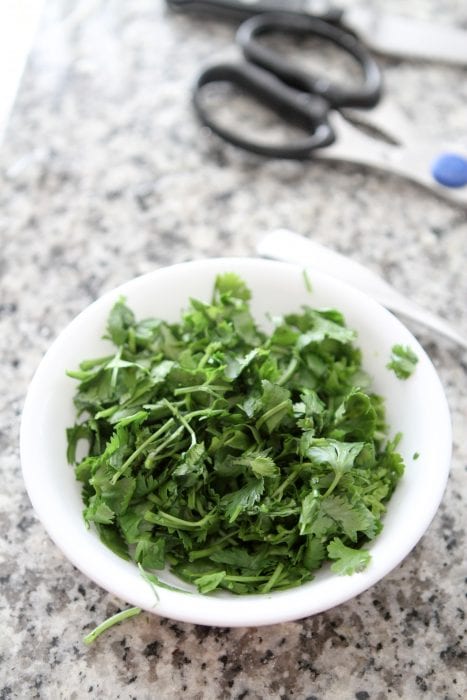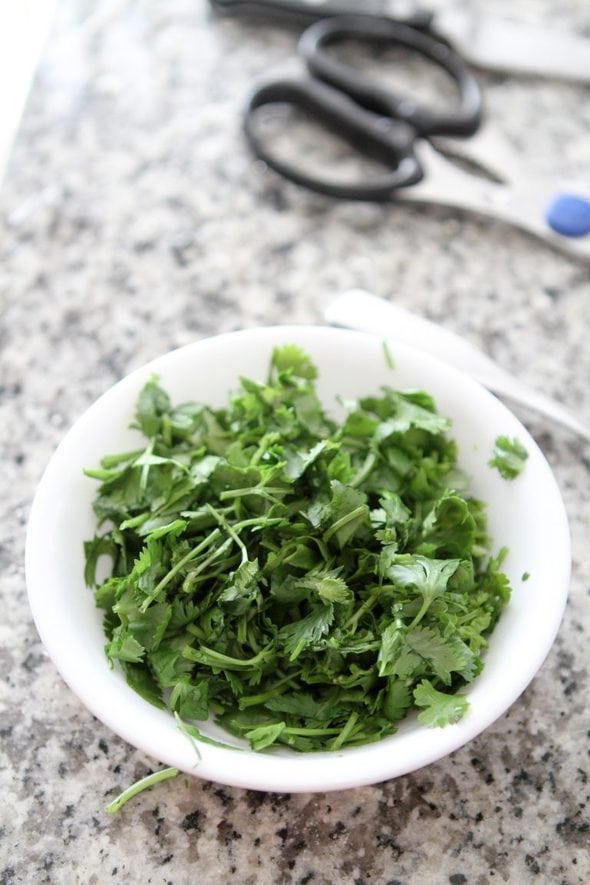 3. I fixed a reusable bag.
This is one that folds up into a little bag, which is attached to the actual bag.
The seams on this had frayed, so I did a little zig-zagging.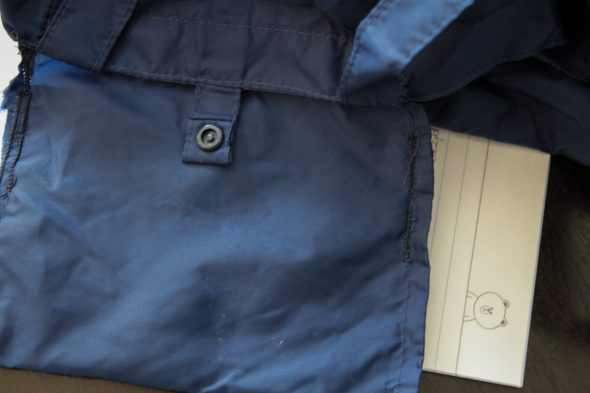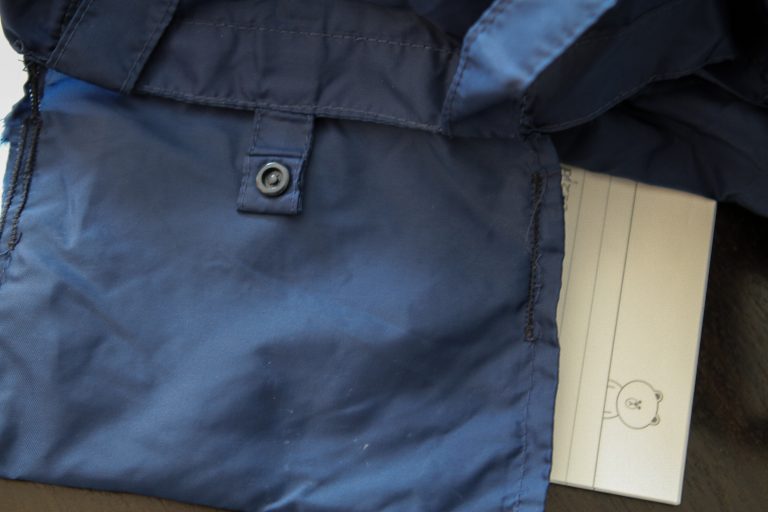 Beautiful? Nope.
Functional? Yep!
4. I fixed a hand-me-down shirt.
Apparently one of my girls had cut the tag out of this shirt rather messily, which left a small hole.
So I sewed that up before I put it into a bag for one of my nieces.
It took just a minute, and now it won't just end up on someone else's mending pile!
5. I'm not planning to buy anything on Prime Day (which is today).
If I had a $10 Prime credit from shopping at Whole Foods, I'd buy something. And I might do the"Buy a $25 gift card, get a $5 credit" thing.
But aside from that, there aren't a whole lot of can't-pass-up deals for me.
Prime Day feels a little like Black Friday to me: a lot of hype, not that much in the way of amazing bargains.
__________________
Share your own Five Frugal Things in the comments.
(Also: Are you shopping on Prime Day? If there are can't miss deals you think we should know about, share in the comments!)