I promise I didn't do all the alliteration on purpose. 😉
Peer pressure usually gets a bad rap (and it is true that hanging around spendy people can tempt you to spend), but I've noticed that the right sort can have a very positive impact on the way that I view my finances.
Fresh Inspiration
Back when I first got married I made my way through The Tightwad Gazette for the first time.
I noticed that even though I wasn't necessarily applying specific actions from my reading (I'm sorry, but I am not going to make a hammock from six-pack rings.*), I was more inclined to make frugal choices because reading the book put me into a frugal mindset.
*Something that has always bugged me about that story: wouldn't it be cheaper to just not buy six-packs of drinks and use that money to buy an actual hammock?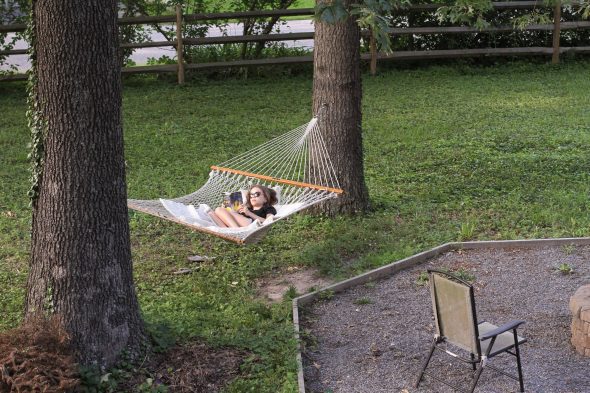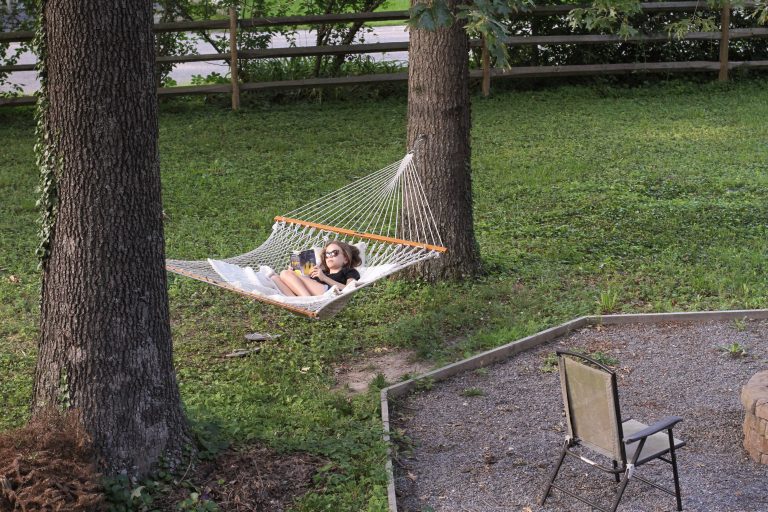 I've read a number of frugal books since then, and while I've never applied every tip from each book, they all have managed to re-inspire me in my frugal journey.
I find that the same thing happens to me when I read personal finance/frugality blogs…just reading about someone else who is saving instead of spending makes me motivated to do the same.
In addition, it also makes me feel like saving is possible…someone else is doing it, so I probably can too!
A new perspective on deprivation
Sometimes, especially if you're new to the whole frugality thing, saving money can lead to feelings of deprivation, and here again, I find that frugal reading is helpful.
If you read about other people who live without cable or who don't eat out (and who seem to be doing fine in spite of that!), it can help you feel less alone and not as weird.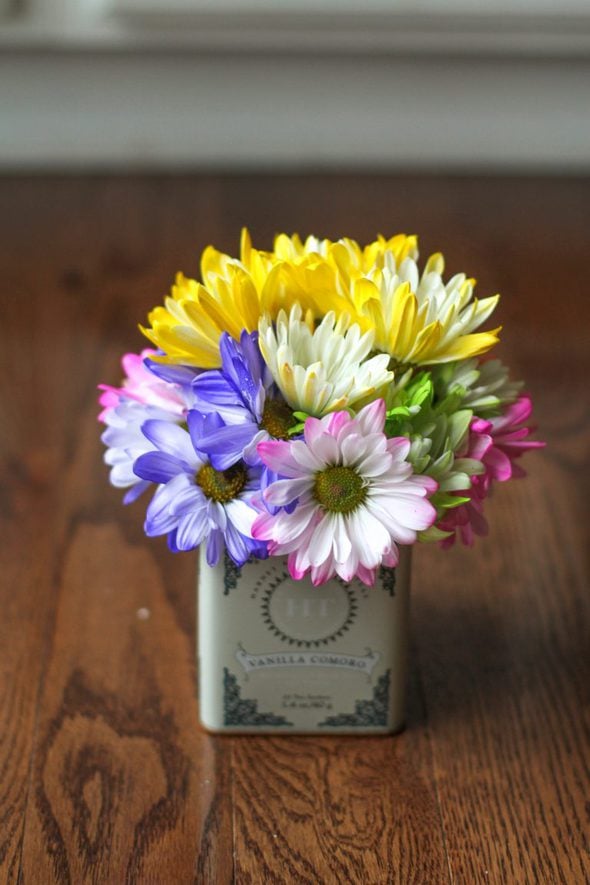 So, if you find yourself feeling discouraged and lacking motivation, immerse yourself in some good frugal reading.
Subscribe to or bookmark some frugal blogs
Check out a personal finance book from the library
Read some new articles about saving money…reading even something small each day can help keep you on track.
Subscribe to personal finance podcasts
Some frugal reading ideas
Here are a few resources for you to utilize if you don't already have some regular frugal reading incorporated into your life.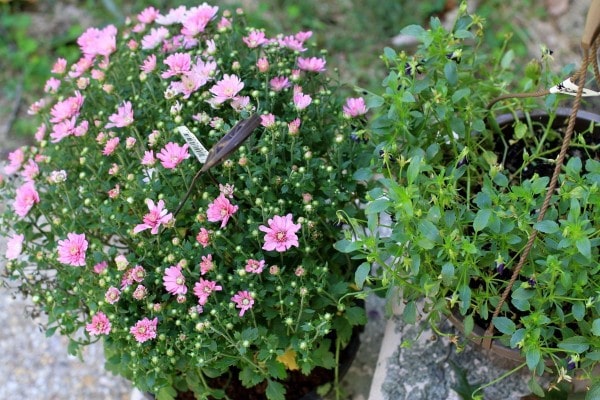 And remember what I said earlier…not everything these authors have to say will be helpful to you, but you'll probably pick up a few good ideas and some inspiration too.
The NonConsumer Advocate Katy is part of the compact(she buys nothing new, with a few important exceptions), and she blogs about living a scaled-back, green, and frugal life.
The Tightwad Gazette This volume, which is a compendium of Amy Dacyzyn's Tightwad Gazette newletters, is a fun and inspiring read. You can buy it used or get it from your library for free. 🙂 There are some crazy ideas in this book, and some of the info is very dated, but it's still a classic.
MoneySavingMom Crystal's blog has more coupon/deal/freebie/sample stuff than I normally enjoy, but there are some meatier posts sprinkled in, and those are more helpful to me.
There are also quite a few lists of frugal blogs to check out if you do some googling.
Here's a list of 25 from Midwest Modern Mama.
And here's a list of 35 from the Prudent Penny Pincher.
I'm betting that a lot of you have some good frugal reading suggestions (books or blogs), so share them in the comments please.
Also, I'm not very well-steeped in the world of personal finance podcasts, so if you have some suggestions for those, please leave them in the comments.