Hello, everyone.
Thank you, thank you, thank you so much for your many kind comments, emails, and private messages. I don't know if I have ever felt so loved in a single day in my life before.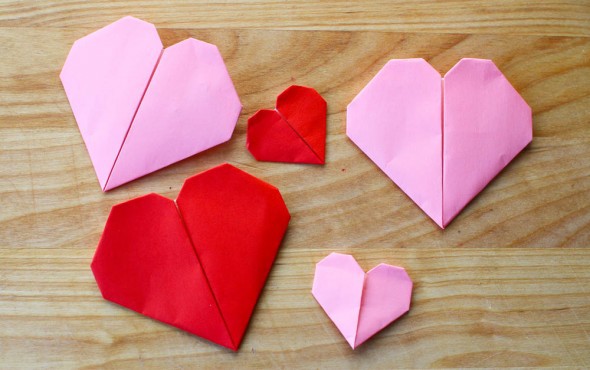 I burst into tears several times yesterday because the love from you all was so touching. Thank you for caring, thank you for understanding, thank you for wanting to help me.
I feel very rich in people; what a serious mercy it is to have so very many people on my support team! I don't know quite how to express this in words, but the feeling is kind of the emotional equivalent of being wrapped in a soft blanket.
I cannot thank you all enough.
Now, for some official thankfulness. This week, I am thankful:
that my parents are here for me
What a serious mercy to have parents who are willing and ready to help me when I am in distress.
Also, my brothers and their wives have been so kind to us.
that my parents have room for us
Thank goodness they have not downsized from my childhood home yet!
that I did not ever move far away
We had considered moving to another state at times, and I am so, so grateful we did not. I would be in much worse shape right now if I did not have a bunch of family so near.
for my blog
I keep thinking, "God bless 2008 Kristen!" I had no idea that I would ever need my blog's income like this, and I didn't even start my blog with the intention of making money.
But I am so grateful that it has worked out this way. It is such a mercy to have a job that is so flexible and can be done from anywhere that has internet.
Also, if need be, this is a job that can support me while I go through nursing school.
Money has given me choices, and I am thankful.
that I can still go to nursing school
I had made plans to go to nursing school long before the marriage troubles bubbled over, and I had started an investment account to save up for it, using some of my blog income.
So, by the time I finish my prerequisites, I should have enough money to pay for my two-year degree (which I plan to start in fall 2023).
for the kind things my girls say to me
I know I mentioned this in the comments yesterday, but I have felt terrible about my children's home life being so up in the air right now.
However, the girls have said things like, "Mom, wherever you are is where home will be to me." and, "I would never want anyone else in the world to be my mom." and, "Mom, you are a queen."
And those kinds of things mean the world to me; to know that my efforts to love them have not been for naught, and to know that they feel safe with me.
that my girls are fiercely supportive of me going to school
It is so nice to have my own little cheering squad.
for people who have walked this road before
I am in a support group for women in my shoes, and I also have some friends who are in a similar place in life.
There is nothing so helpful as talking to people who really, really get it. I need to explain so little; they immediately understand, and it is a wonderful sanity check.
It helps me realize, no, I am not crazy, and yes, this is super hard.
for my faith
I know sometimes when people experience a string of hard things, their faith in God wavers, or they feel angry at God. But mercifully, I do not feel angry at God.
I mean, I have plenty of angry days, but my anger is not directed at God. I trust that he has good plans for me, and that he will help me through the hard things that are caused by other people's choices.
that my circumstances do not have to dictate my attitude
I have plenty of not-pleasant feelings right now…it's kind of a roller coaster ride! But overall, I trust that my future will be ok.
I know I can make the best of whatever is coming down the pike because I am resourceful and I know how to hunt for joy and how to be content.
(Finding small joys is my superpower!)
What are you thankful for this week?