We helped Lisey move out this past week, so lots of my thankful things have to do with her; I am practicing what I preach by looking for the good here.
(Did I tear up at the grocery store this week when I reached for the string cheese and then realized my string cheese eater moved out? Yes, yes, I did. Right now, I'm bumping into a lot of things that remind me that my girl isn't here.)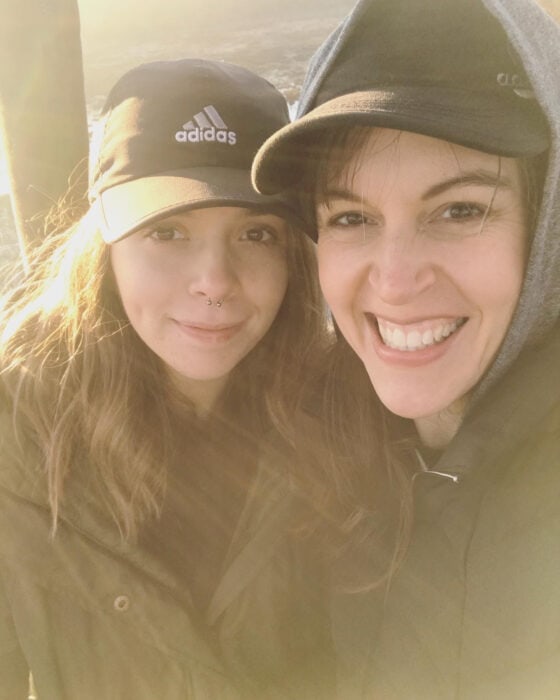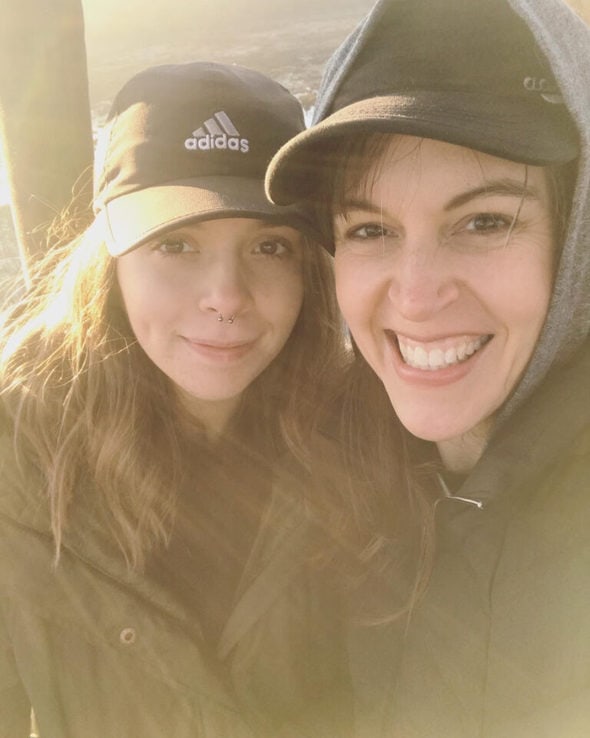 As I'm in the midst of adjusting to no-Lisey-in-the-house after 20 years of Lisey living here, I'm finding it helpful to hunt for the good.
The sad stuff pops up without me looking for it…but the good stuff requires hunting.
So.
This week, I am thankful:
that Lisey lives right by my aunt and uncle!
Remember this uncle?
I was probably about four years old here
And remember how this aunt finished a quilt my grandma started, and now that quilt is on Sonia's bed?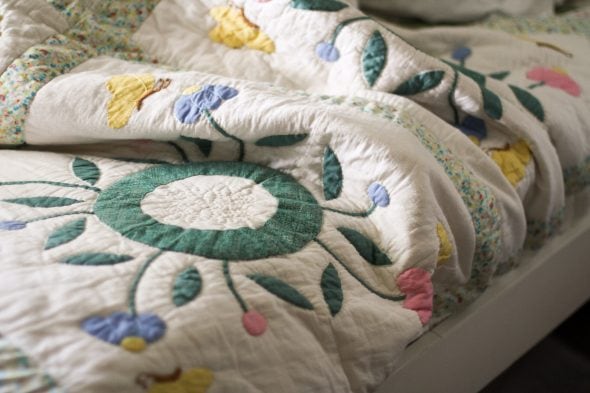 Well, when we went to move Lisey into the room that she's renting, we realized that she lives on the same Pennsylvania road that my aunt and uncle do! In fact, she is less than 10 minutes away from their house.
So, that makes my mama heart happy; my girl has family right up the road.
(I wrote a little about how my aunt and uncle's house feels so homey to me, and happily, Lisey feels exactly the same!)
that we've seen Lisey a lot
She's been back and forth a few times since moving, to get various things. And Mr. FG and I spent several hours with her at my aunt and uncle's house too, which was lovely.
So, her transition to living on her own has felt a little bit gradual, which makes things easier for me. 🙂
that there's a lead-up to kids leaving
That above sentence doesn't really explain it very well.
So. When kids are really small, they are home A LOT. Especially if you homeschool.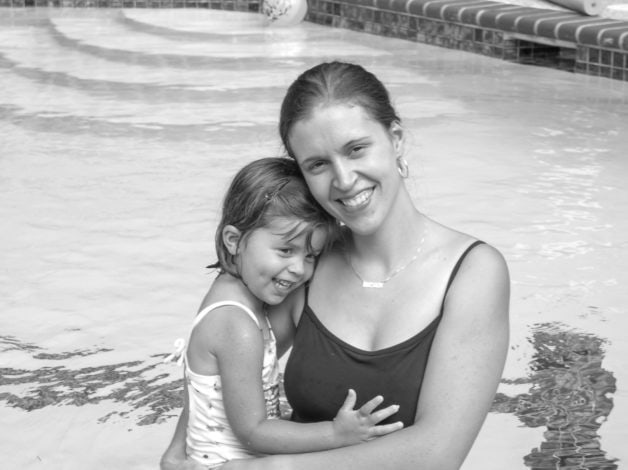 But as kids reach their teen years, they get busy with classes and jobs, and they get their driver's licenses and they are out with friends, and so on.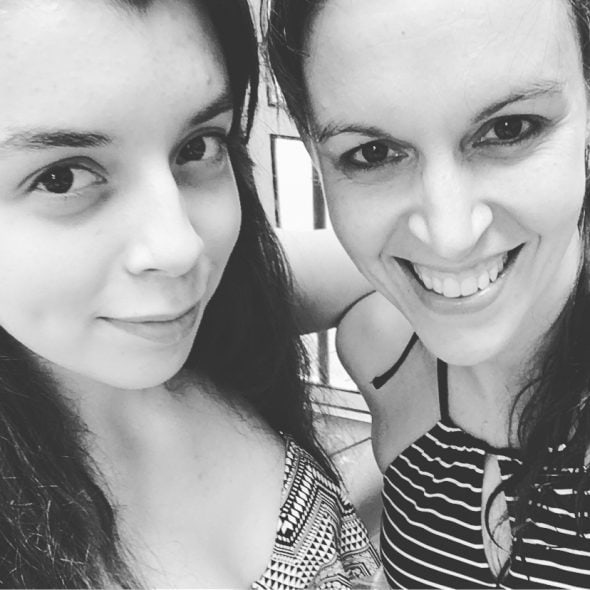 I always think that this really helps smooth the transition as they move out. I get to gradually get used to them not being here for dinner all the time, or not going with us on trips, or not being here during the day.
So then when it's time for them to move out, it's not such a terrible shock.
that Lisey's leaving to go on a good path
Of course, I am sad that she's not here anymore!
But it is very lovely that she's leaving on good terms, to pursue her education toward a fruitful career that uses her gifts well.
And she's being very financially responsible about the whole thing.
I can't really think of a much better way for her to move out. 🙂
that Lisey found a job with UPS
She's going to be working there part-time while she goes to school, and apparently, UPS has a really good tuition reimbursement program.
So between UPS and her Mike Rowe scholarship and all the money she's saved up, she should be in very good shape in terms of paying for her schooling.
that the internet makes it easier to stay connected
I'm really happy I can still text and video call Lisey!
that this week might be the last of the 90 degrees
We have some super hot days this week, but as I look at Accuweather's forecast for the next month or so, it seems like perhaps this is our last go-round with highs in the 90s.
that my friend wants to take A&P with me
I made friends with another mom in my online biology class last semester, and she purposely signed up for the same anatomy and physiology class that I did.
This one is a hybrid, so we will actually get to meet in person this semester!
for the bruised peaches I currently own
I got another box and I am a happy camper.
for library books
I am currently immersed in a library copy of Unorthodox.
What are you thankful for this week?
P.S. In case you missed it, I wrote a whole post about wistfulness kids growing up and moving out. And as I wrote in that post, I am currently reminding myself, "There was beauty then. There is beauty now. And there will be beauty in the future."