This week, I am thankful:
for my new carport outlet
I used it to plug in my orbital sander last week and oooh, it was so nice not to have to use the indoor plug with an extension cord.
You will be happy to know that I started working on my $5 "scuffed" Facebook Marketplace table. 😉
for signs of spring
I see more every time I go out for a walk!
for daylight after dinner
Ok, yes, the process of switching kinda blows, but I dooooooo really like how light it is toward the end of the day now.
It makes me feel like, "Oooh, spring really is on the way!"
that I have a few pairs of pliers now
A few weeks ago, I bought a little set of three pairs of pliers, and they've come in handy many times now.
Most recently, I used them to tighten up the legs of a table I'm rehabbing.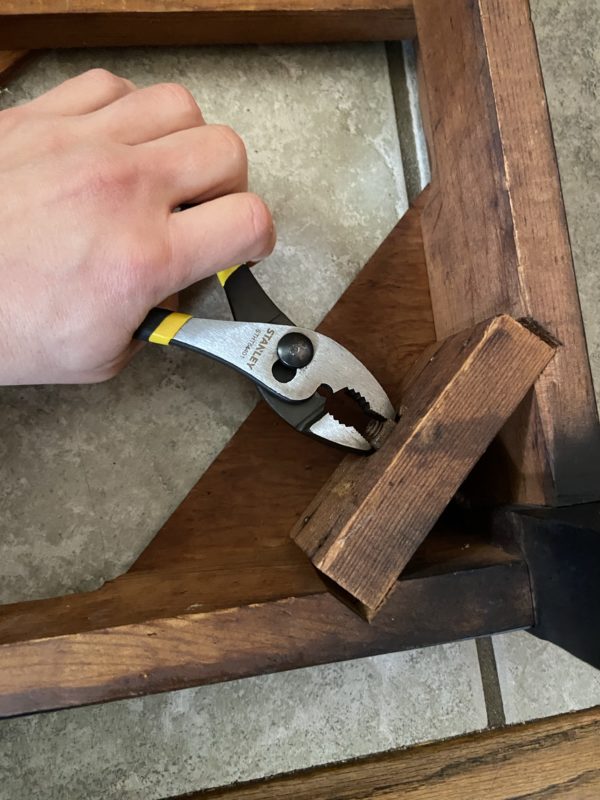 Slowly, slowly I will build up a collection of tools that I need. 🙂
A couple of times, I've seen someone in my Buy Nothing group offer a whole toolbox of extra tools but dang it, I have never been fast enough to snag one of those. It would be perfect for me!
Maybe one day…
for yogurt, berries, and chia seeds
I've been eating a lot of homemade yogurt with these two add-ins, hoping that perhaps all the good probiotics in my yogurt will help my poor struggling immune system to recuperate.
Also: it's a delicious combo. So even if it doesn't have any effect on my immune system, I'm still a happy camper.
Also, also: it's an inexpensive combo. Homemade yogurt is crazy cheap, chia seeds from Aldi are very affordable, and I usually can get berries pretty cheap at Sam's Club or Aldi.
that my mail from the IRS arrived
I needed a few statements before my CPA could file my business taxes (remember how I was on hold for over an hour trying to talk to someone at the IRS about this??), and the letters finally arrived.
Yay!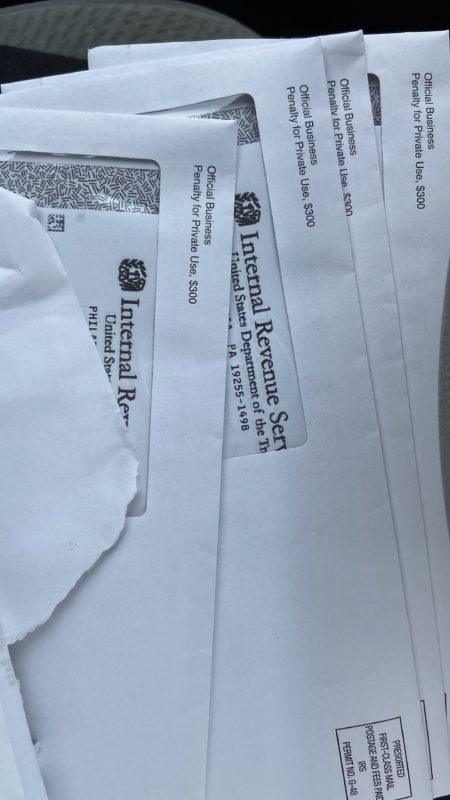 Normally I don't really like to get mail from the IRS, but this is an exception.
I also do not like to get mail from the Department of Motor Vehicles because they are always writing to tell me to send them money. 😉
for some upcoming sunshine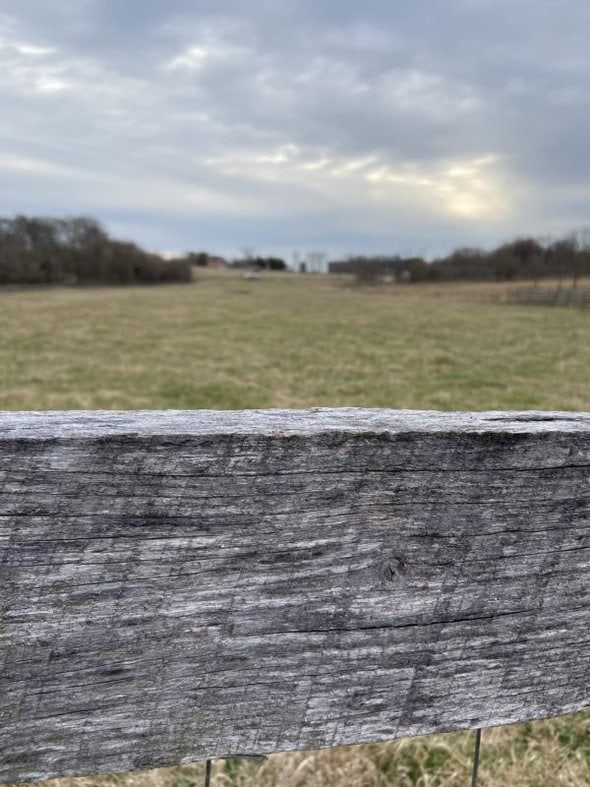 There have been quite a few cloudy days this last week (boooo!), so I am grateful that a lot of upcoming days are at least only going to be partly cloudy.
for a social cat
She really, really likes to be where we are. And if Zoe is home, you can almost always find the cat right by her.
When Zoe's out of the house, though, the cat will find me and come hang out, even if it's just her sitting on the rug on my office floor.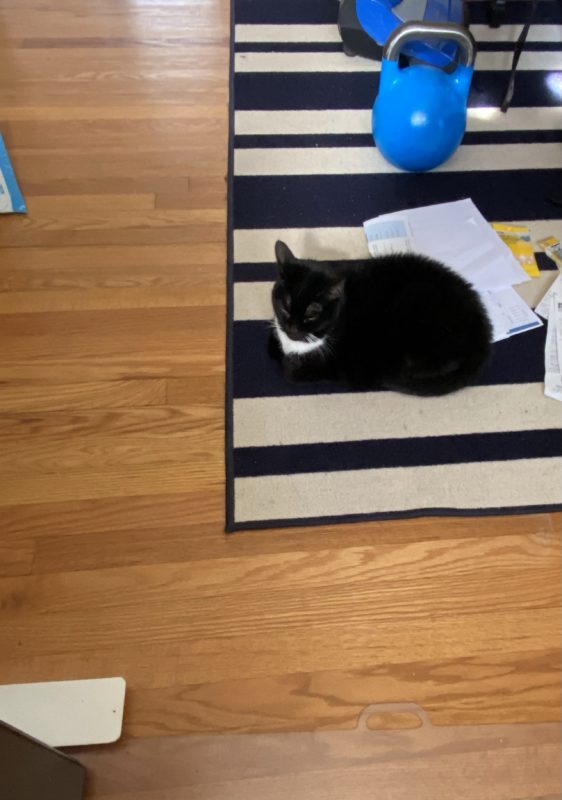 I think it's so cute that she just likes to be by people.
What are you thankful for this week?