This week, I am thankful:
that my taxes are filed. Whew.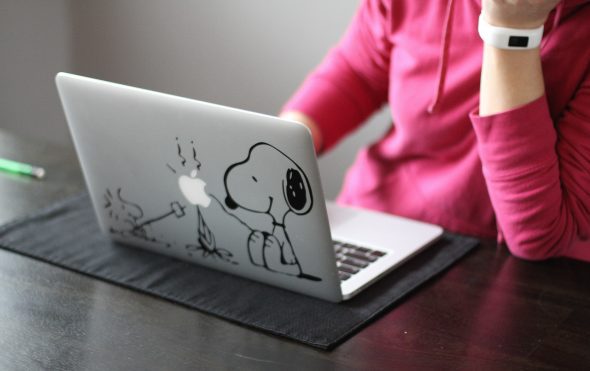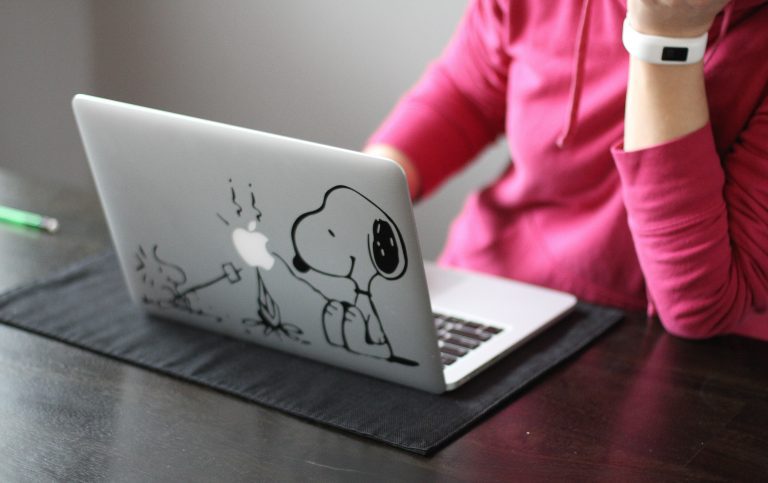 I was pretty darn last-minute this year, but hey, as long as it's in before the deadline, that's what counts.
And next year, my CPA will do my blog taxes, so, yay!
that Sonia's taxes are so easy
I helped her file, and I was reminded, yet again, how simple taxes are when you are young, not self-employed, and own basically no assets. Heh.
Tax filing takes about 20 minutes under such circumstances.
My taxes are not the 20-minute type. 😉
for kitty snuggles
Zoe and I had some 9 month old kittens at the shelter during our rescue shift last night, and they were so sweet and snuggly!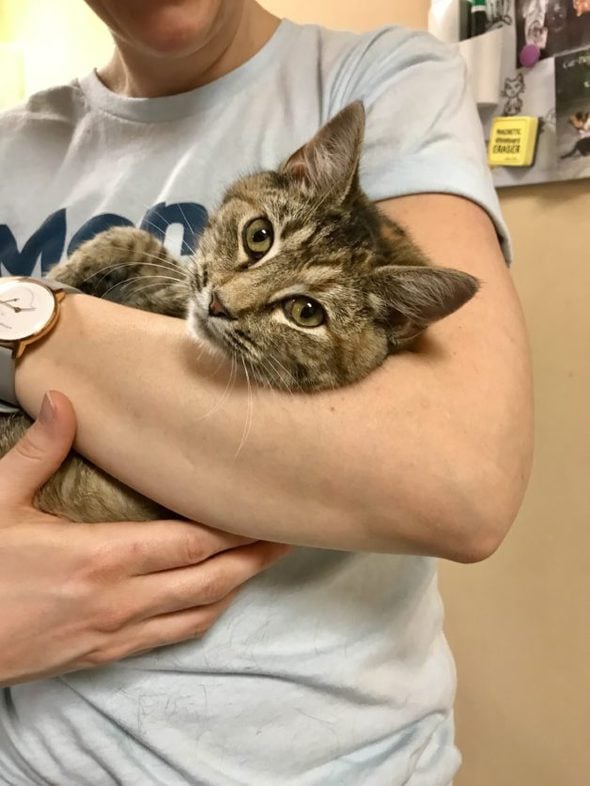 An armful of purring kitten is a very good thing indeed.
Also, we thought this cat had such beautiful eyes!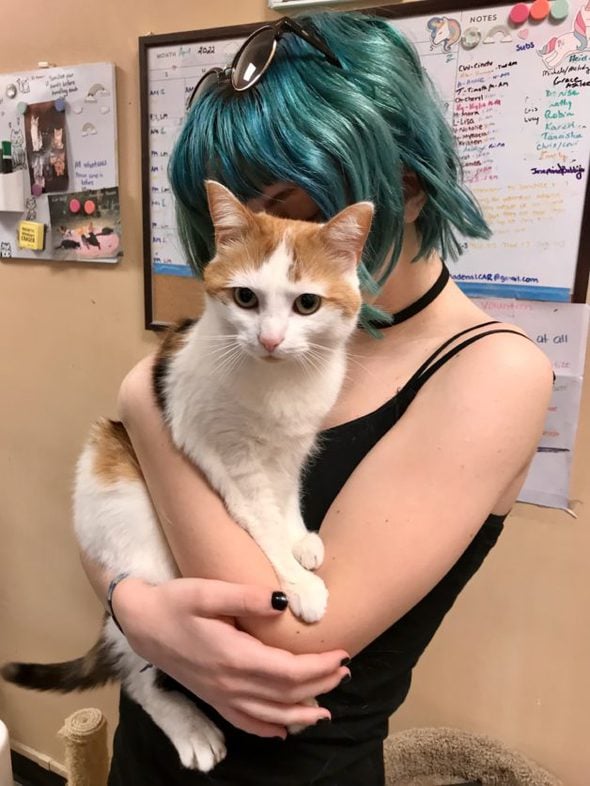 for a very warm day yesterday
I wore shorts for, I think, the first time this year.
that today is exam 5/8
Once I finish this morning's exam, I only have two more regular exams, plus a cumulative final, and then I will have made it through all of Anatomy and Physiology. Sweet.
This works out to about four exams in about four weeks' time, sooo…yikes.
But I remember that the last few weeks of A&P 1 were kind of nuts, and I did make it out with an A. So I have faith I'll be ok this time too.
that I got invited to be a supplemental instructor
My community college invites some students to offer paid supplemental instruction to science students in a future semester. I'm not quite sure how you get on the list to be invited, but I think this is a compliment.
(At any rate, I'm taking it as one.)
I don't know that I have the space in my life to add this job to my schedule next semester, but I will attend the informative meeting to at least see what it involves.
that I can help out my dad with lifting things
Obviously, I am still QUITE indebted to my parents, since I've been living with them since January!
But while I've been here, I've been able to help my dad with loading wood for his stove, and with moving things in and out of the house for a project he's working on (new built-ins for the TV they just bought).
My mom is happy to not be the lifting partner in such situations. And I am happy to do something to contribute around here. 🙂
for a warm fire made by my dad
So. Marriage therapy is happening over Zoom, and for privacy's sake, I hop on the Zoom call in my dad's garage/workshop.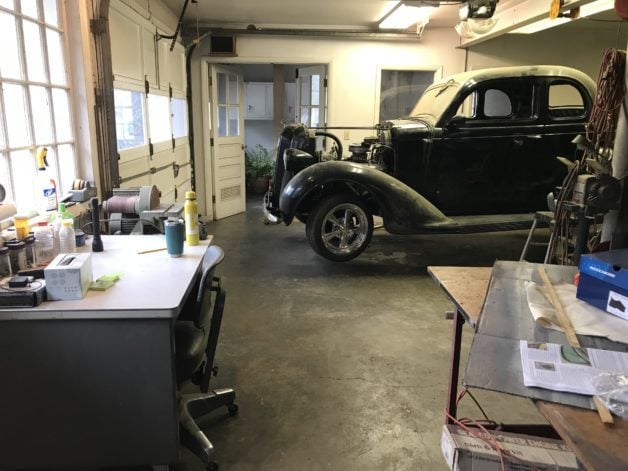 I sit at his garage desk with my laptop, and before the appointments, he always makes a fire in the wood stove in there so that I stay nice and toasty.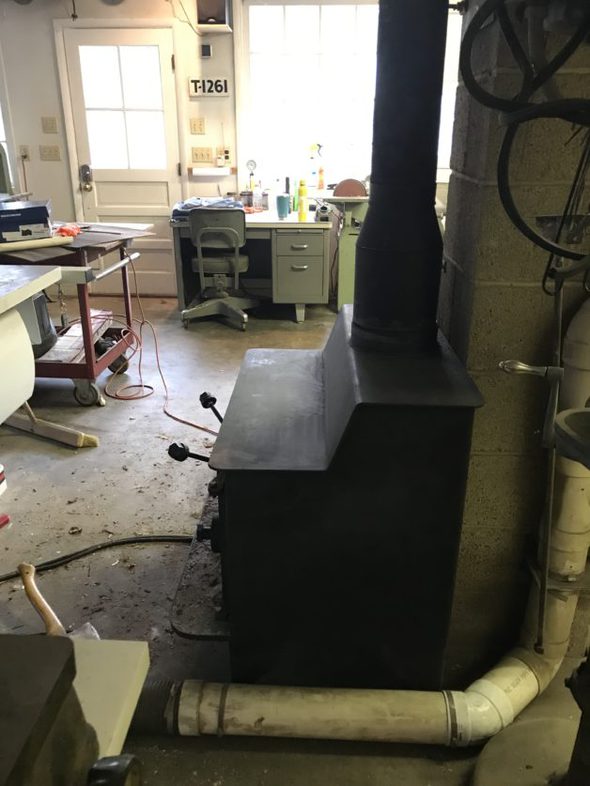 And I feel loved because of this. 🙂
for all the tiny green tree leaves
An interesting thing about being in my parents' neighborhood for springtime is that the trees turn green sooner.
Oak trees are super slow to get their leaves, and the neighborhood where my own house is is pretty much entirely oaks. But here, there are a lot of other kinds of trees, and they are getting their leaves so quickly!
And you know I love to see the green.
What are you thankful for this week?