Hi guys!
I didn't blog yesterday because I was a Very Busy Painterly Person.
We had a random, blessed, glorious, one-day break from summer humidity and so of course, I was like PAINT ALL OF THE THINGS!!!!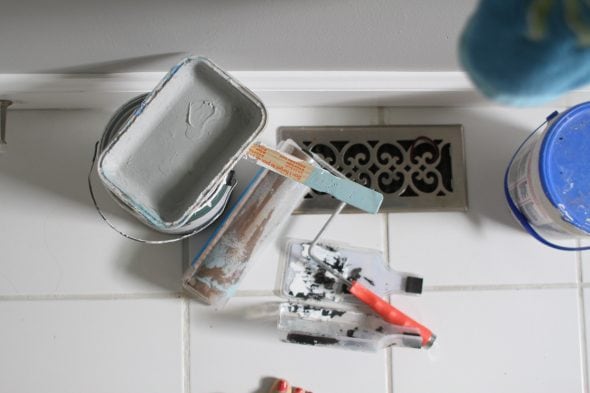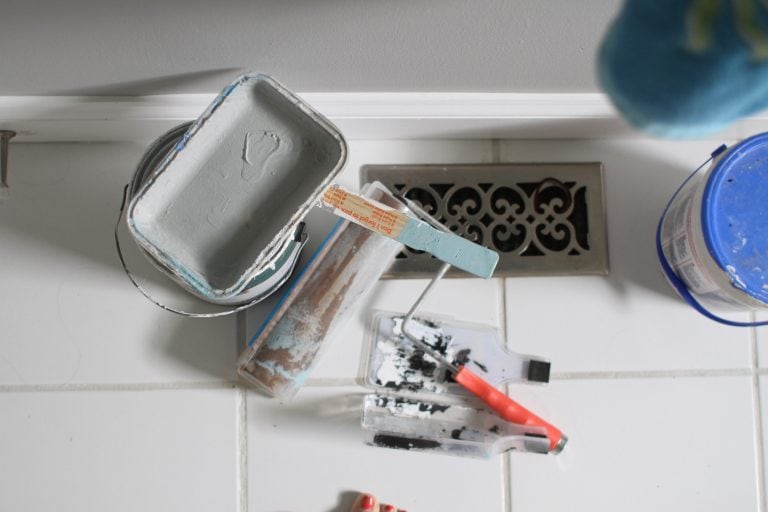 And this came after me spending the weekend tackling the project of painting my kids' bathroom.
I have done so much painting.
Which is good. I always like to get a few paint-y projects done during our summer school break.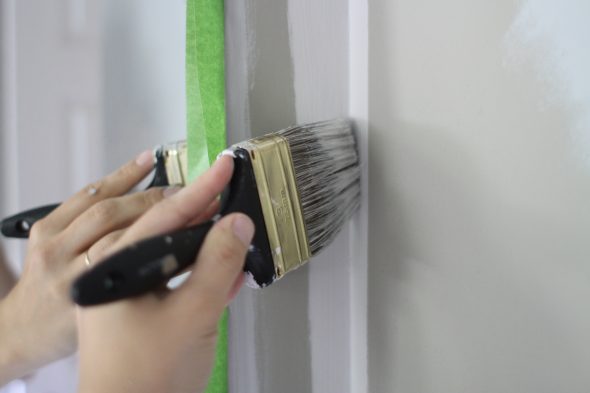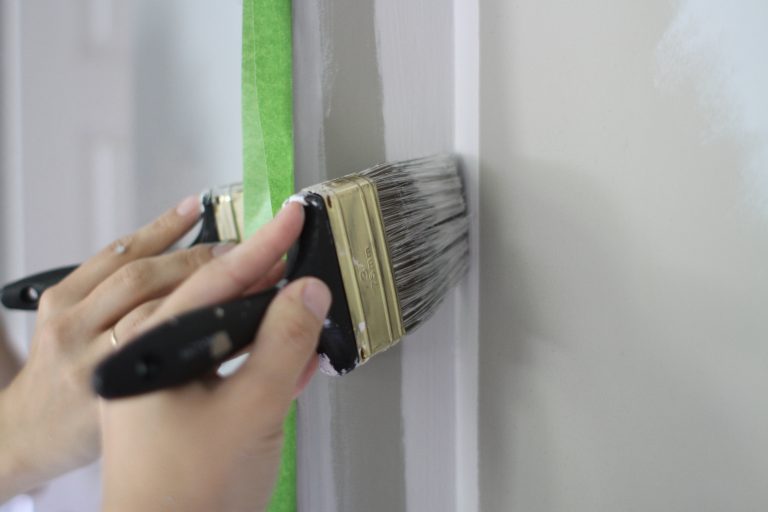 I spent pretty much all day sanding, priming, and painting, and a half hour before dinnertime, I was like, "Oh, right. Food. Ugh."
I was tempted to get takeout, but man, takeout negates cost savings of DIY painting pretty quickly.
Luckily, I had a package of chicken sausages from Costco in the freezer, so I ran out to get some buns, chips, and cherries, and there, it was dinner!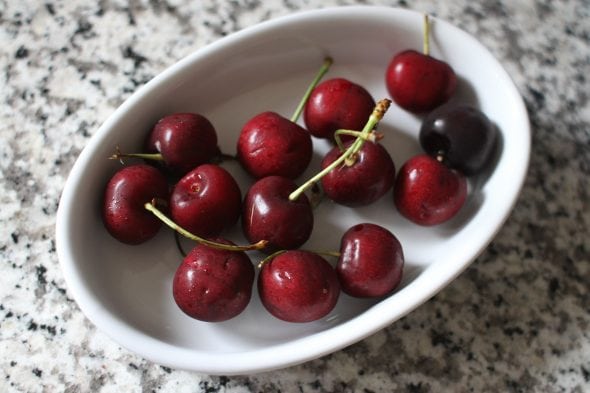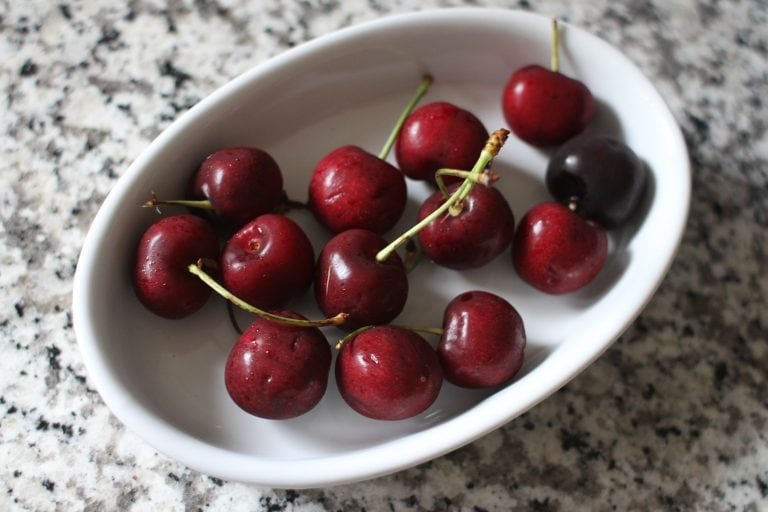 I did spent $17 ($10 of which was cherries), but even so, it was still way cheaper than getting takeout for all of us.
Plus, heaven knows you don't get fresh cherries when you buy takeout.
And we still have leftover chips and cherries too.
I want to show you all of my painting jobs, but alas, all I have right now are before pictures, and those are very not exciting.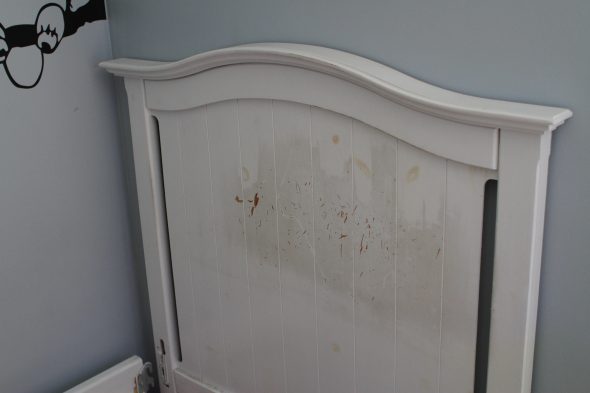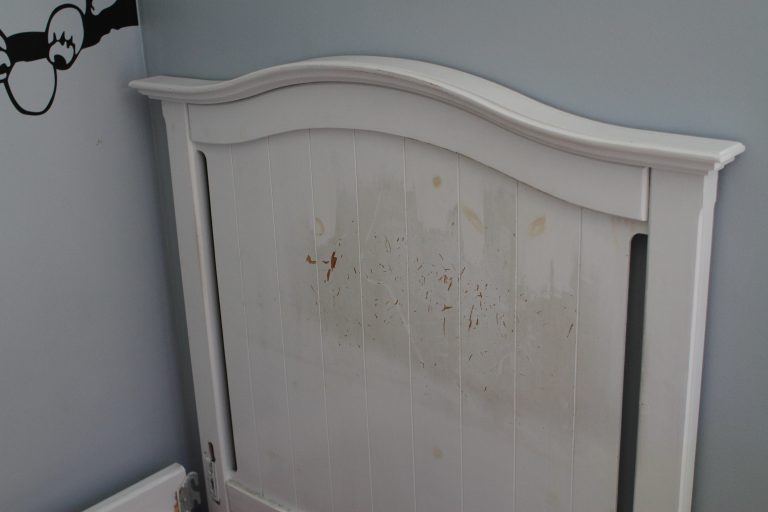 Hopefully I can take some after pictures today.
Oh, and those of you who were asking how to paint a room: I took some step-by-step photos when I painted the bathroom, so a tutorial is coming soon.
You know how we've had a bunch of plumbing troubles of late?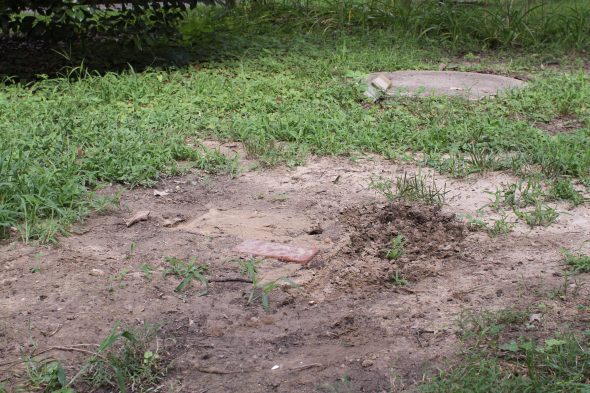 Well, on Monday night, we starting getting sewage backing up into our shower, and a sewage lake in our backyard.
You guys, I cried.  I just had had it up to HERE with the plumbing problems.  Could not deal.
(Mr. FG suggested that a trip out to get some ice cream would be just the thing, so we went to get some $0.50 frosties at Wendy's. That helped a little.  Also, my brother let me take a shower at his house. Definitely helpful. )
I was envisioning more multi-hundred dollar repairs, but apparently the septic pumping guy had forgotten to plug in our pump that moves water into the drain field.
We just had to plug it in and voila! The problem is fixed and free.
I am very relieved.
And I would really really like to not have to call a plumber again any time soon.
Ok.
I think that's probably enough brain dumping from me for now. I'm off to finish painting! And take after pictures! Woo!
_______________________
P.S. Don't forget to print your Froozer coupon!