This post contains affiliate links.
I know I don't usually blog on weekends….but there's something I kept meaning to mention this week and I never did fit it in.
So, here I am.
You know the people who put together those really big ebook bundles with bonus offers?
This year, they put together a December gift certificate bundle where you pay $15 and then you get twelve $15 gift certificates to various online companies.

I bought one because I figured if I use even just two of the gift certificates, it would be a bargain.
What I bought
My two favorite gift certificates are the ones for Strawesome (the company that makes the glass straws we use every day) and Life Without Plastic (they have so many awesome reusable, non-plastic items).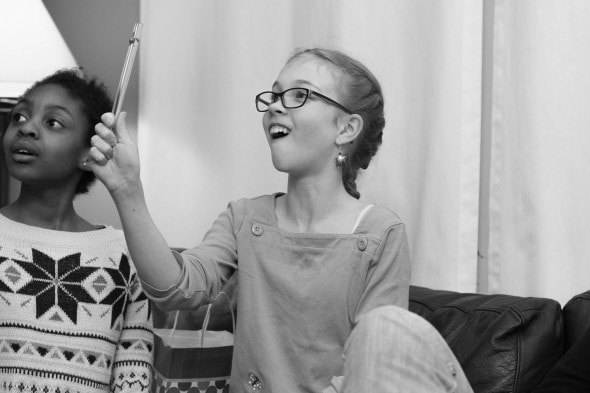 (Sonia's glass turtle straw, which she got for her birthday)
I ordered two stainless steel Klean Kanteen cups from Life Without Plastic and I just had to pay shipping.
I also used the certificate to Bloom Naturals to purchase some hand balm ($18, so $3 with my certificate, plus shipping) for Mr. FG's dry winter hands.
So, because of those three stores, I feel like buying the bundle was worth it.
I do still mean to use my Artsy Couture certificate to make a set of photo greeting cards; I just haven't gotten around to that yet!
The certificates I didn't use
Some of these certificates feel more like discounts to me than gift certificates. For instance, some of the shops don't have items close to a $15 price point, so you have to spend quite a bit of money out of pocket to use the gift certificate. $15 off of a $50 item seems like a discount rather than a certificate, you know?
Also, some of the offers were for things I'm just not in the market for and things I don't need to give as gifts (a mom subscription box, a coffee club, etc.) It's not that they're bad offers, it's that they weren't right for me.
Should you buy a gift certificate bundle?
I'd take a peek at the stores offered and then make a decision.
This year's Very Merry Gift Certificate Bundle comes with $180 worth of gift certificates including:
If you feel like there are several certificates that would be valuable to you, then the $15 is totally worth it, even if there are some certificates you'd skip right on by.
The bundle is available just thru Monday, so if you want one, you need to snag it promptly.
Save
Save