I missed a week because of my nose surgery, and then I missed a week because of Thanksgiving last week…but I'm back now!
We did still eat food two weeks, but I don't think you guys want me to rehash three week's worth of meals. 😉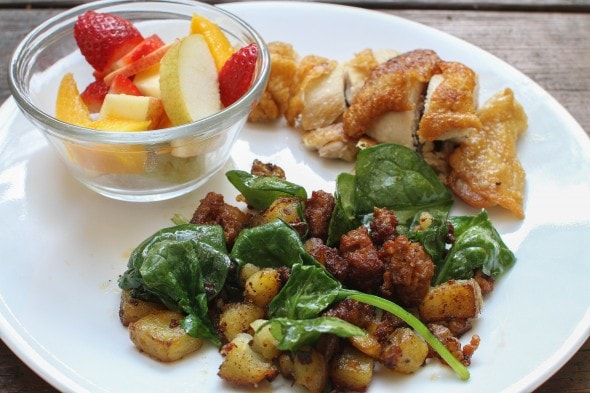 So, we'll just start fresh with this week.
Except, I DO want to update my grocery spending…so below is what we spent this week, and then my year-to-date totals are below, including my November spending (which is a little low due to me not really shopping the week of my surgery).
December Weekly Totals
Week 1: $178
Spending Year To Date (avg. $155/week)
January: $681
February: $650
March: $823
April: $623
May: $656
June: $682
July: $706
August: $589
September: $954
October: $646
November: $466
What We Ate
Monday
I sauteed some fish (seasoned with Old Bay), made a batch of potato cubes, and cooked up a pan of sauteed green beans.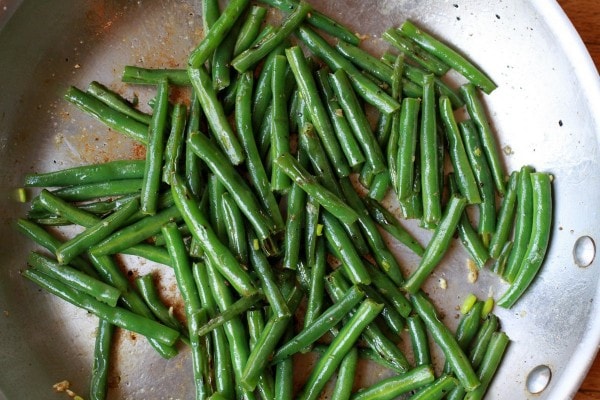 Tuesday
Stir-fry night! Over rice, of course. And I thawed some applesauce from the freezer.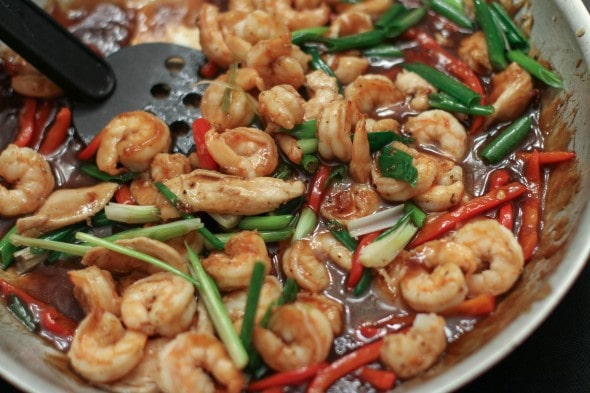 Wednesday
I took some pulled pork and buns out of the freezer. Easy-peasy! And I put together a fruit salad.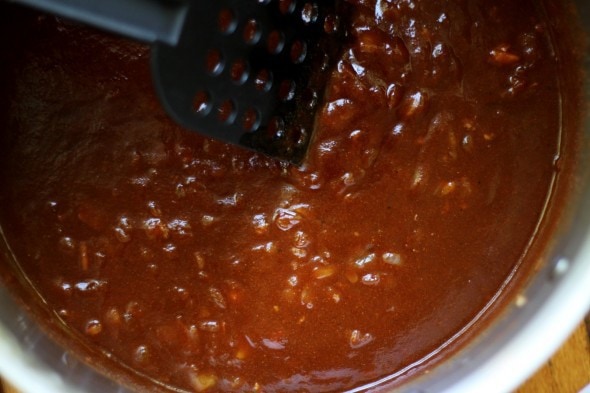 Thursday
I made a pot of jambalaya (nom, nom) and we ate some orange slices with it.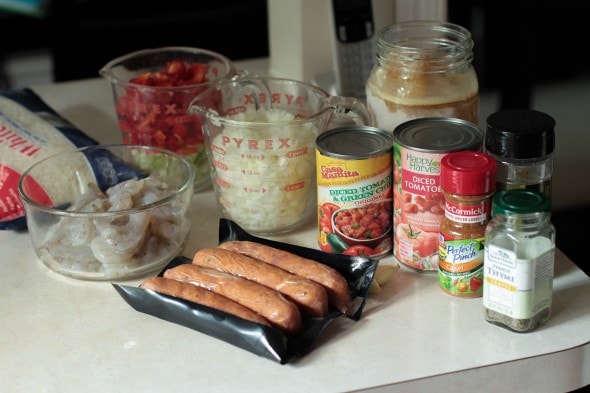 Friday
I think it's going to be a pizza night, although I need to consult with my crew to see if they have other opinions (Do we need a break from pizza?).
__________________
Alrighty, frugal peoples! Your turn. What did you eat this week?
Save