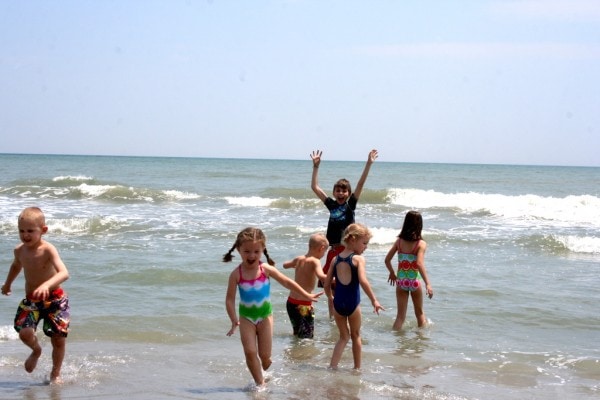 Because I haven't been home this week. It's sort of a long story (which of course I will tell you later), but my sister and I took all 8 of our kids to the beach.
For a week.
In a not-too-huge condo.
It was a little crazy (and by far the least relaxing vacation I have ever been on!), but I think our kids will have happy memories of this time.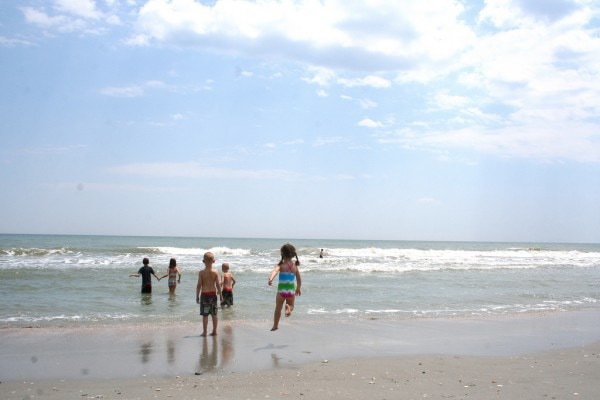 Anyhow, that's why I haven't planned a menu. But I am going to get that figured out, because I am not a happy camper without a menu plan in place!
I'll share a peek into our trip sometime in the coming week after I sort through all of the pictures. And after I get unpacked.
Today's 365 post: Sandy Toes
Joshua's 365 post: Yes, we've been at the beach!