-noticing as I sort through pictures, how tall Sonia and Zoe have gotten. And how very little difference there is in their height, despite the two-year age gap.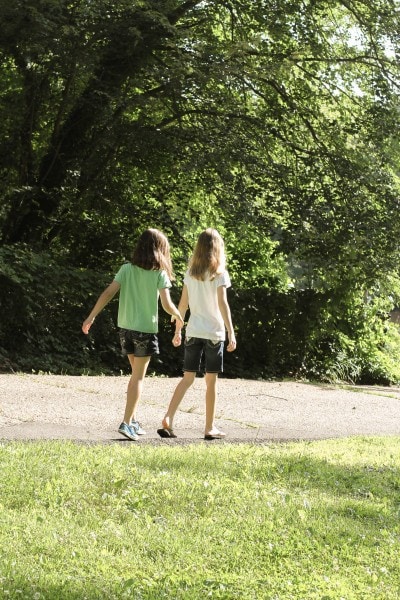 -slightly relieved because this week has been a little challenging in terms of getting dinner on the table, but I've managed every night so far. It hasn't been fancy (pancakes and sausage last night!), but it's gotten the job done.
Takeout for six people is stupid expensive, so getting dinner on the table is a high priority for me.
-happy about how many bucket list things I've done so far. My first update at the beginning of July is gonna be a good one!
-hoping to work on cleaning out my shed (a bucket list item) because it is not super sunny and hot today.
-glad I decided to take Sonia and Zoe to the park yesterday instead of cleaning out the shed. Because yesterday it WAS sunny!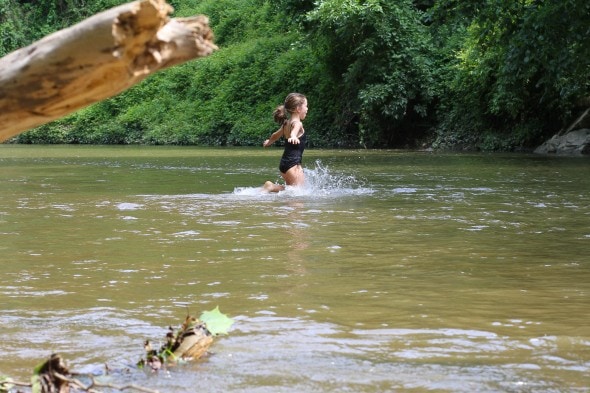 -delighted that I've been able to get rid of a lot of stuff so far this summer. Yay!
-happy that I've been able to rehome almost all of our unneeded stuff. Very little has hit the trash.
(Here's how I declutter without creating trash.)
-smiling at this photo of our homemade Father's Day cards. Lisey (hers is at the top) made it her mission to create the cheesiest card possible, so she purposely picked Comic Sans as her font, decorated it with random wrong-season stamps, and added glitter.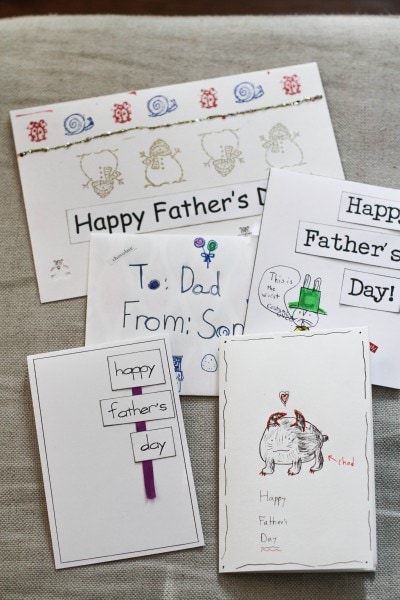 It was a fun and hilarious card-making session.
-thankful for the regular rain we've had. My brother and I put in a bunch of new bushes/plants last week, and I've barely had to water them at all!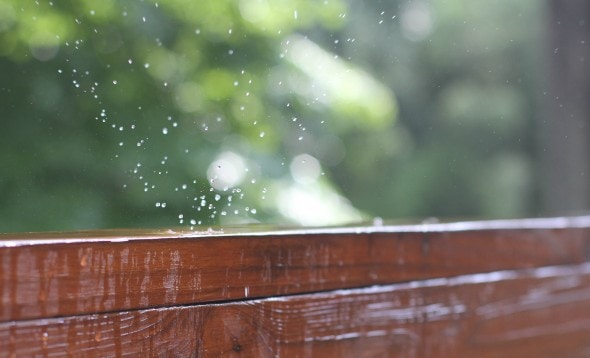 -a little discouraged at the cost of fencing, even the split-rail variety. I seriously had no idea. Oy.
-also discouraged about how much time and money a house requires. SO MUCH UPKEEP. Can we all just live in a tent??
-excited about teaching my kids to cook this summer. Lisey's up first today, and she's making thin-crust pizza.
-possibly more excited about the possibilities once they have some independent cooking skills under their belts
(I recognize that at first, I'll be spending more time in the kitchen because new cooks slow you down rather than speed you up. But I think the investment is gonna pay off.)
-appreciating all the green of summer.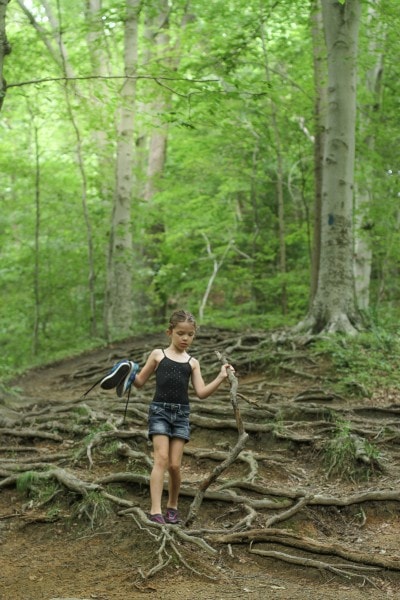 It's such a nice change from the drab brown of winter.
-wishing (kind of) that summer would last forever. I do get tired of the heat and humidity by the end of August, but I love summer light and summer green and no school and more free time…I wish those aspects could go on forever.
(Though obviously I don't realllllly wish my kids would never have school because I do want them to be educated individuals. 😉 )
____________________
How about you? If you want to do a little "right now" of your own in the comments, please do!
(It's fun!)