If you've been reading here for long, you know that picture-taking is a passion of mine, and in case you're wondering why I'm so shutter-happy, I thought I'd list some reasons.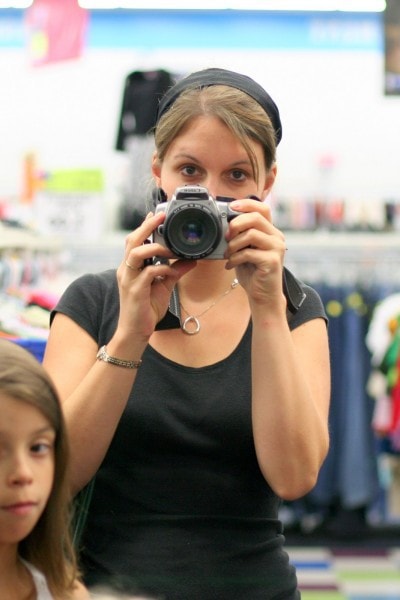 Disclaimer: I know it's not going to be a passion for everyone else as well (I'll be me and you can be you!) and that's totally ok.
1) To me, it's fun, not work.
I pretty much never pick up my camera out of a sense of duty. I pick it up because I want to document something or capture something. I take pictures for the sheer joy of it.
Even when I "need" to take a picture, for blog purposes, it still feels like fun work to me.
2) Photos are so much fun to look back on.
When I was writing about the things that have improved my photography over the years, I poked through my old photo files and had a delightful little walk down memory lane.
I look through my old photos and I'm all, "Look how small Lisey was! Ohh, Sonia's cheeks were so squeezable! Aww, Joshua was really sweet with baby Zoe." And so on.
I do remember things about my children's younger years, of course, but memories fade with time, and I'm so happy to have the photographs to remind me of their small days.
3) My kids enjoy my pictures.
They frequently enjoy photos in the now, but they REALLY enjoy photos of the past. It's fun for them to see what their lives looked like in years past, and Zoe especially enjoys taking a peek at our family's life before she joined us.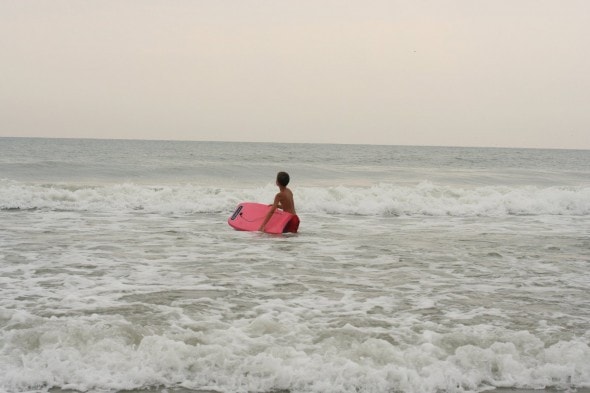 4) Photos help me see the beauty in my life.
Something about practicing photography sharpens your eye and makes you more able to see the lovely things in life. I notice beautiful clouds, rich light from the setting sun, a colorful flower, a sweet kid moment, a beautiful stream of steam from a hot tea cup, and so on.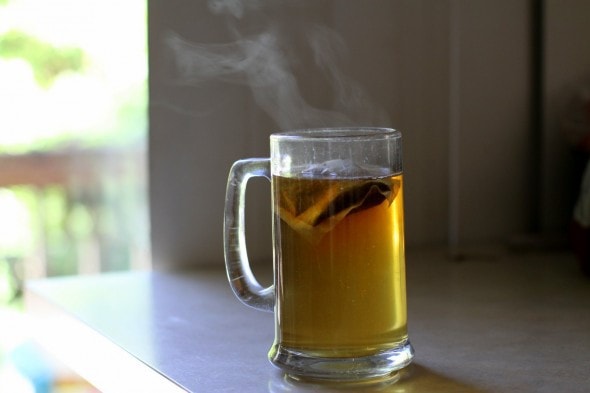 I feel like blinders have been removed from my eyes and I see a richer life than I could see before.
5) I can bless other people with my camera.
While I do not at all want to become a professional photographer (I thought I'd want to and as it turns out, I don't!), I do love to bless other people by taking photos for them.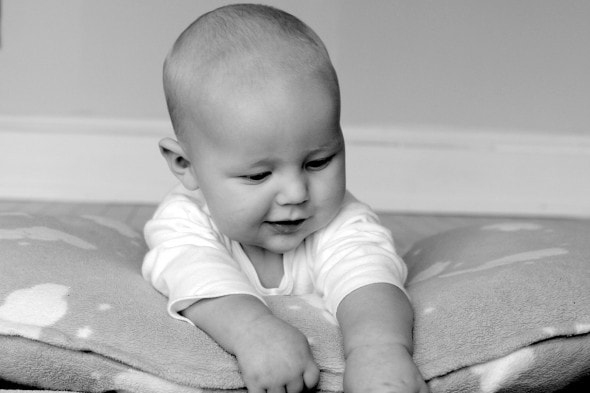 I've done headshots, baby photos, maternity photos, engagement sessions, and family sessions for my cousins and siblings and friends, and it makes me glad to be able to offer something that might otherwise be out of reach financially.
6) Blogging is better with photos.
If I didn't know much about photography, it'd be really hard to blog. It's so much easier to share recipes, review, tutorials, and really any kind of blog post if you have the ability to take photos.
And since I can DIY, I never have to deal with the headache of getting permission to use other people's photos, and I don't have to mess with buying stock photography.
7) Photography is a creative outlet for me.
Experimenting with different lighting, new places to shoot, varied backdrops, new colors, and sometimes, new equipment, is really enjoyable for me.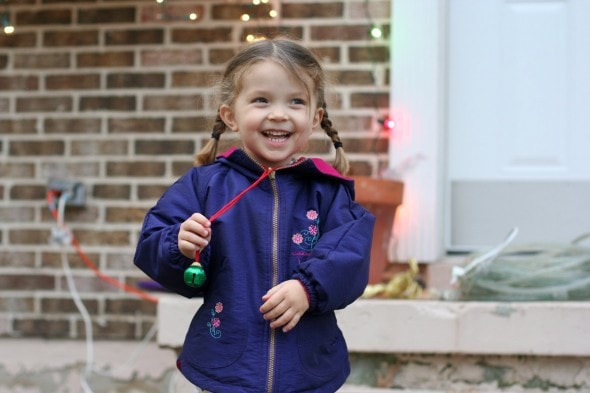 And while the initial equipment investment is a little bit steep, honestly, averaged out over the years, this hasn't ended up being a crazy expensive creative outlet.
(Though this is due to the fact that I'm not a compulsive upgrader! I tend to keep my equipment for a long time.)
8) I love to share photos.
While part of the joy comes in capturing the pictures, I also really love sharing them with other people on social media, through my blog, or in person (that usually ends up taking the form of showing a photo book I've made).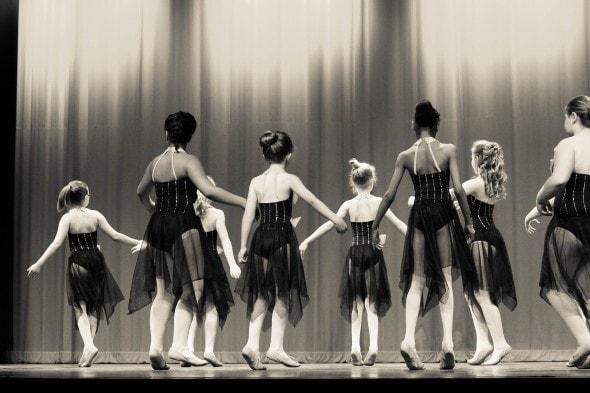 A beautiful, sweet, moody, funny, or cute photo I've taken is just that much more enjoyable when I get to share it with someone.
______________________________
How about you? What makes you pick up your camera?