Since none of the posts in my draft folder are ready to go, we're gonna go with a stream of consciousness-style post today!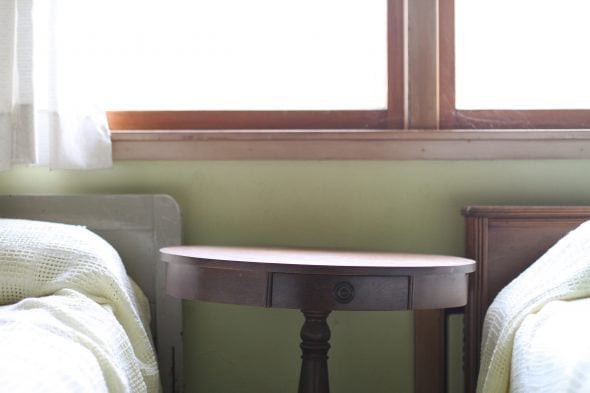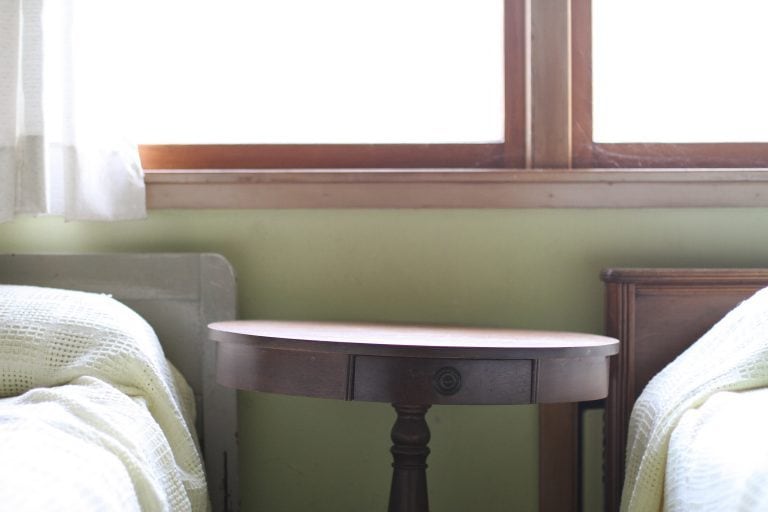 Right now, I am:
hoping…
that I will get to donate blood this morning. This is my third time trying (my blood iron has been very slightly too low the last two times). I've been taking an iron supplement, though, so I am hopeful that I will qualify today!
Maybe the third time is the charm.
waiting on pins and needles…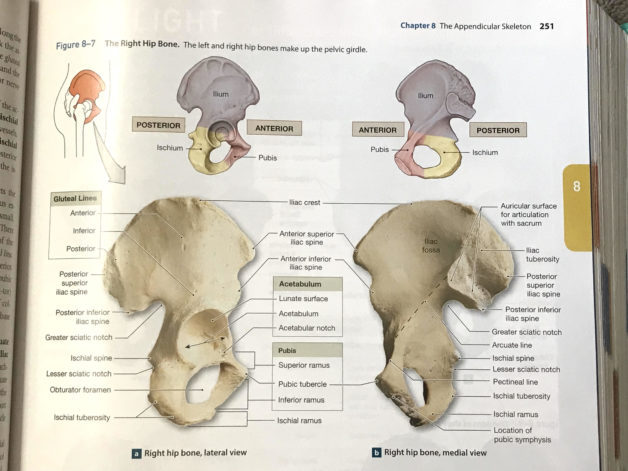 to get my exam #3 grade.
It was a 100% lab practical test, no multiple-choice, with 25 stations where we had to identify bones and landmarks on bones ("This is the lateral malleolus of the fibula"), so these tests will probably take my professor a few days to grade.
Scantron tests come back faster!
feeling the usual overwhelm…
that happens at the beginning of a new A&P unit. Every single time, I think, "This will be impossible!"
And every time it turns out not to be so.
I have until Sunday night to learn two chapters of material and then take a test. Usually, we have two weeks for this, and I don't know why we are getting only six days this time around. Hopefully, this means exam #4 is less difficult.
happy…
that once exam #4 is done, I am halfway through the exams for the semester since there are eight in total.
really behind…
on email. It's been a few days since I did an inbox cleanout, so I know it's scary in there.
If you emailed me and I haven't written back…that's why.
kind of annoyed…
that tomorrow and Friday are supposed to be in the 80s. WHERE are my crisp October days?? I do not actually want to be wearing shorts right now.
hoping…
that we might get a braces-end date for Zoe at her orthodontics check up today. I can only imagine how happy she will be to have all this metal out of her mouth at some point in the not too distant future.
happy…
that my huge bulletin board arrived. I wanted something to hang above my desk, and the first one I ordered got lost in the shipping process somewhere.
But the second one showed up on my doorstep yesterday and now I just have to hang it up.
wondering…
if the bulletin board I ordered is a little unnecessarily big. I could possibly have gotten by with a smaller one, but hey, it's here now and I don't think I want to go to the bother of returning it.
And since I am a satisficer, not a maximizer, I probably will stop thinking about the size of the board as soon as I hang it up.
(Here's an article about the difference between satisficers and maximizers.)
"Close enough is good enough! This will be fine!" = a thing I say often.
I come by my satisficing through no effort of my own but I feel pretty lucky that this is my tendency because apparently, satisficing is correlated with greater happiness.
I am no researcher or psychologist, but I can definitely see how this would hold true. If I expended mental energy trying to evaluate every option before I made a decision and then also expended mental energy questioning my decision after I made it, I would probably feel tired.
And I'd probably feel less happy.
I think for me, it comes down to believing that there are probably lots of options out there that would all be just fine. If I thought there was only one perfect option, I'd be more stressed about decision-making, but since I think there are lots of suitable options, I'm happy going with the first minimum viable option that comes across the plate.
scratching my head…
about why in the world I have not tackled painting my bedroom yet.
I even have a sample jar of a test color, and both Mr. FG and I are approaching this with a, "basically any lighter color will be better than our current burgundy situation" attitude, so it's not that I'm hung up on finding the perfect paint color.
I think I am just dreading all the temporary upheaval of moving things out of the bedroom and making a mess with the trim painting, ceiling painting, and wall painting. Yuck.
What I know about myself, though, is that often I just need to get started, and then I will keep going.
So, I probably should just roll that sample paint onto the wall in a super obvious spot that I will see every day. That's probably going to drive me crazy enough to make me actually just do this job!
_______________
Alrighty…I'm off to the blood donation center now. And hopefully for tomorrow's Thankful Thursday post, I will be able to tell you guys that I finally qualified to donate blood. 🙂
Feel free to make your own little "right now" list in the comments if you'd like!