Any feedback on selling on Amazon? I have books that I would like to move over from half.com. Early in the half.com years, I did amazing. The last 5 years have been really slow and now it is closed. I have inventory, including some vintage children's Italian books, that I am ready to move.
-Jill
I feel your pain about half.com closing! So sad.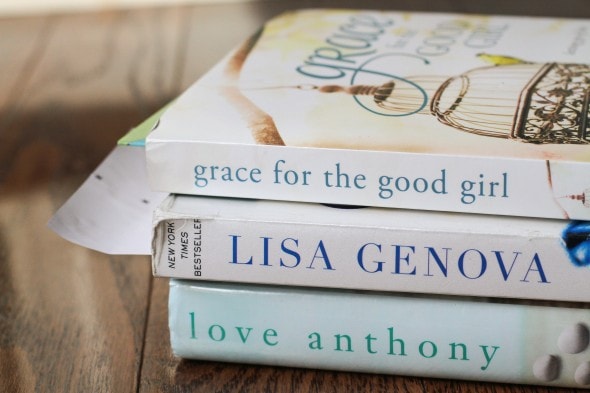 I haven't sold tons of books on Amazon yet, but here are my thoughts so far.
Pros:
Amazon has a huge customer base, so things sell really quickly if you price them competitively.
Printing a shipping label directly thru the seller interface is easy (though maybe not quite as simple as through half.com).
Listing a book is super quick; much less work than eBay.
Setting up a seller account is quick and easy, especially if you already have an Amazon buyer account.
Cons:
Amazon does seem to charge higher fees than half.com did. They are upfront about them, though, so take a look when you list your item, and price it accordingly.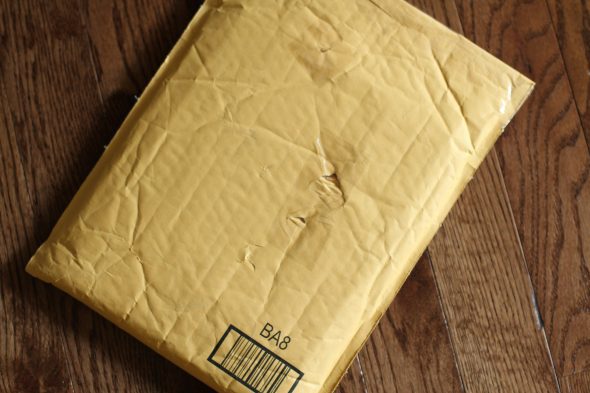 Usually when I sell books, I want to get them out of my house, like, yesterday.
So for me, it's about decluttering speedily + getting a little cash + getting the book to someone who will use it rather than making a bunch of money.
Because of that, the quick selling time on Amazon and the ease of listing mean that I'll keep selling my books there instead of on eBay.
If you have very valuable books, thought, it might be worth it to list them on eBay though, after you check to see if there's a market for them there.
Hello Kristen,
I am a huge fan of your blog and I you have helped me understand how to live a more frugal lifestyle. Thank you for the beautiful, inspiring and quality content you share on your website!
I have tried many of your delicious recipes and purchased several items that you have recommended. I was wondering if you had a moment to recommend a meat thermometer. What is your favorite brand and style?
Chrisanna

Aww, I'm so, so glad my blog has been helpful to you. Yay!
I used to have cheap digital kitchen thermometers, and that's plural because they kept on dying on me.
The batteries wore out quickly, and sometimes the digital displays just stopped working altogether.
I got fed up with replacing them (and more importantly, with discovering a dead thermometer just at the moment when I really needed one!), so I added a really good one to my birthday list one year.
I have the Thermapen classic, which is $79. I've had it for years with nary a problem, and I haven't even had to replace the battery yet!
(It automatically sleeps after 10 minutes, so you never accidentally leave it on, draining the battery.)
It gives a reading really quickly, and since the sensor is at the very tip, I can temperature check even fairly thin cuts of meat as well as whole chickens and the like.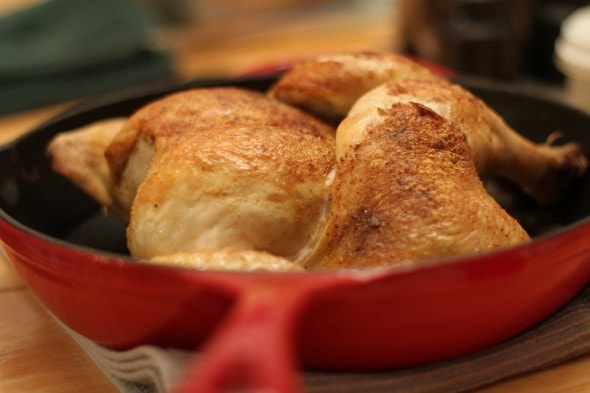 I love, love, love my thermometer, and I highly recommend it!
Now, there IS a newer model, the MK4, which is $99 instead of $79. As far as I can see, the big advantage with this one is that it takes a AAA battery instead of the flat watch-like battery (sweet!).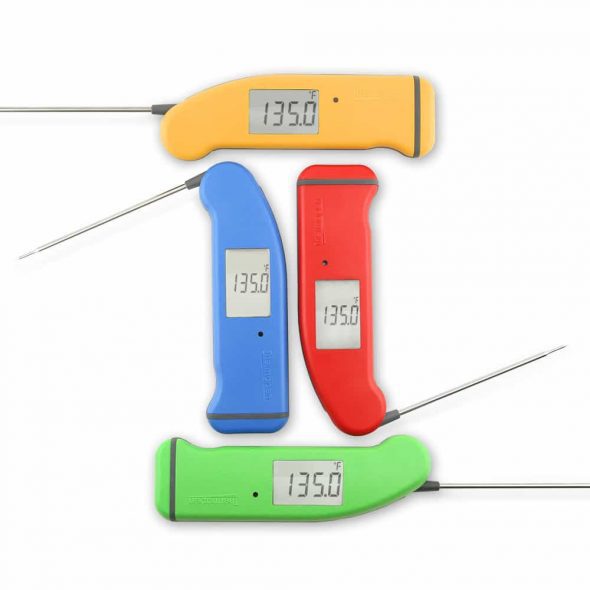 It's also more waterproof, and it wakes up from the sleep cycle via a sensor (to wake up the original model, you have to snap the probe in and out of its clip).
But honestly, the classic model works just fine, so if you'd rather save the $20, go with that one.
On the other hand, your Thermapen should last you for ages, and over a period of years, $20 extra doesn't average out to much more at all.
(How often have you spent $20 on takeout? Or gone over your grocery budget by $20?)
So, if I were buying one today, I'd probably go with the MK4.
But if you can't stand to fork over $20 extra, buy the classic, and you'll probably still be very happy.
(These are not affiliate links and I am not connected to Thermoworks in any way.)
P.S. If you aren't cooking with a thermometer, I highly recommend giving it a try! That way, you'll never under or over-cook your meats again. Plus, you can use it for baked goods AND for making yogurt.
P.P.S. This thermometer may give you sticker shock, I know. But I'm perfectly happy to pay more for an item if it will last a long time and if the cheaper options aren't very good.
Save
Save