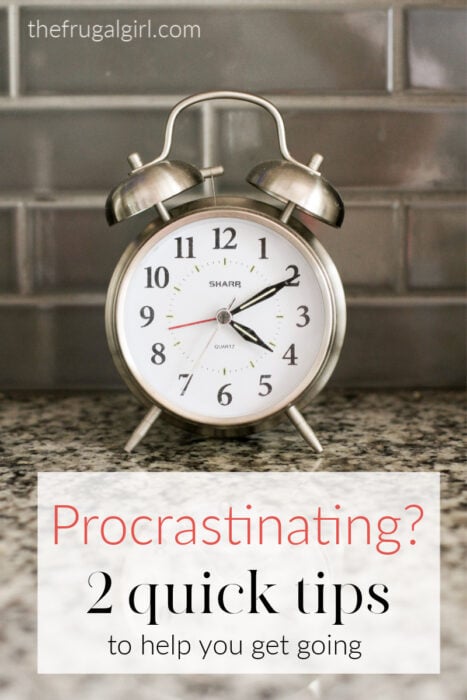 Have you ever procrastinated on a task for days, only to find out that once you get started, the task takes a mere 15 minutes?
We humans are not the most logical creatures sometimes, and I have noticed that I vastly overestimate how long a task takes, especially when it's not a super fun job.
Also, I have noticed that a timer (and the cold, hard facts it tells me) can really help me avoid procrastinating.
How long does it REALLY take?
I stumbled upon this concept quite by accident while working out at home.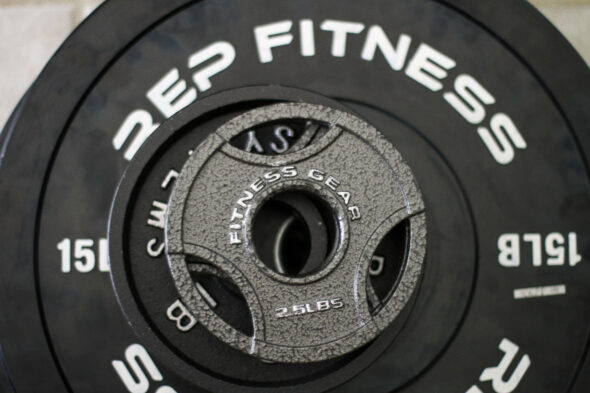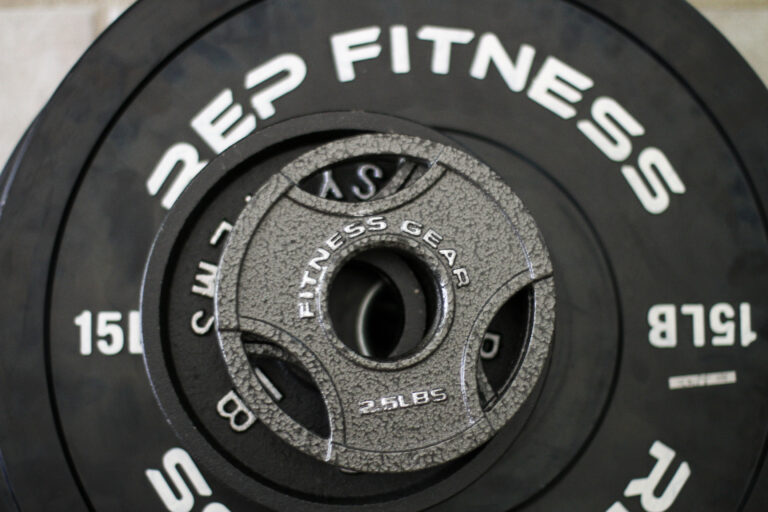 As I'm sure you know, when you lift weights, you do a set and then you have to wait a few minutes before doing the next set.
I don't like sitting there doing nothing while I wait for the timer to beep, so I started looking for small household tasks to do in between sets.
I was pretty amazed at what I could get done in 3-5 minutes. Things like cleaning the toilet, folding a load of laundry, wiping down the sink, or sweeping a room can be done in just a few minutes.
For some reason, I think I need a big block of time to clean the bathroom, but honestly, a passable job of cleaning the sink and toilet takes less than 10 minutes.
(The shower and glass shower doors take a little longer!)
As another example, I was recently waiting on something that needed to bake for ten minutes, and in that time, I folded an overflowing laundry basket (which had looked like much more than a ten minute task.)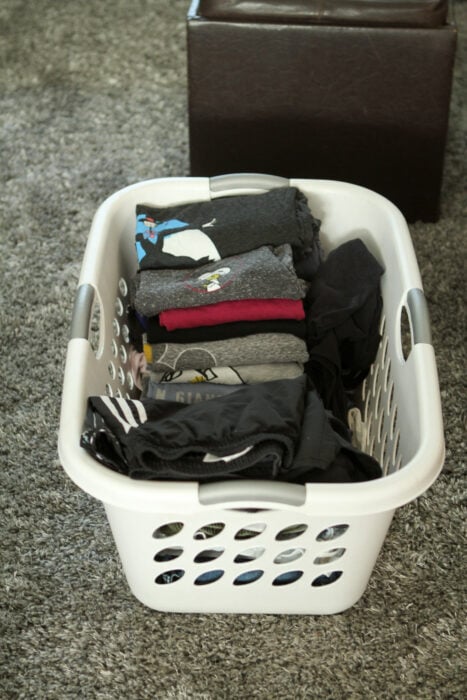 What does this have to do with frugality?
Well, if you pay attention to how long tasks actually take, you might be more inclined to do them instead of putting them off or out-sourcing them.
For instance, I know that I can mix together a batch of muffins in the time it takes the oven to heat up (about 8 minutes).
So if I'm having an, "Ugh, baking muffins to use up these bananas will take too longggg!" kind of day, I can say to myself, "Self! It's only going to take 8 minutes. Just go do it."
If I have a few mending items sitting on my desk, I can remind myself that mending a towel literally takes three minutes.
If I am feeling unmotivated to cook dinner, I can remind myself that making _____ (fill the blank in with a quick meal) takes 30 minutes start to finish.
Related tip: pay attention to how much time you waste.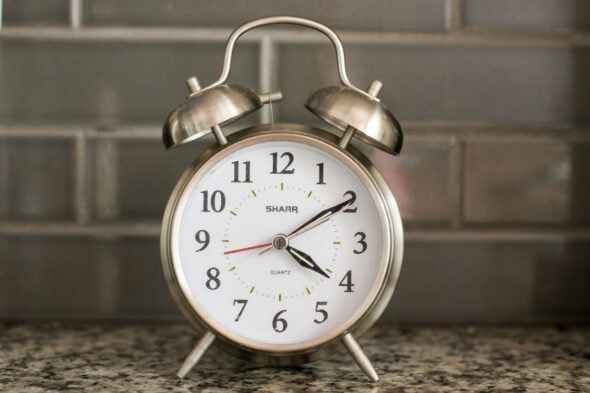 Truth #1: I tend to overestimate how long unpleasant tasks take.
Truth #2: I underestimate how long I spend wasting time.
This means that I look at a big basket of laundry and think it will require a half hour (when it actually takes 10 minutes).
And also that I think a quick Instagram check will take 10 minutes (when it actually takes 30 minutes).
In both cases, taking an actual, factual look at the time I spend on things helps me make better choices with my time, which helps me make time for money-saving activities.
So. The two tips that help me:
Time how long your dreaded tasks take
Time how long you spend wasting time (say, on social media!)
And I bet that information will help you spend your time better.
Have you noticed yourself over and under-estimating like me?