In an Instagram post earlier this week, I mentioned a Forbes article about the scientifically proven benefits of gratitude.
Among other things, gratitude improves your mental and physical health, enhances empathy, reduces aggression, and improves your sleep.
All this for the low, low price of $0!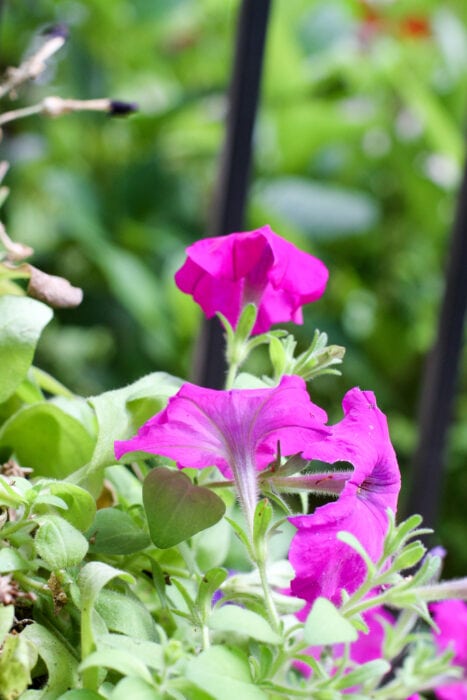 Gratitude is such a bargain. And maybe because it's free, we tend to ignore it, and we look to other things to improve our health and help us sleep better.
(If someone could bottle gratitude and sell it as a supplement, they could make so much money!)
Like I often say, gratitude is not the default for most of us, so to get its benefits, we have to practice gratefulness.
Luckily, the more we practice gratitude, the easier it becomes. The practice of gratefulness actually changes your brain by strengthening the neural pathways that help you see the things that are going well in your life.
(See this University of Pennsylvania article on the neuroscience of gratitude.)
And all of that is just a long introduction to the weekly gratitude exercise we've been doing here. 🙂
I'll make a list here and you can join me by making a list in the comments.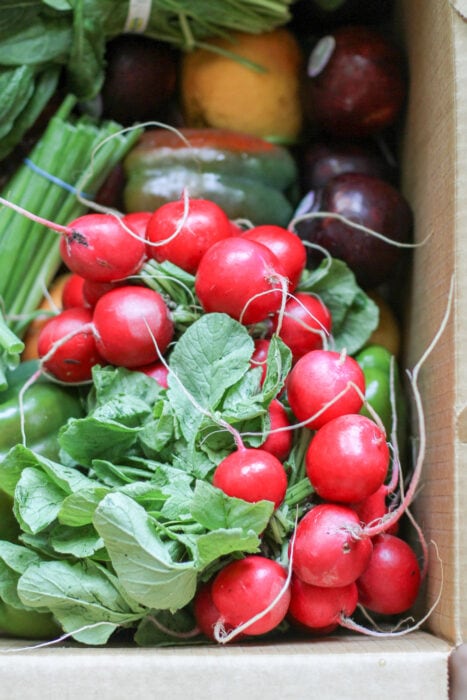 I am thankful:
that COVID metrics are holding steady in my area.
Mostly, things have been on an encouraging trend here, which I know is not true in most of America right now.
It's hard not to feel nervous that we will soon join the states whose numbers are increasing, but at least for the moment, things are not a dumpster fire here.
that Zoe's teeth are feeling better.
She's getting used to her braces, and she's been able to eat more regular foods now. Whew!
that driving with Sonia is going well.
We've got 7 hours done already, and she can now drive to some actual places, not just in neighborhoods.
So, we've been running some errands in conjunction with her driving practice (like dropping books at the library).
for Lisey's job.
She's getting plenty of hours now, which is very good for her college savings plans.
She works at a drive-thru oil change place, which is a good situation for social distancing.
I often think it's such a mercy that she switched from bar-backing to auto maintenance before the pandemic. It would be super difficult to get hours bar-backing right now, and exposure risk would be much worse too.
for air conditioning.
Central air conditioning is one of my favorite things. I am so, so grateful I wasn't born in an era that required sleeping in hot, sticky air.
for cool showers.
So, so good after a summer workout.
for iced coffee. And smoothies.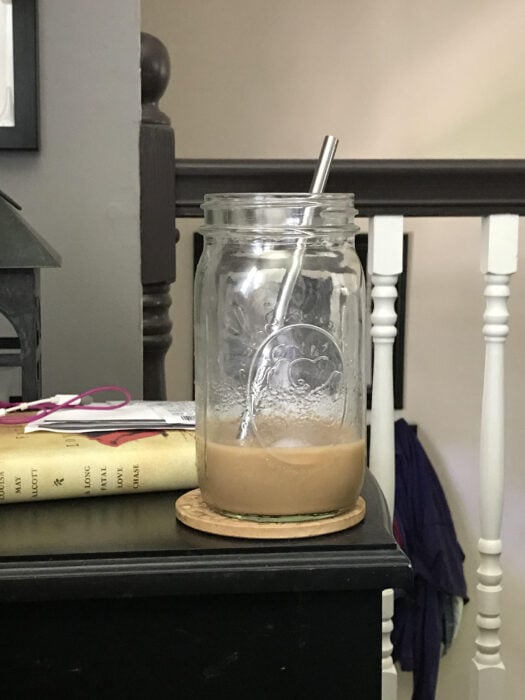 Also very good after summer exercise.
for watermelon. And for my silicone watermelon cover.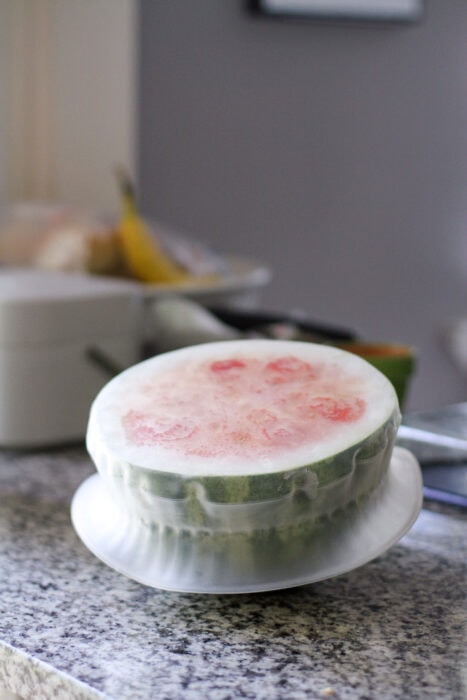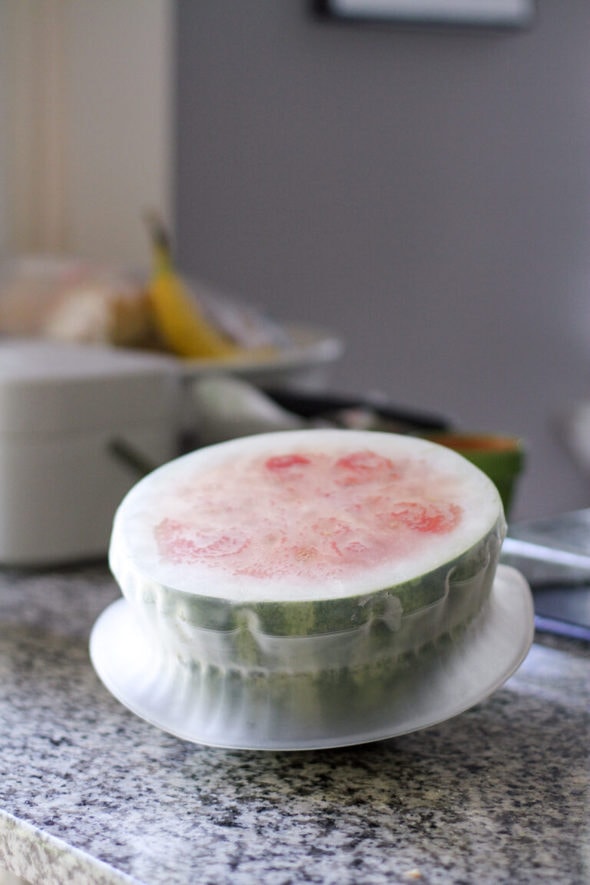 I seriously, seriously love this silicone lid (I have the 10 inch one.)
My family would tell you that I say that pretty much every time I use it. It is so convenient for covering half a watermelon for storage in the fridge.
that we get to do Sonia's allergy shots every 3 weeks now.
We just finished our year of every-two-weeks shots, so now we move on to once every three weeks for a year, and then once every four weeks for a year.
This is a huge improvement over the twice a week shots we started with 2.5 years ago.
that Sonia can eat butter and heavy cream.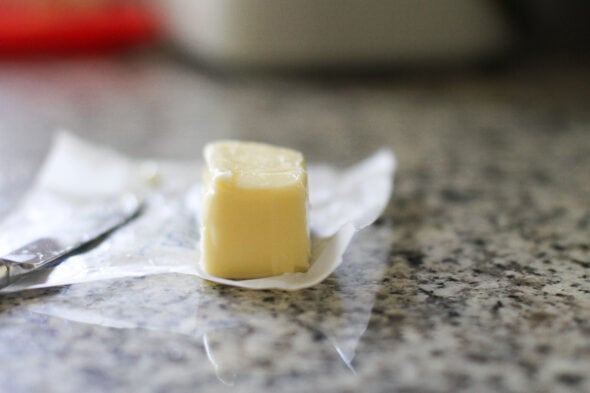 Not gonna lie; it's frustrating to not be able to feed her sour cream, cheese, yogurt, and milk, but boy, it sure is nice that she can handle butter and cream.
I am especially grateful about her being able eat butter because a lot of butter substitutes are not that delicious.
that Sonia is not allergic to coconut.
She is allergic to almost every nuts and seed, which means a lot of dairy alternatives are off the table. But mercifully, coconut products do not bother her.
And the coconut milk that comes in a carton works pretty well as a milk substitute in a lot of recipes.
that I have the money to pay my tax bills.
I am in a discouraging place of playing catch up because my estimated tax payments last year did not come close to covering my tax liability for my blog income. So, I had a big tax bill in April, and I now have pretty big (to me!) estimated tax payments to make.
And those, sadly, start to come due at tax filing time. A perfect storm.
I know it won't be this way forever, though. Things will start to improve after July, and hopefully next April, this will pay off and I will not owe a bunch of money to the IRS.
For now, I can just be grateful that there is money to make these estimated tax payments.
that in-network health services are free for the rest of 2020.
We met our in-network out of pocket maximum, so anything in-network costs $0 for the next six months.
Which means the PT I am starting next week for my neck issues will be free!
What are you thankful for today?